As state and local governments look to meet residents' ever-changing needs – from providing more equitable and accessible services, to delivering "consumer-like" digital experiences, to meeting the moment during challenging times such as a pandemic or natural disaster – technology is often both the immediate and proactive solution.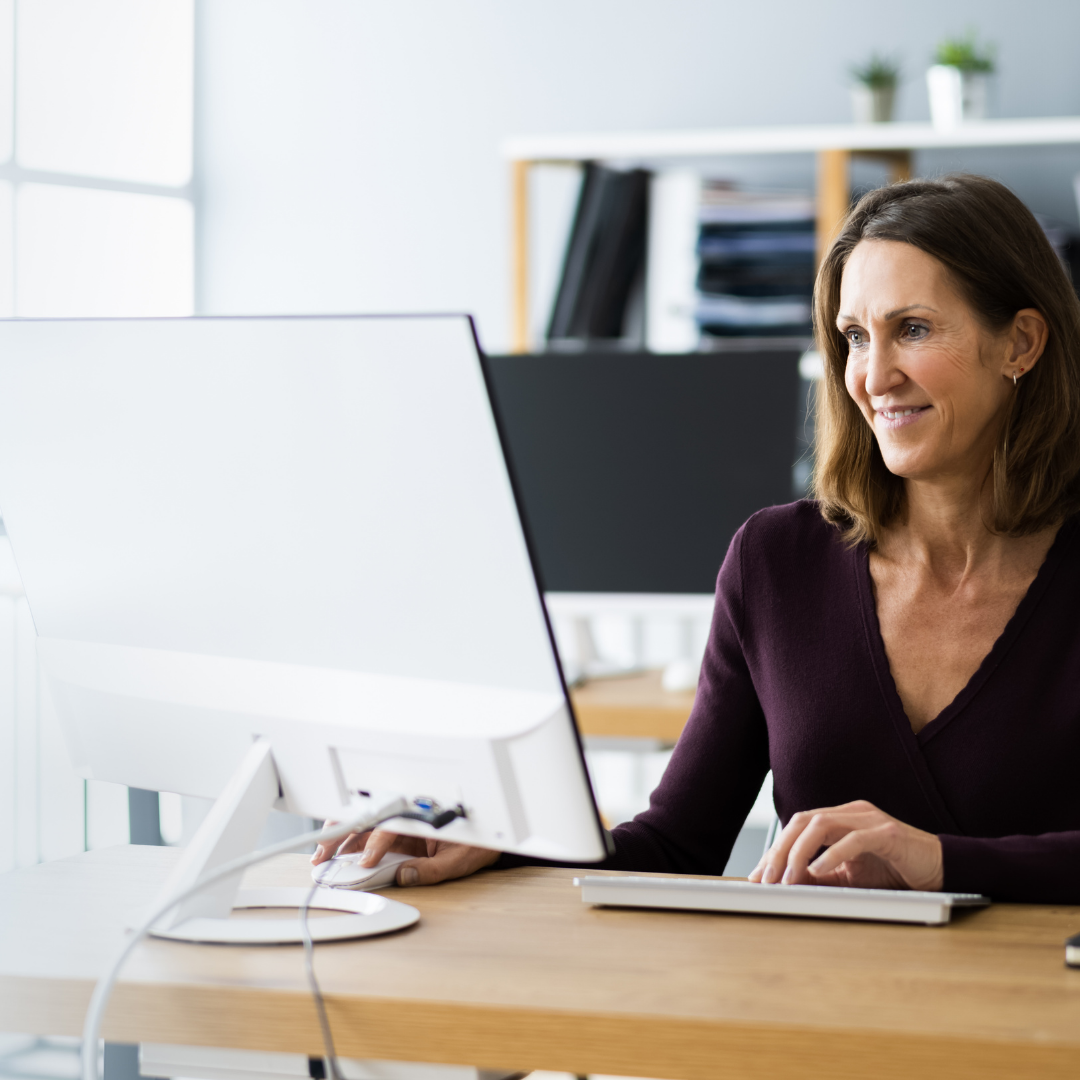 Chief Information Officers (CIOs) sit at this nexus point between tech solutions and essential citizen services, elevating this role into one of the most critical within government today. The CIO role is so much more than overseeing how services are delivered. An Adobe survey found that 89 percent of CIOs see their role as an agent for change, "play[ing] a role in improving the culture of their organization." Today's CIOs are reinventing and reimagining how government systems and platforms operate.
Technology and IT leaders "have an opportunity to not just reimagine how to deliver services, but also the organizations that deliver those services," Dustin Haisler, chief innovation officer for the Center for Digital Government (CDG), said at a roundtable I recently participated in for state and local IT and innovation leaders convened by Accela and Microsoft.
This reimagined CIO role requires aligning technical and business strategy, bridging public and private sector parties, and actively challenging larger governmental systems (not just their immediate departments) to better serve all residents.
CIOs Lead Technical and Business Alignment Within Government
Historically, tech strategy was an afterthought to business strategy. However, we are now seeing CIOs not only aligned with the business strategy, but also becoming key drivers of the outcomes agencies seek to create. By aligning on the outcomes desired – and not just focusing on the processes and technology – government leaders can more quickly attain these goals.
As I've shared before, CIOs are quickly shifting from technical strategists to true business partners and champions of change – not just technical change, but business change that is essential to driving the desired outcomes for communities.
To do this successfully, CIOs are shifting to modern IT platforms and breaking down data silos within agencies. In 2021, the American Rescue Plan (ARP) allocated $350 billion to governments to support digital modernization and remedy COVID-19's economic harm. These ARP funds give CIOs needed support to accelerate IT infrastructure modernization – often leveraging tools like Accela's.
Siloed data within agencies leads to policies and strategies that don't incorporate the full breadth of information at governments' disposal across functions and departments, and creates a disjointed experience for residents and staff. Aligning tech and business strategy depend on unifying disparate data to create new connections and insights to make better-informed decisions.
CIOs Create Valuable Public, Private Partnerships That Perform
The most successful government agencies' technical strategies rely on CIOs and their teams to lean into partnerships between the public and private sector, leveraging the diverse technical capacities and innovations of the private sector to maximize community benefit.
CIOs and their teams are often the best equipped to have a comprehensive view of the data sets across agencies to align with agencies on business strategy. This insight means they are most equipped to guide the choice of strategic partnerships with private sector organizations and understand how these partnerships maximize not just digital capabilities, but also community outcomes.
One successful example of a public/private partnership is the development and implementation of SolarAPP+, launched in partnership by Accela and the Department of Energy's National Renewable Energy Lab, making it easier for city and county staff, residents and contractors to move solar permits through the approval process. Immediate, accessible climate solutions are needed now, and solar energy is key to developing a more sustainable future. Yet the existing permitting process in many jurisdictions isn't simple or intuitive for residents. SolarAPP+ – endorsed by Department of Energy Sec. Jennifer Granholm – makes it easier, faster, cheaper and more accessible to install solar panels. Government CIOs play a key role in this collaboration, creating lines of communication and collaboration to implement solutions most effectively.
CIOs Help Government To Meet Residents' Needs and Deliver Services More Equitably
Government has a responsibility to serve community members in a way that is equitable and inclusive. Yet, the White House Equitable Data Working Group found that underutilized, inaccessible, and missing data prevented agencies from even being aware of or understanding any equity challenges. As governments respond to demands for equity and rectify gaps, CIOs are situated to best facilitate equitable service delivery and innovation.
COVID-19 heightened residents' expectations for accessible, "consumer-like," virtual solutions. Further, Biden's recent executive order focuses on improving governmental customer experience and urges agencies to digitize paper-and-pen processes to bring government to all, wherever and whoever they are. CIOs are key to making this a reality – through their technical and business expertise, as well as their role in fostering public/private partnerships.
When it comes to delivering government services equitably, visibility into – and analysis across – multiple data sets helps provide the most useful and actionable insight. As I've discussed with fellow Government Technology (GovTech) leaders, "When you get into topics like equity and transparency, data is at the core of that." CIOs are best positioned to leverage technology to deliver these insights and analyses to internal stakeholders.
Conclusion
The role of a CIO is more important than ever and integral in driving the historic change needed to deliver government services to citizens in the ways they expect and that meet the needs of the times. As we reimagine the significance of the role, it's clear the future of government services requires CIO to sit at the nexus of systematic change. They're now in the driver's seat of government operations and success, not just maintaining service delivery.
Join the Future
Want to join the future of CIOs conversation and help shape the future of GovTech? Accela will be hosting a virtual CIO Perspectives Roundtable presented with Microsoft on Wednesday, June 15, 2022 from 10 AM PT – 12 PM PT.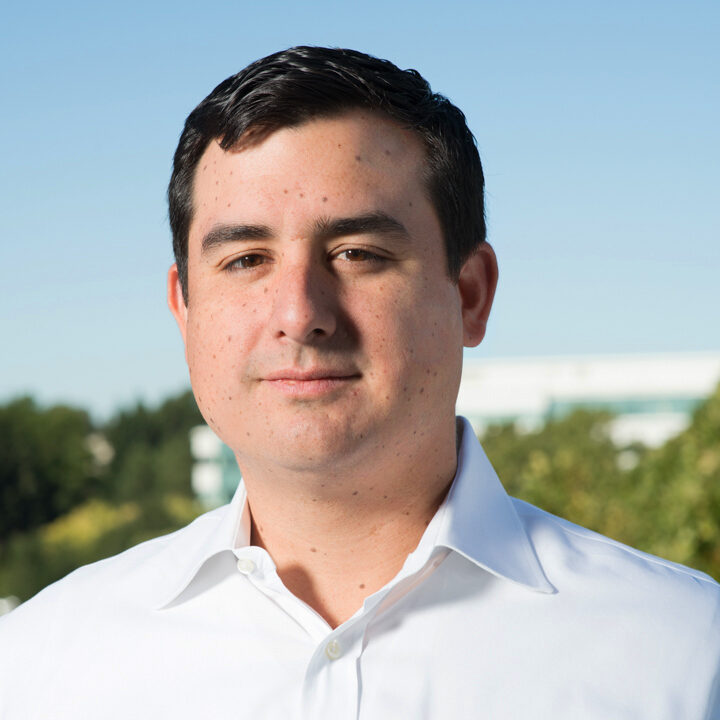 About the Author:
Tom Nieto is Accela's Chief Operating Officer.