As part of the Bipartisan Infrastructure Law's (BIL) historic $65 investment in broadband infrastructure and digital equity, Congress appropriated $14.2 billion for the Affordable Connectivity Program (ACP). This program, administered by the Federal Communications Commission (FCC), aims to close the digital divide by assisting qualifying low-income households with affording broadband service. The program, launched December 31, 2021, provides enrolled qualifying households with a $30 monthly discount on broadband service. The program replaces the similarly-structured Emergency Broadband Benefit, which sunset on March 1. Final rules for the program were adopted by the FCC on January 14.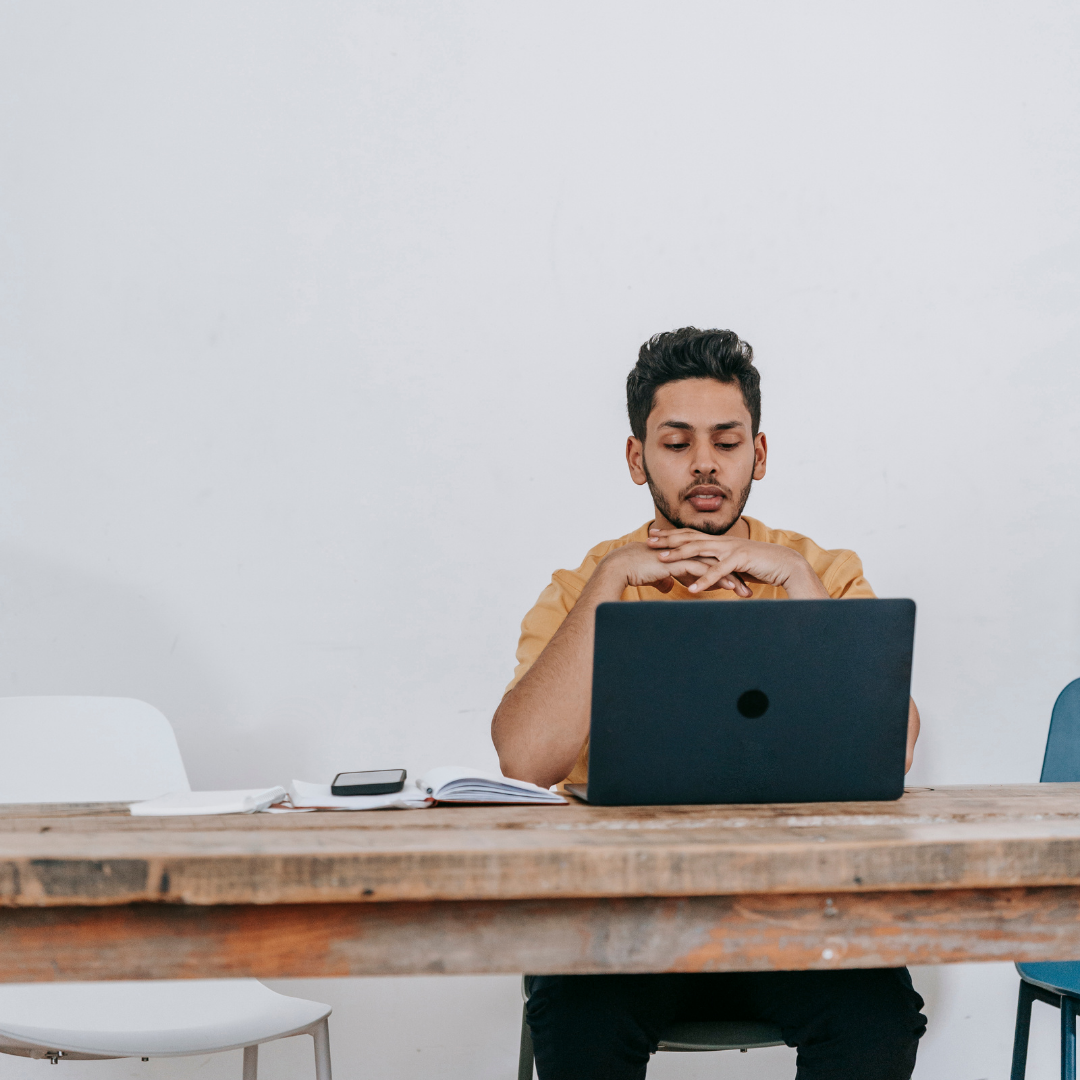 The ACP represents one of the largest investments ever made in addressing the broadband affordability gap. While other programs in the BIL are intended to address other aspects of the digital divide, such as a lack of infrastructure, or a need for digital skills, the ACP is the only program dedicated to assisting households in areas with existing broadband service in affording that service. Out of the estimated 28.2 million American households still without broadband in 2021, two-thirds (about 18 million) were disconnected because they couldn't afford a subscription, despite having access to infrastructure locally.
Households can qualify for the ACP through a wide variety of factors, including:
Income that is at or below 200% of the federal poverty guidelines; or
Participation in certain assistance programs, such as SNAP, Medicaid, Federal Public Housing Assistance, SSI, WIC, or Lifeline;
Participation in Tribal specific programs, such as Bureau of Indian Affairs General Assistance, Tribal TANF, or Food Distribution Program on Indian Reservations;
Approval to receive benefits under the free and reduced-price school lunch program or the school breakfast program, including through the USDA Community Eligibility Provision in the 2019-2020, 2020-2021, or 2021-2022 school year;
Receiving a Federal Pell Grant during the current award year; or
Meeting the eligibility criteria for a participating provider's existing low-income program.
Subsidies for participating households are paid directly to broadband providers, who then discount subscribers' monthly bills for the subsidy. While most cities will not directly receive ACP payments, unless they operate a municipal broadband utility, it is crucial for local leaders to monitor the rollout of the ACP and support enrollment of qualifying households. As with any federal benefit program, qualifying households may fail to participate for a variety of reasons that local leaders can help to overcome. These can include a lack of awareness, a lack of trust in government or service providers, lack of information in an accessible language, lack of supporting documentation, confusion about the enrollment process, and others.
Cities, towns and villages are in an ideal position to help bridge these gaps and connect residents to the benefits to which they are entitled. Further, federal resources are available, or will be, to help support local leaders in this work. The FCC has a small amount of funding available for a third-party enrollment assistance grant program, which will be used to fund assistance to families in completing and submitting ACP applications. Other broadband programs in the BIL may also provide resources to do this kind of digital navigator work, such as funding from the Digital Equity Act grant programs. In addition, digital equity work is an eligible use for the American Rescue Plan Act's State and Local Coronavirus Fiscal Recovery Fund and Capital Project Fund, meaning that a state or locality could choose to fund some outreach and enrollment assistance work through their existing ARPA allocations.
Local leaders also have an important role to play in encouraging the overall success of the program beyond enrolling households. A list of participating providers is available on FCC's website, and communities should reach out to their local broadband providers to encourage them to enroll if they have not already. The ACP also includes a number of consumer protections, and local consumer affairs and financial empowerment offices are well-positioned to ensure that these protections are upheld locally and to escalate any issues to the FCC's official complaint channels.
To get started on connecting your residents to the ACP, visit the official FCC website for consumer information, to sign up for email updates, and to download an outreach toolkit in a variety of languages. Data on current enrollment levels by state, county, and ZIP code is also available.
Get Connected
For more information about this and other federal digital equity resources, join NLC on March 31 for a webinar on the broadband provisions of the BIL, and on April 20 for a deep-dive webinar on the Affordable Connectivity Program.