As 2022 begins, America's cities face a surge in violent crime, particularly homicide. The Council on Criminal Justice (CCJ) documented a 30% rise in murders nationwide in 2020, and that increase continued in 2021, though at a slower pace. Indianapolis, Philadelphia, Portland, and at least ten other municipalities experienced the most homicides in their cities' history last year. This spike has been driven primarily by community gun violence, or violence involving firearms in community settings. This violence is claiming lives, tearing families and communities apart, filling prisons, and eroding support for policing and other criminal justice reforms.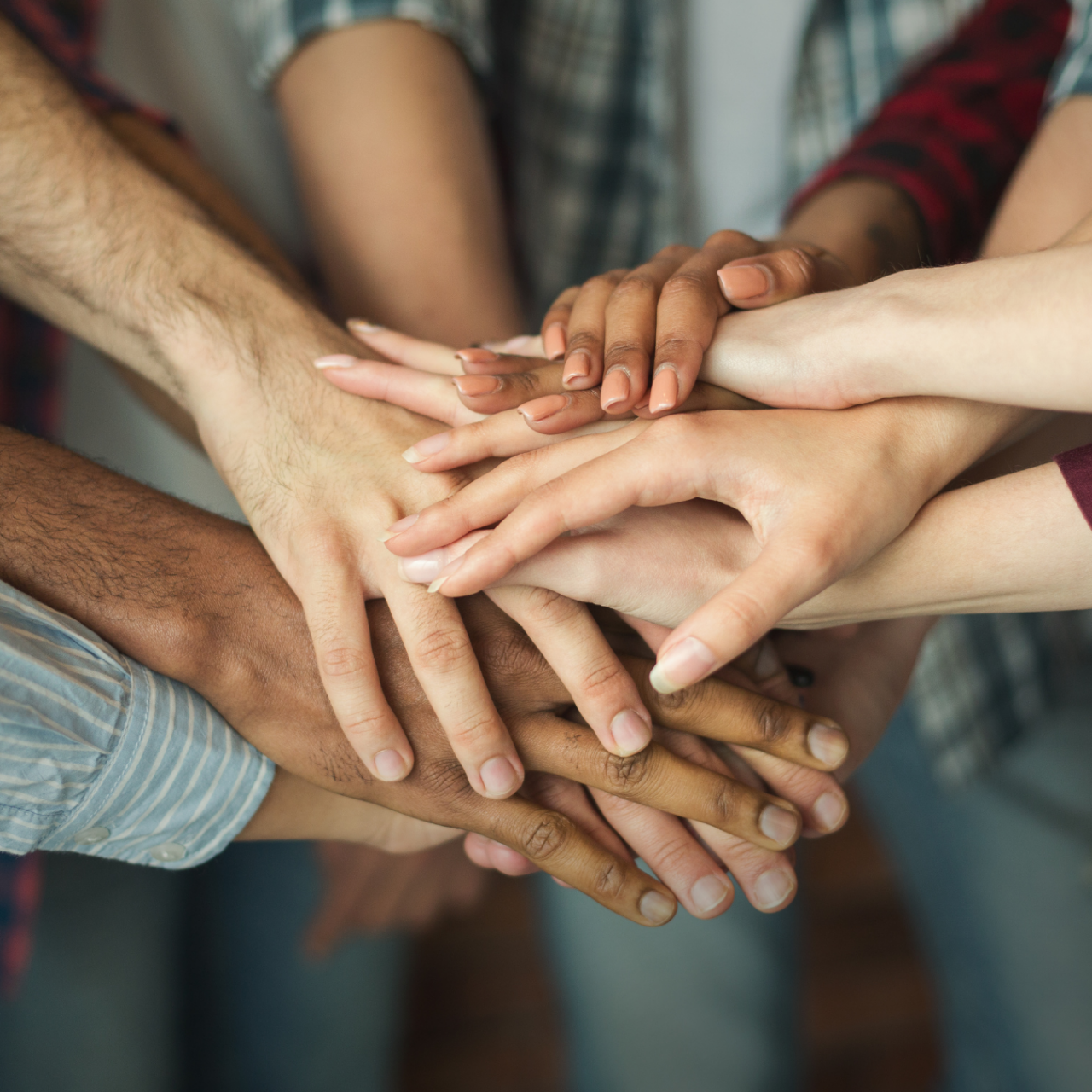 In response to the crisis, CCJ launched the Violent Crime Working Group in July 2021. We brought a set of diverse professional and personal perspectives to the table—leaders from community organizations, law enforcement, the public health sector, and academia—and forged a consensus around solutions. Our final report, Ten Essential Actions to Reduce Violence Now, is a playbook of the key steps cities should take to curb community gun violence right now—without the need for large expenditures or new legislation.
What We Know:
Most cities lack a coherent anti-violence vision. In many cities, certain anti-violence interventions succeed in isolation, yet citywide rates of violence remain stubbornly high. Why? Few interventions are strong enough to reduce violence across an entire city on their own, so cities must leverage multiple strategies, operating at the same time, to accumulate larger effects. To accomplish this, cities must first articulate a coherent anti-violence vision that can mobilize stakeholders toward a common goal: substantial reductions in violence.
Few cities have clear and consistent leadership on violence reduction. Articulating and then translating a city's anti-violence vision into action requires steady leadership. Leaders must agree on a conceptual framework of how to work together, as well as a management system to drive results. Putting a vision into action also requires resources, such as staff, funding, training, and equipment. Few cities have consistently devoted sufficient resources to anti-violence efforts outside of law enforcement.
Mayors (and/or city managers in smaller jurisdictions) are best situated to lead citywide anti-violence efforts. According to the OVP Network, there are at least 34 cities with units specifically dedicated to violence reduction, but not all report directly to the mayor. A few of these units, such as Los Angeles' Office of Gang Reduction and Youth Development and New York City's Office to Prevent Gun Violence, are well-resourced, but many are not.
What To Do:
Our list of essential actions is not comprehensive; instead, it highlights the ten actions we believe are most likely to make the greatest immediate impact on violence. Listed in roughly sequential order, these steps are short-term measures that can be carried out within a year.
Key recommendations include:
Setting clear goals for violence reduction. Progress must be measured in concrete terms, and continually evaluated based on data and evidence. Annual 10% reductions in homicides and non-fatal shootings are a realistic goal.
Identifying the key people and places that drive violence. Violence clusters among small sets of individuals, groups, and locations. To reduce it, cities must begin with a rigorous problem analysis based on hard data and accurate intelligence to identify these people and places.
Engaging key people with a dual message of empathy and accountability. Supports and services must be offered to individuals at high risk of violence so they have something better to say "yes" to, but it must also be made clear that further violence will be met with swift and certain consequences.
Placing responsibility at the top. Every city with high rates of violent crime should create a permanent unit dedicated to violence reduction inside the mayor's office. These units must be sustainably staffed and substantially funded to succeed long-term.
Commit to continuous improvement based on data, evidence, and peer-to-peer learning. Leaders should embrace a learning culture that recognizes when strategies are not working and allows for course corrections. Research partners should be engaged early to assess performance. Stakeholders can be brought together through information-sharing networks.
State and federal support are also key to helping cities succeed in their front-line anti-violence campaigns. Among other actions, states and the federal government should encourage cities to set the right goals, support evidence-informed local strategies, and help build anti-violence "infrastructure."
These recommendations are complementary and can be paired with those of NLC's Reimagining Public Safety Task Force. However, they are not substitutes for longer-term strategies and investments that can address poverty, inequality, racism, and other underlying causes of crime. Instead, these are short-term pointers that are nonpartisan, reliable, and, most importantly, actionable. City leaders can and should use our report as a roadmap for their own anti-violence efforts.
Enough is enough. The time is now.
Let NLC deliver for you!
The National League of Cities (NLC) is your partner in recovery. This is the time for America to do more than survival we can thrive.
NLC is a strategic partner for local leaders and municipal staff, serving as a resource and advocate for communities large and small. Click the button to learn how NLC can help deliver for your city.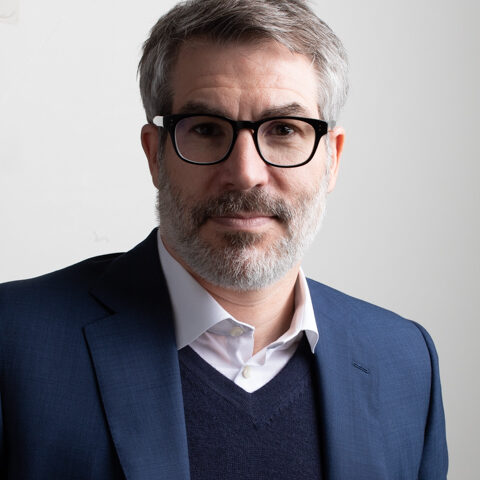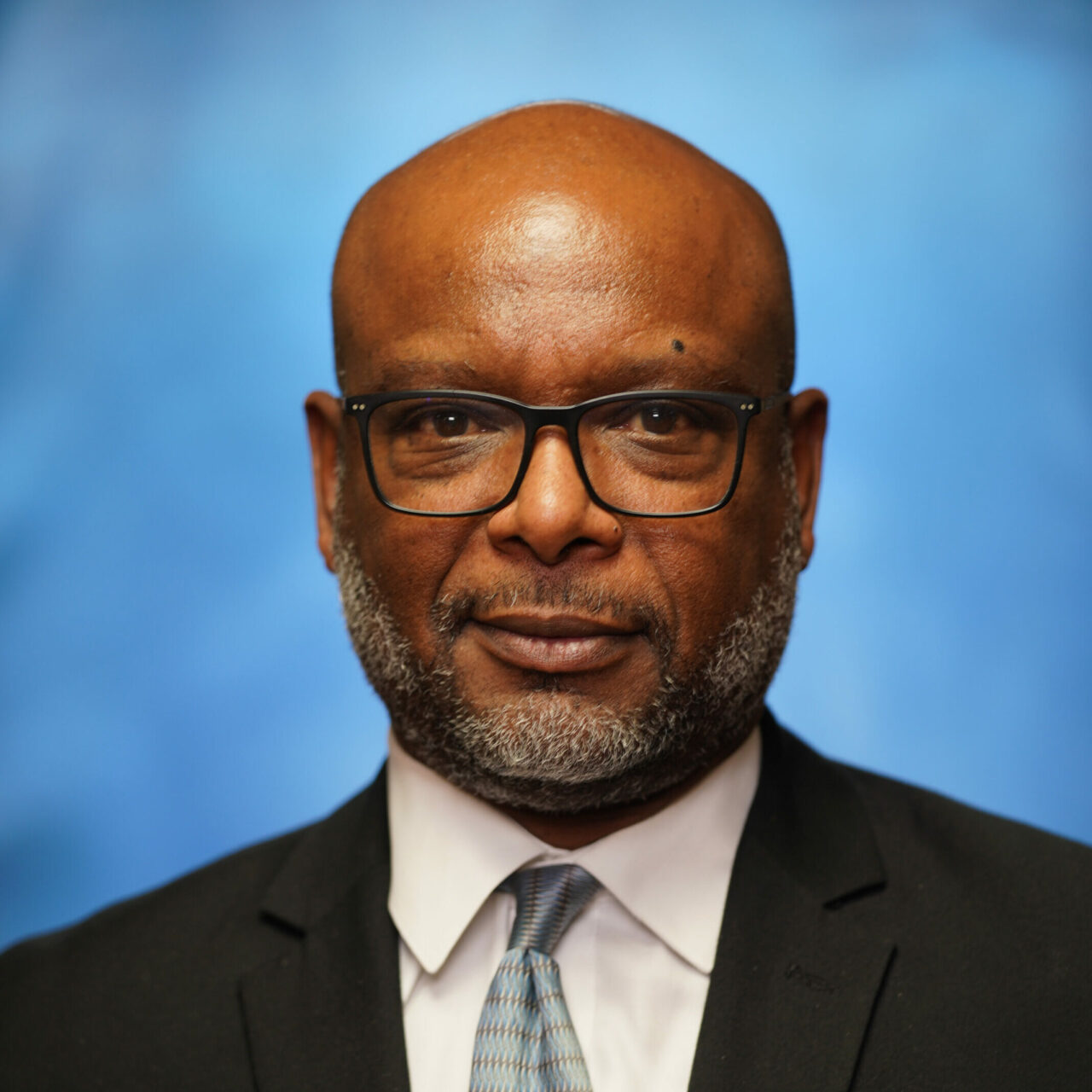 Daniel Isom, a member of the Working Group, is the Director of Public Safety for the City of St. Louis.