America's maternal mortality rates are among the highest in the developed world. More women in the U.S. die in childbirth than in any other developed country with Black women dying at an even more alarming rate: regardless of their income or education levels —more than twice the national average at 37.3 deaths per 100,000 live births. In December 2021, Vice President Kamala Harris announced a call to action to improve health outcomes for parents and infants and reduce maternal mortality and morbidity rates.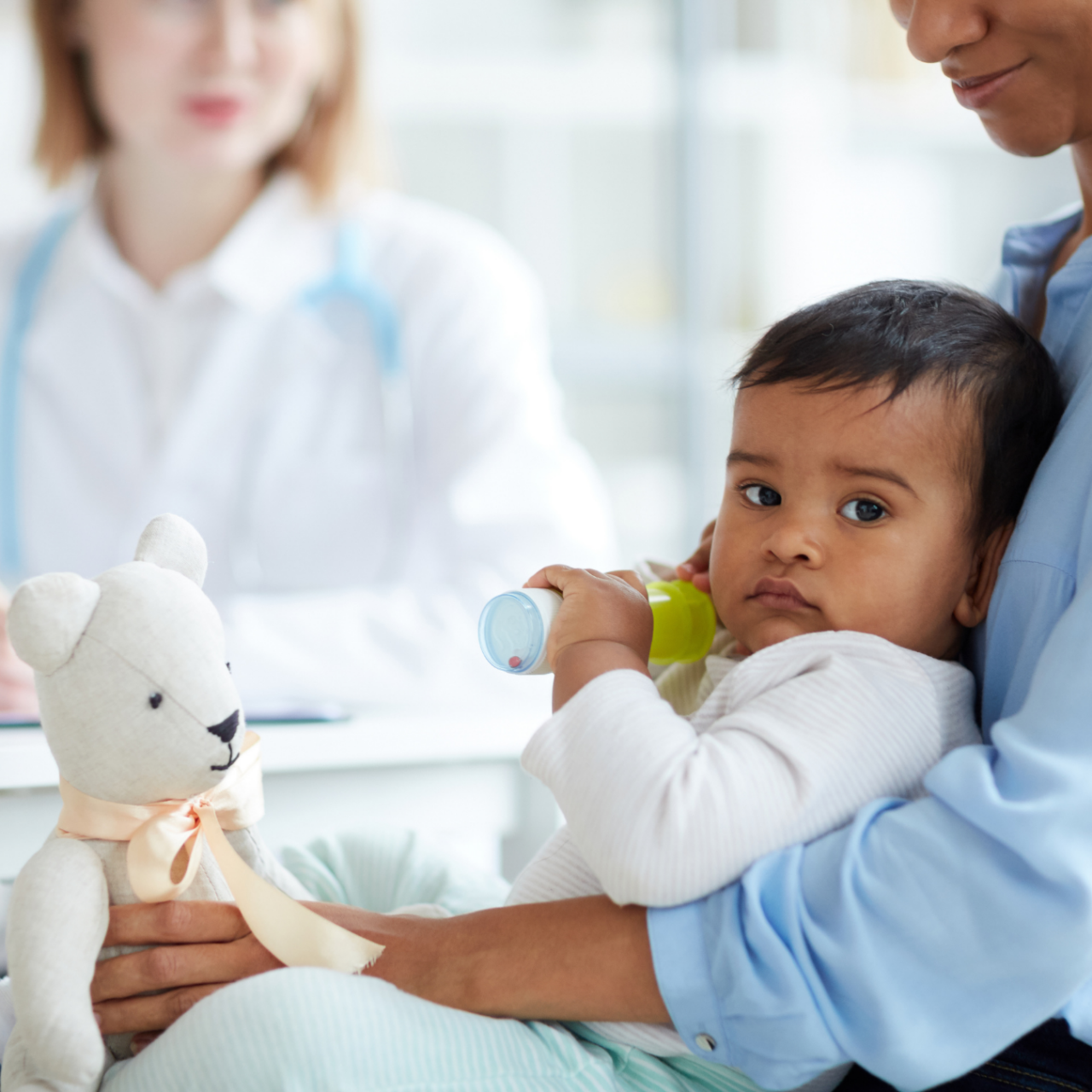 Children are the future of our communities and local leaders are their champions. Experiences in the first three years of life build the foundation for all future learning, behavior, and health. Yet for families of color, the odds are stacked against them as they face systemic racism and a historical lack of investment and support for their communities. Mayors and local officials work to build thriving cities, communities where families want to live and can raise their children. Local government can help provide a foundation for a strong start in life which shapes the future for all families and members of our communities. At the local level, elected officials live amongst the residents they represent and engage every day. This brings a different degree of accountability and awareness around the lived experiences of people, which can better inform policies and practices enacted by federal and state government. If we are going to build back better equitably, we must do so with young children in mind. This White House fact sheet has more information about the proposed investments in the Build Back Better Act as well as new commitments to support safe pregnancies and childbirth, and reduce complications and mortality in the year following birth.
The COVID-19 pandemic exacerbated existing structural inequities that affect vulnerable populations such as pregnant women, infants, and toddlers across the country. Fewer families with young children were seeing their primary care practitioners, and routine vaccination rates and well-child visits dropped. When unforeseen events happen, local leaders must ensure basic needs and services for all residents are readily available and accessible.
Local government leaders can support the reduction of maternal mortality and morbidity, and child well-being by:
Prioritizing investments and policies that improve outcomes for pregnant people, postpartum parents, and infants and toddlers.
Increasing support and access to culturally sensitive and promising practices as well as a continuum of early childhood and family supports and services; and
Connecting with home-visiting providers in their community to share resources and help streamline referrals so that families have access to physical and mental health services, housing, transportation, workforce training, and any other supports needed.
This is a pivotal time for our nation and our chance to make a powerful commitment to our youngest generation. If we are to build back better equitably, we must do so with young children and their parents in mind. There's no time like the present.
Learn More
Sign up for the Early Childhood Success newsletter to stay up to date with the latest news and insights affecting Early Childhood Success your city, town or community.