Partnered with City Health Dashboard.
When you think about health in your city or neighborhood, COVID-19 will of course come to mind. But what about whether your neighbors can afford safe housing for their family? Or if you can find a job that lets you meet all of your household expenses and afford necessary medical care?
Housing, employment, and other social and economic factors are just as important to creating healthy and resilient communities as having access to health care and health insurance coverage. The pandemic has highlighted this link, but access to accurate, local data about health and the social determinants of health has, historically, been a challenge at the city and neighborhood level.
The City Health Dashboard changed that, launching in 2018 with over 35 measures of health, its drivers, and health equity for the 500 largest U.S. cities. Since then, the City Health Dashboard has expanded its reach and now provides data for 750+ cities with a population of 50,000 and larger.
How Can the Dashboard Help Smaller Cities?
There is much more to the Dashboard than just powerful data. Local government officials, public health advocates, residents, and others from smaller cities can find valuable information and resources to help them understand what issues are connected to health and how to take action. Explore these features and more on the Dashboard website:
Metric One-Pagers: Find information on the measures provided and why they matter for health. Take broadband connection, for example. Having reliable, high speed internet improves educational outcomes and can help you access healthcare resources, such as finding a local doctor.
Take Action center: Over 400+ resources to help you develop and implement solutions, such as child care subsidy policies and effective advocacy strategies.
Partnering to Add Small Cities in New Jersey
Since day one, the Dashboard has been committed to finding new ways to put data into the hands of smaller cities. This was made possible through a grant from the New Jersey Health Initiatives (NJHI) to provide Dashboard data for ten cities with populations <30,000 in southern New Jersey. By making these data available, the goal of the project was to help these cities build their capacity for evidence-based decision making to tackle local health issues. The 10 cross-sectoral "Dream Teams" from each city found the data useful in helping them identify community challenges and brainstorm ideas on how to improve health and equity on issues that matter most to their community.
The team from Clayton identified cardiovascular disease, hypertension, and obesity as three areas where their city was struggling and is now working to increase recreation access in local parks in order to improve residents' health. You can read more about their impact in New Jersey here.
Local data is so powerful because it allows cities to dig deeper into the factors that drive health, highlighting successes while also illuminating the gaps and challenges facing communities.
Let NLC deliver for you!
The National League of Cities (NLC) is your partner in recovery. This is the time for America to do more than survival we can thrive.
NLC is a strategic partner for local leaders and municipal staff, serving as a resource and advocate for communities large and small. Click the button to learn how NLC can help deliver for your city.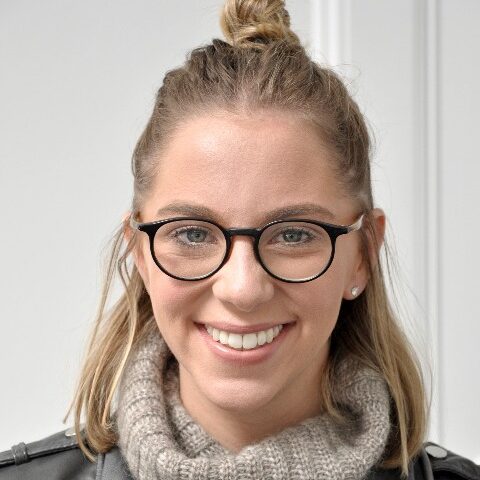 About the Author:
Samantha Breslin is the Senior Program Coordinator of the City Health Dashboard.