In the small city of Olathe, Kansas an innovative educational program is working to change the trajectory of students' futures. Recognizing that today more than nine million young Americans are disconnected from education and work, community leaders in Olathe sought to bridge the gap that exists between education and work. Now, Olathe Public Schools students have the opportunity to gain multiple industry career certifications before they even graduate high school.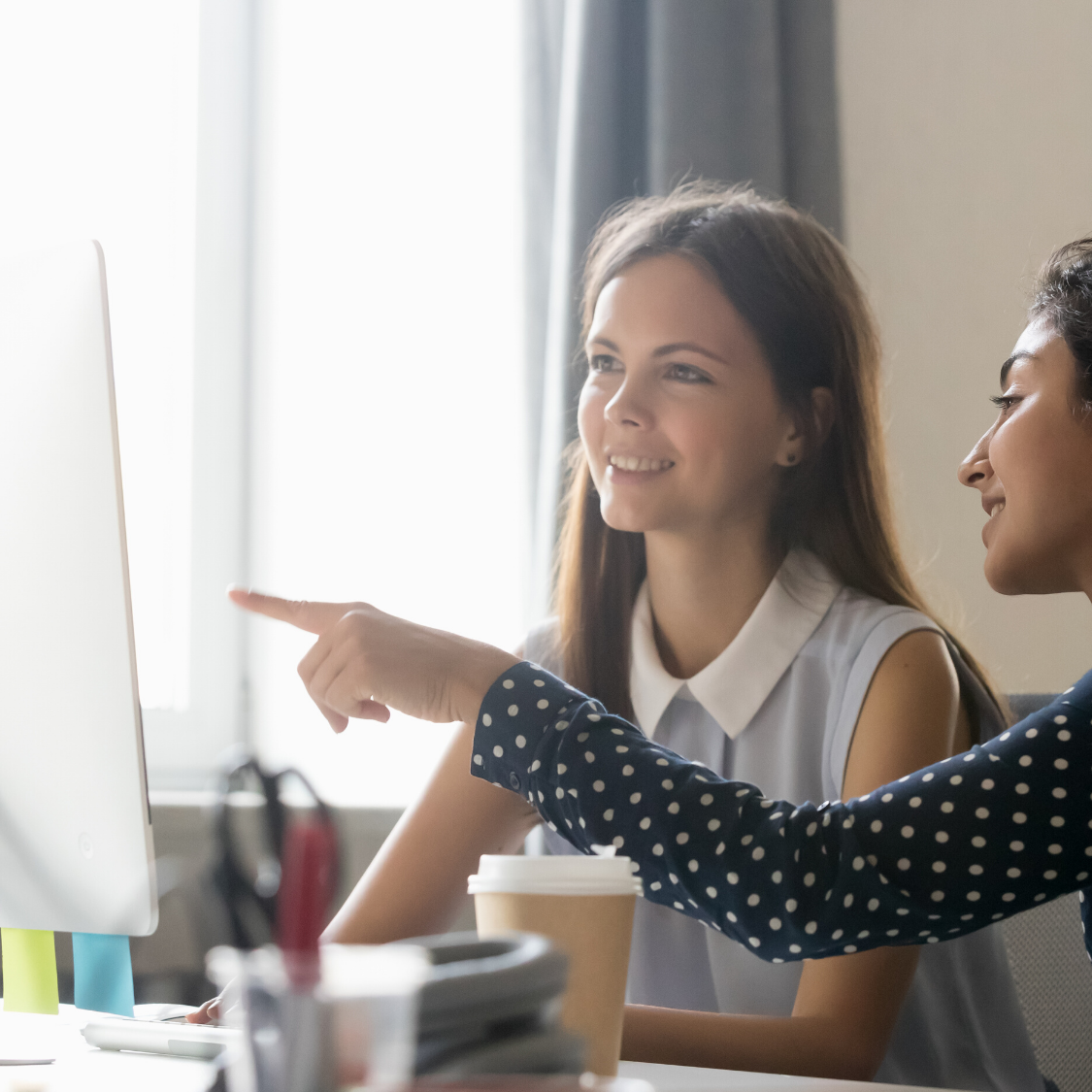 Olathe is part of a growing "real-world learning" (RWL) movement, supported by a partnership with the Ewing Marion Kauffman Foundation, which seeks to build connections between education systems and the workforce in order to ensure the next generation is career-ready upon graduation. Real-world learning combines classroom-based learning with skills-building and hands-on experience in the workforce. This allows students to connect their interests to careers by participating in immersive experiences across a multitude of industries, including engineering, construction, civic engagement, and more.
In practice, real-world learning means that community leaders committed to ensuring that all students graduate high school with one or more 'Market Value Assets' that directly translate to the workforce, such as:
Internships. While internship programs are common in many cities, too often these programs have little-to-no connection with student's academic work, and instead are offered in addition to, or outside of, school time. In RWL, the connection between school-based learning and work-based learning is made explicit. Under this structure, students participate in an internship as part of a formal class, and throughout their internship students receive grades, build connections, and learn more about the skills needed for success in their internship's industry.
Client-connected Projects. Here, businesses and educators work together to identify authentic real-world problems which students then solve in collaboration with industry professionals, non-profits, or community-based organizations. Such projects provide students the opportunity to craft solutions to real problems facing their community alongside trained professionals.
Industry Recognized Credentials. Whether a certification, a badge, or another type of credential, students gain portable proof of their skills to signal to employers that their experiences align with employers' needs.
Of course, for these programs to lead to career success, it is also important that students are matched with the best opportunity for them. Matching students and companies based on interest and fit can in turn lead to a better working relationship and can ensure that companies receive high-quality, applicable work from students. Furthermore, a good fit between students and employers provides students with the opportunity to develop work standards, meet or exceed supervisor expectations, and connect with businesses that will help them along their career path.
Olathe is a snapshot of what the future of education could look like. Many students who have completed the program have gone on to successful careers in the same pathways that they first embarked upon as freshman in high school. While not every student finds a perfect fit, real-world learning provides them the important opportunity to learn that a career isn't for them in high school, rather than on their first day at the job. The benefits of facilitating clear connections between industry and education through techniques like real-world learning will ensure that the next generation of graduates are prepared for a successful career and are able to contribute to thriving communities.
Let NLC deliver for you!
The National League of Cities (NLC) is your partner in recovery. This is the time for America to do more than survival we can thrive.
NLC is a strategic partner for local leaders and municipal staff, serving as a resource and advocate for communities large and small. Click the button to learn how NLC can help deliver for your city.