If we put the chargers in the right places, we can get more people into electric cars.
While mayors across the country celebrate the passage of the historic $1.2 trillion bipartisan infrastructure bill, the $7.5 billion dedicated to installing of electric vehicle (EV) charging stations has sparked a healthy debate about how and where to build out this network. If invested wisely, this comparatively modest investment can become an important milestone in our country's transition to sustainable transportation by serving as a catalyst for the EV revolution.
This network will need to feel ubiquitous, like gas stations. But research shows that EV adoption does not necessarily happen when chargers are installed next to gas pumps or even along highways. That's because EV charging is fundamentally different than pumping gas: EVs can be charged overnight at home, while shopping and dining, and at the office. But as convenient as these options may sound, mayors know all too well that they are not available to large swaths of people.
If cities are not intentional about the placement of charging stations, the private sector will follow their established technology adoption models, which are currently focused on those who already own an EV; they will remain exclusive to affluent communities where people can charge their cars while they're sleeping or grocery shopping at Whole Foods. How then can we place these stations more strategically to benefit all of society?
This is where Big Data, specifically Big mobility data can help: by providing anonymous, privacy-protected analytics that show behavioral patterns in our communities to policy makers, advocates, and planners, we can accelerate years of surveys and archaic reports. These data can help to prioritize a community's goals to achieve equity, utility, tourism, reducing greenhouse gas emissions, or all of the above.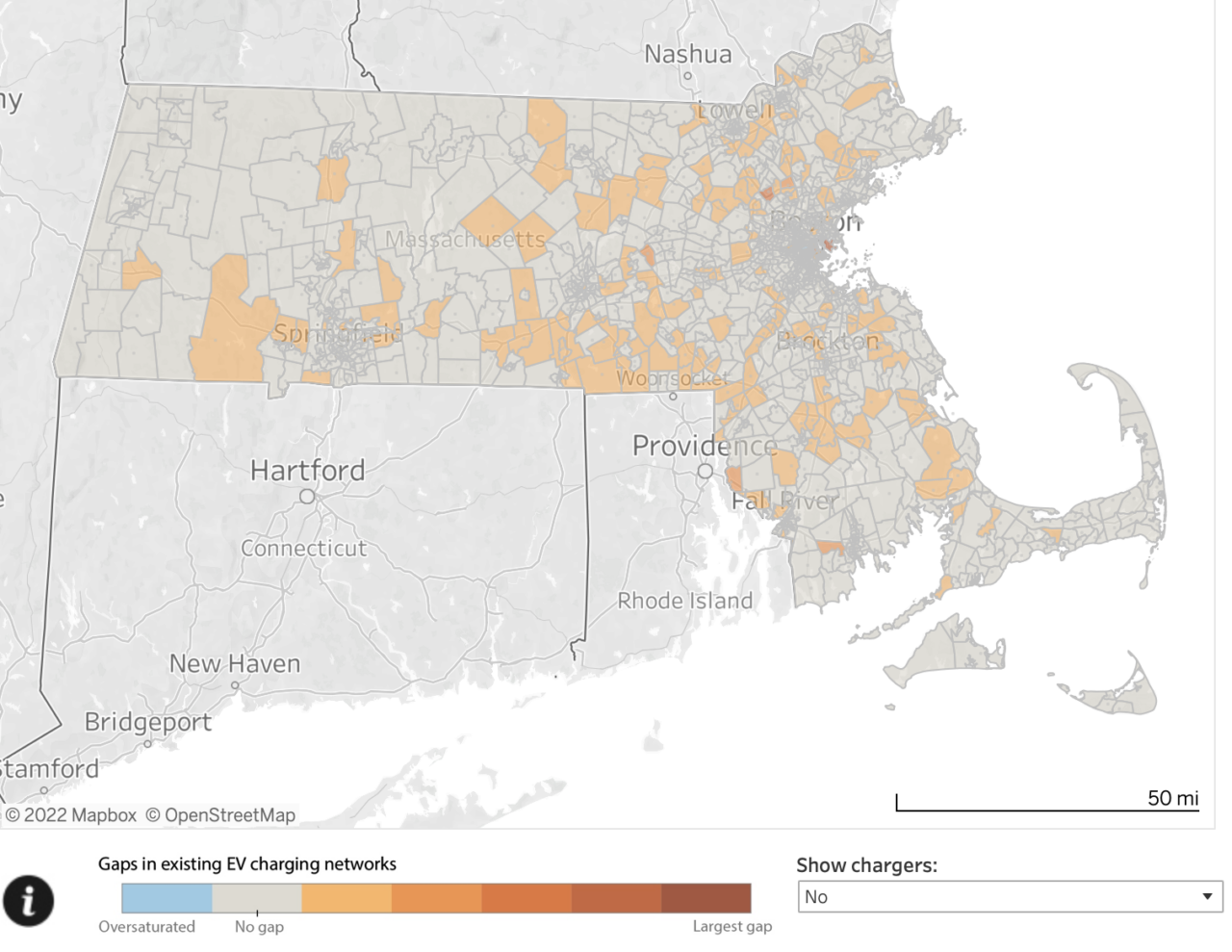 StreetLight Data is a big data company that has created a free dashboard to show where the chargers should be installed depending on what goals you have in mind for your city. This dashboard can identify areas where low to middle-income individuals drive, work, and shop, effectively closing the accessibility gap that exists in charging infrastructure today. It can locate places key for tourists or truckers in the 100th or 200th mile of their trip, or areas with the highest emissions. All it takes to succeed is the will to say "we want to prioritize these specific elements" and ensuring that the data to direct that strategy is available and easy to access.
The work of deciding where to place these chargers will come with challenges related to site access, land use, grid connectivity, and associated costs. EV charger deployment must be paired with programs to accelerate the purchase/sharing of EVs, consumer education, utility preparedness, and more to achieve an EV revolution. Committing to oversight and accountability and using tools like big mobility data to work smarter, not harder, will help ensure this multi-billion-dollar investment will not evaporate before our eyes with little change in the complexion of EV ownership and the velocity of adoption.
Let NLC deliver for you!
The National League of Cities (NLC) is your partner in recovery. This is the time for America to do more than survival we can thrive.
NLC is a strategic partner for local leaders and municipal staff, serving as a resource and advocate for communities large and small. Click the button to learn how NLC can help deliver for your city.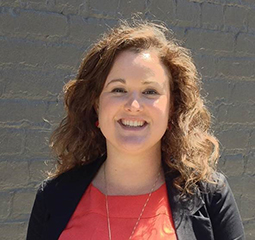 About the Author:
Laura Schewel is the founder and CEO of StreetLight Data.