After months of review by the U.S. Environmental Protection Agency (EPA) the Biden administration has offered a path forward on the Lead and Copper Rule, part of a comprehensive Lead Pipe and Paint Action Plan. In this blog, we break down how we got here and what the Biden administration's recent announcement means for cities, towns and villages.
How We Got Here
The first Lead and Copper Rule was published in the Federal Register in 1991 pursuant to the Safe Drinking Water Act. The EPA regulations focused particularly on limiting the degree of lead and copper contamination of public drinking water systems.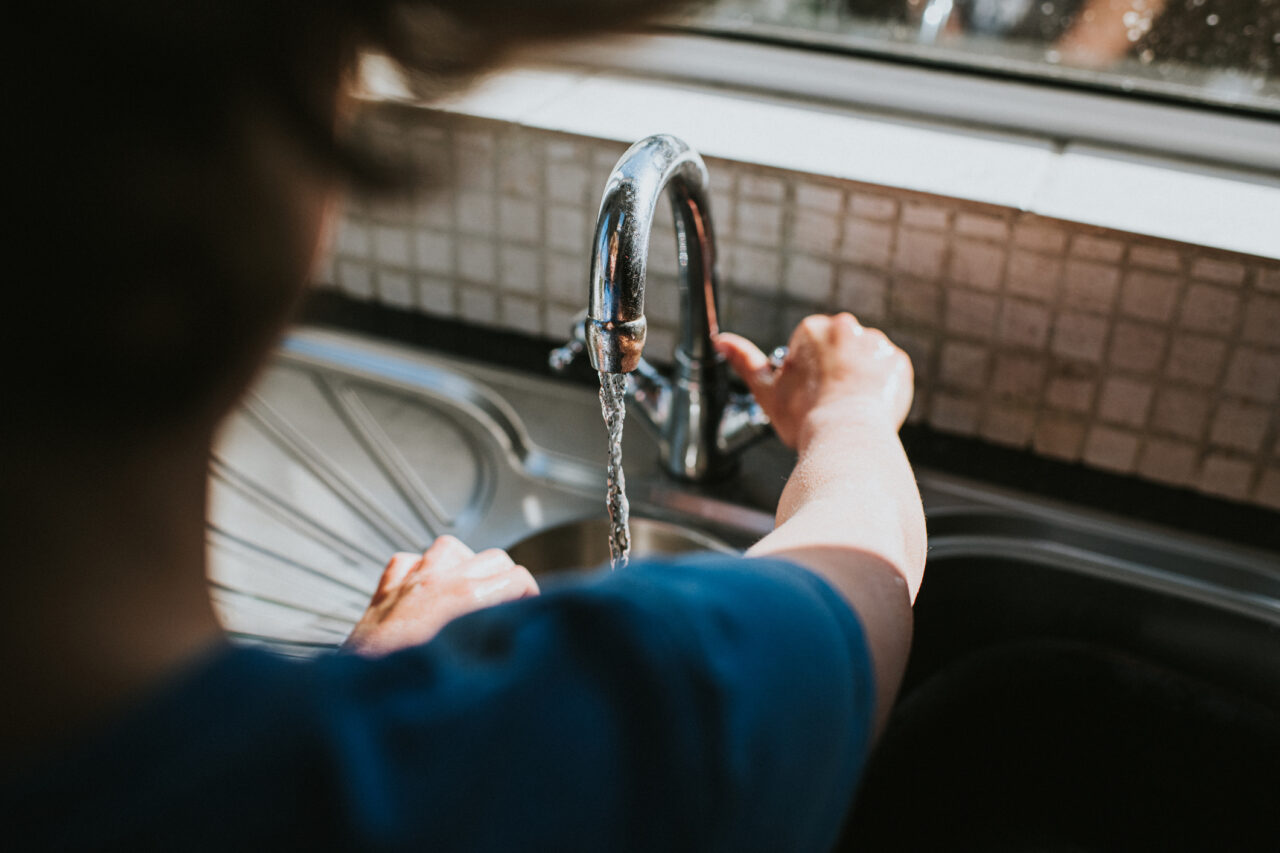 In Dec. 2020, the Trump administration's EPA signed off on significant revisions to the Lead and Copper Rule. The Lead and Copper Rule Revisions (LCRR) were published in the Federal Register on January 15, 2021, but were not slated to take effect until March 16, 2021. Because they had not yet gone into effect when President Biden took office, they were subject to a regulatory freeze and review, as is customary with a new administration. While EPA reviewed the LCRR, the agency pushed back the effective date to Dec. 16, 2021.
As of Dec. 16, 2021, the Biden administration has completed its review of the LCRR. After engaging the public through roundtables, listening sessions, and stakeholder meetings, EPA has concluded that the Trump administration's LCRR will go into effect. At the same time, however, EPA stated its intent to immediately begin work on a proposed rule focusing on and strengthening the requirements for lead pipe replacement, sampling, trigger and action levels, and prioritizing underserved communities. The agency intends to finalize these Lead and Copper Rule Improvements before October 16, 2024—when cities and states would first need to prove that they are in compliance with the current rule. Nonetheless, the EPA has indicated that it intends to keep the lead service line inventory provisions of the LCRR in place after October 16, 2024.
What This Means for Cities: Prepare for Inventory
These announcements mean that cities, towns and villages should begin preparing to comply with at least the LCRR's lead service line inventory provisions. These provisions require that all community water systems and non-transient non-community water systems either develop a lead service line inventory for all service lines in the distribution system or prove that there are no lead service lines in their jurisdiction by October 16, 2024. The lead service line inventory must be publicly accessible, and water systems serving 50,000 people or more are required to publish the inventory online.
Depending on your community water system's tap sampling frequency requirements, systems will be required to update this inventory either annually or triennially. Water systems that exceed the lead trigger level must conduct tap sampling annually, and therefore, these systems must provide lead service line inventory updates annually. Water systems that exceed the lead action level will conduct tap sampling every six months, however, they are required to update the inventory annually. Other water systems will be required to provide lead service line inventories every three years. It is possible these requirements could change in EPA's forthcoming rule that will include proposed changes to tap sampling and action/trigger levels.
Regardless, any system that has known or possible lead service lines must develop a Lead Service Line Replacement Plan, including a strategy to investigate the material of all unknown service lines.
Water systems with only non-lead services lines, such as those where the entire distribution system (public and private) was constructed after a state or federal lead ban, are still required to conduct an initial inventory, but may designate applicable services lines as "non-lead."
The LCRR outlines a few additional considerations regarding lead service line inventories:
Galvanized service lines that are or were downstream from a lead service line must be labeled "Galvanized requiring replacement" and must be replaced as part of the system's lead service line replacement plan.
There is no requirement to investigate or inventory lead connectors, but EPA recommends reviewing records on connector material composition during the records search for the initial inventory. This requirement may also change with the forthcoming proposed rule's monitoring requirement.
EPA intends to issue guidance on developing lead service line inventories in compliance with the LCRR, including documents on best practices, case studies and inventory templates. EPA will also update the Safe Drinking Water Information System to support state and local data management needs for compliance. Local leaders should look for these new resources in the coming months. The Lead Service Line Replacement Collaborative provides good resources for local leaders beginning an inventory project.
How Can Cities Pay for Lead Service Line Inventories?
Cities, towns and villages can begin developing a lead service line inventory using a variety of federal funding sources. In particular, the American Rescue Plan's State and Local Fiscal Recovery Fund (SLFRF) provides extensive, immediately available funding that local governments can use for drinking water infrastructure projects. The SLFRF offers two eligible use categories that would support a lead service line inventory—the "infrastructure" category and the "revenue loss" category.
For example, the City of Toledo, Ohio is using $10 million of its SLFRF allocation to replace approximately 3,000 private lead water lines.
Local leaders interested in using SLFRF funds for drinking water projects under the SLFRF "infrastructure" category can consult this NLC blog and fact sheet for more details and local examples.
Additionally, the bipartisan Infrastructure Investment and Jobs Act (IIJA) also offers financing and funding mechanisms that can be used for lead service line projects, including inventories. The bill provides $11.73 billion over five years for the Drinking Water State Revolving Fund (SRF), as well as an additional $15 billion over five years through the Drinking Water SRF specifically for lead pipe replacement projects. These funds will flow through the states and the IIJA requires states to award funds as 49% principal forgiveness/grants and 51% loans. For more information on how the IIJA supports local water infrastructure projects, read this NLC blog.
NLC will be engaging closely with EPA on the forthcoming rulemaking process and supporting local leaders as they work to comply with the LCRR inventory requirements.
Learn More
In 2021, NLC sponsored a three-part series on the EPA Lead and Copper Rule. Watch the recordings by clicking here.