As elected officials, we face various challenges on daily basis. Often, these challenges are based on historic inequities that existed in our cities long before we took office. When I was selected for the NLC Reimagining Public Safety Task Force in the winter of 2021, I hoped to learn from and share with my mayoral colleagues the ways we could confront issues around public safety together. Public safety experts helped us focus on how we could think more broadly about safety amid crime and violence. Safety should be a right bestowed to every resident in our nation, but we have not done well to ensure such a right. That is why we must invest in public safety approaches that move us from reaction to prevention. These approaches must center on equity and public health.
Change is hard and usually uncomfortable. We often want to make a change but allow fear to upend the possible. Any time we seek to reimagine public safety—by doing something never done before—trepidation about the unknown obscures proposals and revisions. As it stands, many people feel as if systems meant to keep them safe have done the exact opposite, and we can no longer ignore those feelings of despair and uncertainty. Together, we must work across city agencies and stakeholders to do better. In our work with the Task Force, we centered community and racial equity in our conversations about what makes people safe. In my work in Montgomery, I am doing the very same thing.
Through the A Path Toward Safe and Equitable Cities recommendations report and recently released Toolkit for Cities and Towns, city leaders can be at the forefront of new visions for local safety. Additionally, the American Rescue Plan and Infrastructure Bill provide cities with a way to launch new initiatives that can increase equity. These federal investments in our local efforts to ensure public safety reflect unprecedented funding for promising futures in our cities. Pairing clear recommendations with historic funding provides a pathway that we have not had in the past. My goal has been to curate a pathway where everyone in my city feels safe and supported in their desires to live a life full of hope and opportunity.
In late October 2021, I announced that we would be creating an Office of Violence Prevention in the city of Montgomery. This office will take a nontraditional approach to confronting the root causes of violence by engaging stakeholders, community members and researchers rather than solely relying on the police to ensure public safety. Instead of being reactionary in our approach to ensuring the safety of our citizens, we must be proactive in our efforts to mitigate and prevent crime. These mitigation efforts are supported by the NLC toolkit and the Task Force recommendation to 'Balance the respective roles of government agencies, residents and partners.' Across the country, offices of violence prevention and neighborhood safety are uplifting and harnessing revised ways of enforcing public safety. I am excited to launch this office in our city, bringing Montgomery into a new space—one that centers community, health, and safety.
Calls to rethink public safety, amid rising acts of violence, require an honest confrontation with the various stressors that lead to crime in our communities. However, I know that it is necessary to be innovative and not rely on what we have always done. My prayer is that through collaboration, Montgomery will be a space where people are safe, happy and healthy. Through collaboration with NLC, we—as a community, leading communities—will get there—together.
We are moving from reaction to prevention by reimagining public safety.
Learn More
Read our Path Toward Safe and Equitable Cities recommendations report to learn more about reimagining public safety in an equitable way.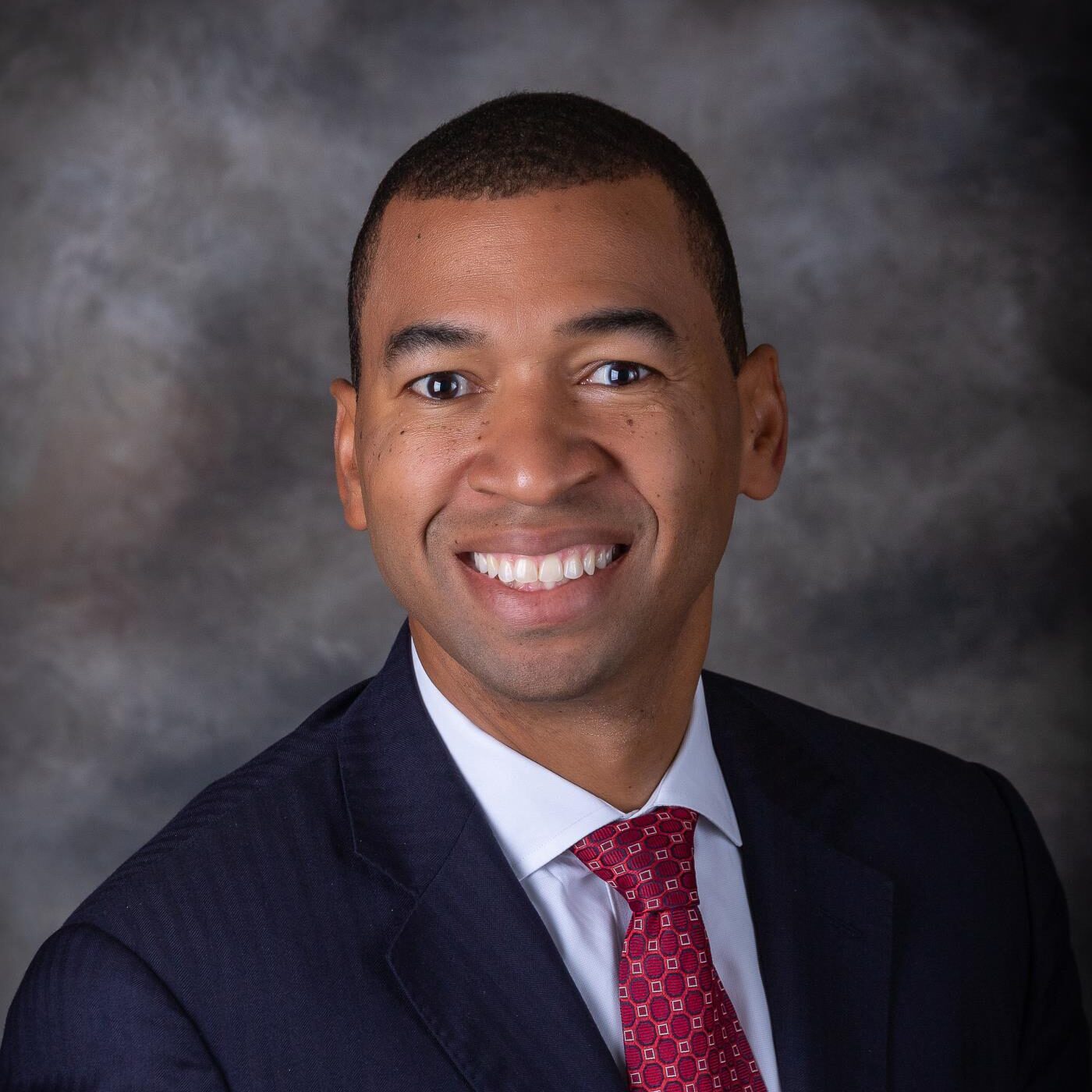 About the Author:
Steven L. Reed is the 57th Mayor of the City of Montgomery, known as The Birthplace of the Civil Rights Movement. Mayor Reed is the 1st Black American to hold the position.