Independence is the fifth-largest city in the state in population and square mileage located directly to the east of the largest city in the state, Kansas City. The city was founded in 1827 and became an important frontier town, rising to prominence during the 1830s and 1840s as the jumping-off point for pioneers traveling the Santa Fe, Oregon and California Trails.
Throughout history, Independence has been a city of courage and ambition. We have an attitude of self-sufficiency, seeking to provide our community with as many resources as possible that are locally owned and operated. This includes owning and operating our power, water, and sanitary sewer utilities, public transportation system, municipal court, and public health department. Owning and operating a wide range of municipal services makes us unique in the Kansas City region and State of Missouri. In Independence, we believe local government is the best positioned to provide services and we seek to develop policies and programs with robust engagement from the local community.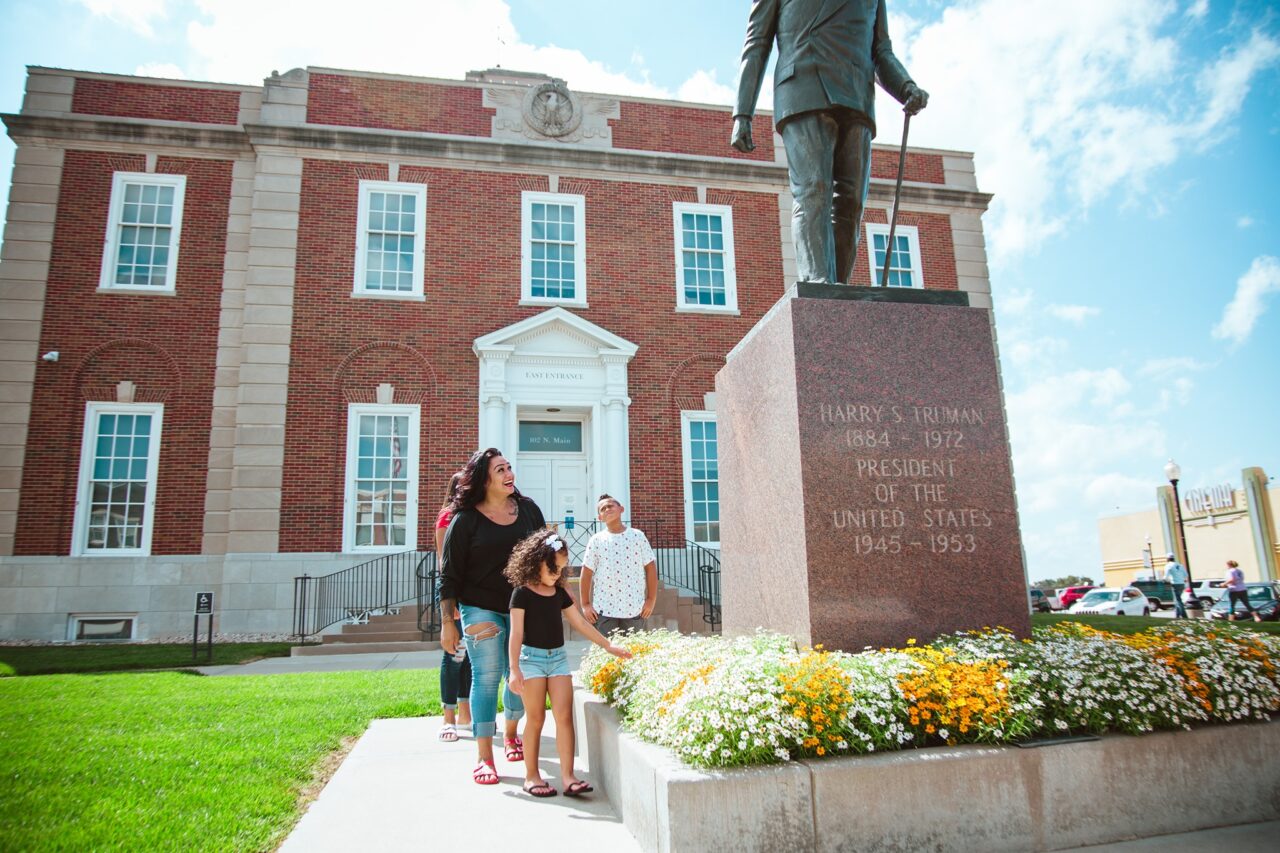 COVID-19 has dealt a heavy blow to children and families in Independence, as it has all across our nation and world. Children have been especially impacted by delays in learning opportunities caused by reduced socialization and interruptions in traditional learning models. In our community, we see that parents and caregivers are under increased pressure to balance work with the demands of childcare and education under difficult circumstances.
Delays in social and intellectual development have long-reaching impacts not only on people but also on cities. When our children fail to meet kindergarten-readiness goals, their chances of life-long poverty increase dramatically causing additional long-term pressures on city services. Our city departments and volunteers are called upon to respond to families who are emotionally and financially strained. We do this through many direct assistance programs like utility assistance and food box distributions but also through community wellness programs and medical response.
In 2019, I committed to adopting the four building blocks of an Early Learning Community: Community Leadership, Quality Services, Neighborhoods; and Policies that support families. The National League of Cities framework on early learning aligns well with our city's strategic plan, "Independence for All." Through "Independence for All" the city is guided towards community goals through specific tactics that drive us toward our vision of quality neighborhoods, 21st-century jobs, and a growing economy that supports a safe, family-friendly community that is culturally diverse.
Support for early childhood learning must focus on childcare workers as well as children and families. Like all communities, Independence has seen many childcare providers close their doors during COVID-19 leaving families without affordable care and childcare workers without employment. Our public health efforts have increased exponentially as the Independence Health Department is working tirelessly to provide COVID-19 testing and vaccines as well as public health education to accelerate the return of our local employers, schools, and childcare providers.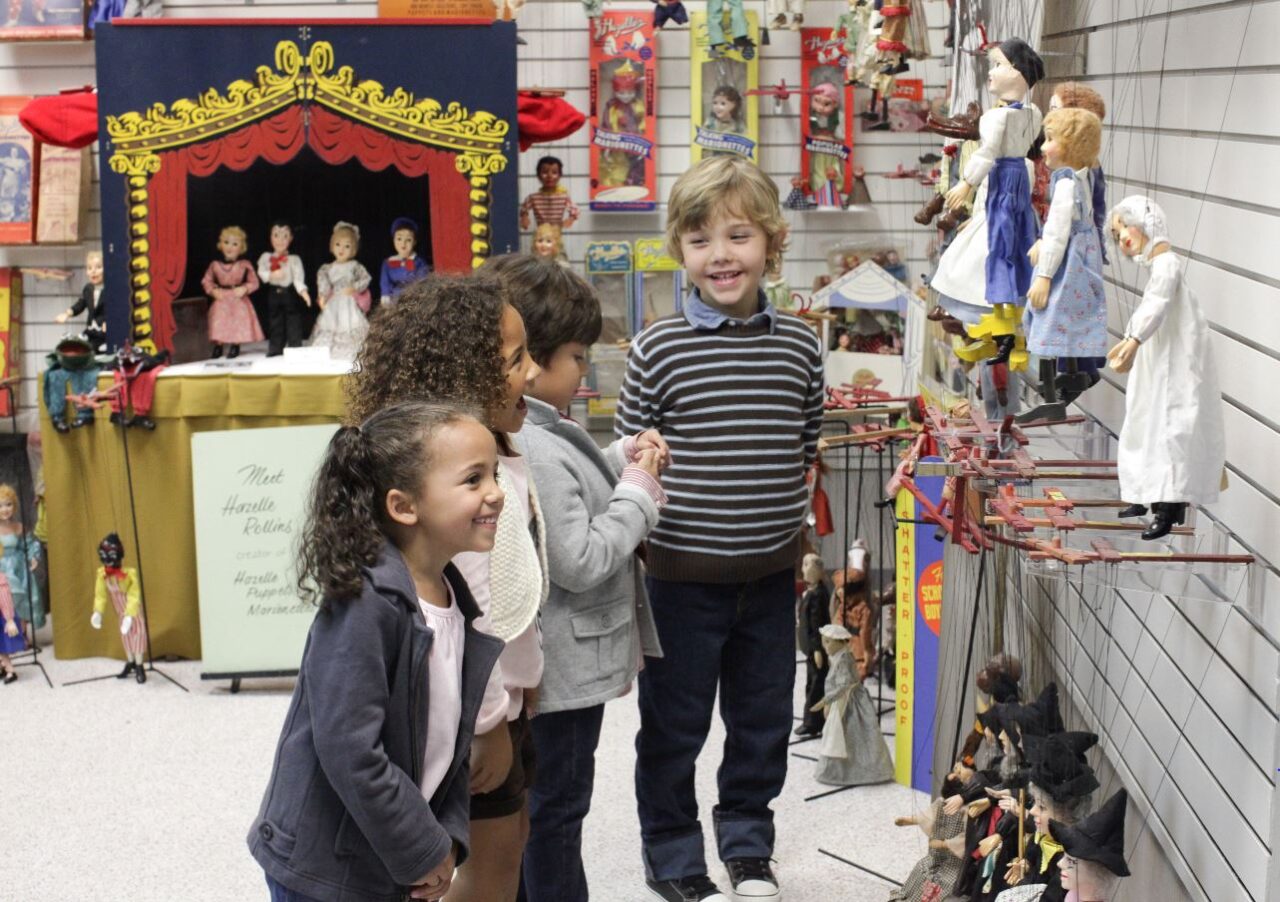 Our rich pioneer history continues to fuel Independence's industrious spirit. It is this attitude of continually innovating and improving that causes me to consider how to leverage our considerable public assets toward early childhood learning. Our public transportation, roads system, and utilities are key resources that must be constructed and maintained in a way that increases access for families and childcare workers. Our vast network of city departments is designed around one fundamental goal — the safety and wellness of our residents, businesses, workforce, and visitors – and finding more ways to achieve that goal through policies, programs and public investment will benefit our youngest residents and our city's future.
Local government plays an important role in ensuring early learning success. Independence is focused on increasing industrial development to take advantage of the growth sectors such as manufacturing and logistics that operate within the 24/7 global economy. With this growth, our city will see an increased number of parents with young children working non-typical schedules, requiring us to consider changes in licensing, permitting, and zoning policy that allows childcare centers to operate on a 24-hour basis. Availability of childcare services and public transit that accommodates atypical work schedules will boost median household income in our city and provide employers with a larger workforce pool.
I am eager to keep working in the Kansas City region to encourage government leaders to start placing early learning at the forefront of all policy decisions and work together to invest in young children and families. This begins by coordinating our public assets and utilizing our public platforms to educate and influence others toward action.
NLC Delivers
Join our network and get access to timely resources, proven best practices, and connections to peer networks.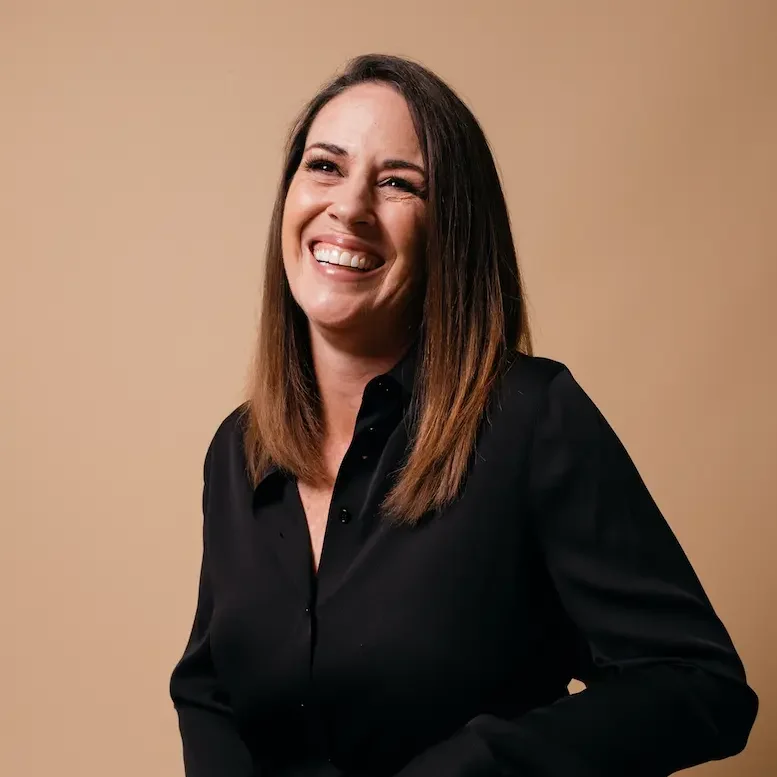 About the Author:
Mayor Eileen Weir was elected as the 50th mayor and second female mayor of the City of Independence, MO and began her second term in April 2018.