Last month, the Department of Energy kicked off its Summer of Solar campaign with the launch of an innovative new tool called SolarAPP+, a no-cost software that automates rooftop solar permitting for local jurisdictions.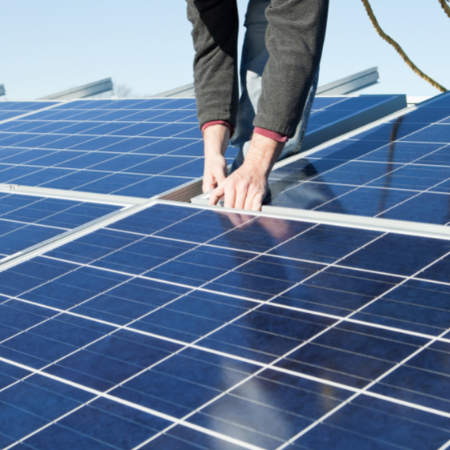 As part of the launch, U.S. Energy Secretary Jennifer Granholm issued a bold challenge for cities and towns to help lead America's climate progress, and set a goal for 125 local governments to sign up to use SolarAPP+ by the end of September. 
The goal comes after years of work from industry and government partners to build a tool that will reduce one of the biggest barriers to local solar deployment. Every municipality has different laws and resources, and that amounts to thousands of jurisdictions across the country that might have a different approach or method for solar permitting. One jurisdiction may have the capacity to build their own online permitting system, while the next town over is struggling to keep up with applications.
That's where SolarAPP+ comes in.
This tool is leveling the playing field for our largest cities and smallest towns, helping reduce the workload of processing solar applications and allowing them to allocate more resources to the needs of their communities. 
The typical solar permit today can take 2 to 8 weeks and at least 6 staff hours to process, according to the National Renewable Energy Laboratory (NREL). SolarAPP+ can take that paperwork off the desks of our local building offices, while ensuring that the permit is safe and compliant. This will help thousands of city and town officials as the demand for solar and the pace of installations continues to rise. Several early adopters have already had success with the tool, including Tucson, Arizona, which implemented SolarAPP+ and reduced permitting reviews from approximately 20 business days to zero. 
In addition to the benefits for local officials, this free tool is helping local economies by reducing the cost of solar for homeowners. NREL projects that SolarAPP+ will drive nearly 3 million rooftop solar installations and add 30,000 new jobs nationwide. 
Solar is one of the fastest-growing industries in America, currently employing more than 231,000 people in well-paying careers. The industry is poised to add hundreds of thousands of jobs over the next decade, and the communities that take steps to attract solar investment, like adopting SolarAPP+, will benefit from those quality, local jobs.
President Biden has set a goal of reaching 100% clean electricity by 2035 in order to address the climate crisis and create jobs, making Secretary Granholm's challenge even more timely. On our current trajectory, we're going to fall short of this goal by hundreds of gigawatts and hundreds of thousands of jobs. The latest report from the United Nations' Intergovernmental Panel on Climate Change is a stark warning, and we must deploy significantly more clean energy to rewind the clock on the climate crisis.
We find ourselves in a fight that will require global, national and local mobilization, and it's crucial that cities and towns get off the sidelines and be a part of the solution.
Learn More
SolarAPP+ is paving the way for a brighter and cleaner future for us all. Learn more about the Solar Energy Industries Association (SEIA) and how this innovative tool can help your community.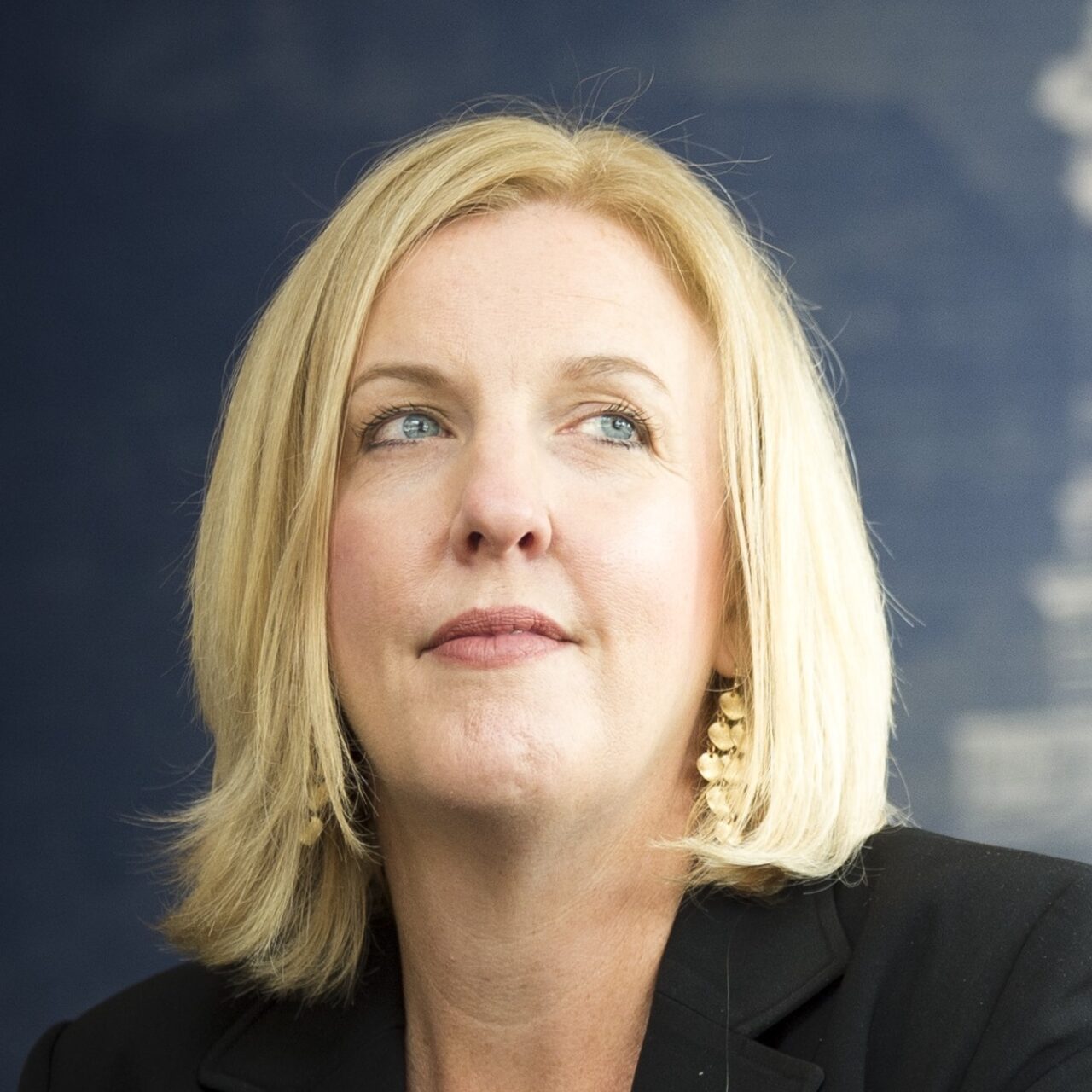 About the Author:
By Abigail Ross Hopper, president and CEO of the Solar Energy Industries Association (SEIA)