The role of city leaders in the on-going response to the COVID-19 pandemic continues to be paramount. The rapid acceleration of the highly contagious Delta variant coupled with the U.S. Food and Drug Administration's (FDA) approval of the first COVID-19 vaccine, present both opportunities and challenges. Recognizing the power of cross-sector partnerships in reaching, motivating and supporting people who still need to be vaccinated, the National League of Cities and YMCA of the USA (YMCA) have launched a new initiative to increase confidence in and access to the COVID-19 vaccine. Through partnerships between city officials and local YMCA community leaders the goal is to build upon existing local vaccine-education efforts to address vaccine hesitancy and remove barriers to vaccine access, with an emphasis on under-served and under-represented communities with low vaccination rates.
Designed to enhance coordination among city leaders, local YMCAs and public health this initiative is working to better align the resources needed to address challenges and remove barriers that inhibit vaccine confidence and access. Through this coordinated effort city and community leaders should be able to more effectively examine and address the following:
What populations are most vaccine hesitant in my city/community? How can we most effectively reach them?
Who are the community stakeholders that can make the most compelling case to reach those who remain unvaccinated?
How can local leaders work together to ensure transportation and other resources are deployed to communities where they are most needed?
How can we be certain we are aligned with core public health messages?
Coaching and technical assistance to support local vaccination efforts is directed at three program components:
Direct-to-Consumer Education to counter vaccine misinformation and increase vaccine confidence;
New Partnership Development to identify and engage community leaders viewed as credible sources of information; and
Strategic Resource Alignment to remove barriers to equitable vaccine access.
In addition, a toolkit is being created to provide ready-to-use resources and tips to help city leaders, Y teams, and local partners understand and address unique community needs, meet communities where they are, share accurate information while debunking misinformation, build vaccine confidence and reduce vaccine access barriers. The toolkit is slated for release in early Fall.
The National League of Cities is actively recruiting cities to join this effort! If your city is interested in more formally partnering with your local Y, please contact Mary Morcos, Fellow, Health & Wellness, at Morcos@nlc.org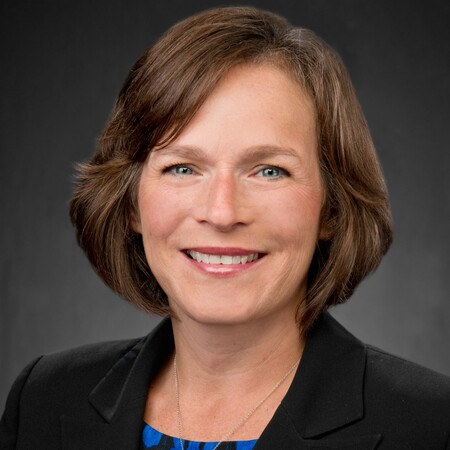 About the Author:
Dr. Graffunder, DrPH, MPH is the founder of Population Approaches to Health LLC.