Home to Harvard University and Massachusetts Institute of Technology (MIT), Cambridge, Massachusetts tells a tale of two cities. With the highest income earners making over $300,000 per year, 20% of the city's population earns an average of $13,000 per year, and of the families with children in this quintile, nearly 70% are headed by a single caregiver. One out of every 10 families with children under the age of 18 live below the poverty line, while one in three female-headed households with minor children live below the poverty line. Cambridge residents who are Black or African American and those who are of Hispanic or Latinx origin are twice as likely to live under the poverty line, with the pandemic exacerbating the health and wealth gaps amongst race and gender. According to federal guidelines, a family of three with an annual income of $21,960 is considered below the poverty line.
As the pandemic raged on during 2020, so did its impacts on marginalized communities in Cambridge, including families who were already struggling. Mayor Sumbul Siddiqui had seen early in the pandemic the positive outcomes of providing financial assistance to residents through the Mayor's COVID-19 Disaster Relief Fund and began thinking of ways to address income inequity by organizing a longer strategy: guaranteed income.
Mayor Siddiqui first learned of guaranteed income pilot projects through the national organization, Mayors for a Guaranteed Income (MGI), and quickly signed on to support the idea. Cambridge joined cities like Baltimore, MD, Paterson, NJ, Oakland, CA, Madison, WI, and others to bring direct cash assistance to focused demographics. Once Mayor Siddiqui joined this effort, the real work began.
In late January 2021, Mayor Siddiqui assembled a small working group from various sectors throughout out the city – philanthropy, nonprofit community organizations, housing groups and city leadership – to begin developing the guaranteed income model that Cambridge would launch in June 2021. The working group members looked at Cambridge Community Foundation's report, Equity and Innovation Cities, to determine who could be selected as a group of candidates to receive direct cash assistance, how much those monthly guaranteed payments should be, and for how long. The working group met over the course of 5 months to develop Cambridge RISE (Recurring Income for Success and Empowerment).
From there, the assembled team began fundraising and developing an implementation strategy. To provide $500 monthly payments to 130 single caregiver families under 80% area median income for 18 months, RISE was tasked with raising at least $1.2 million from philanthropic partners. In partnership with the Cambridge Community Foundation, Cambridge RISE raised the funds through gifts from businesses, philanthropic foundations, and individual donors, including significant donations from Harvard, MIT and MGI.
Cambridge RISE began accepting applications on June 25, 2021 and is close to notifying all 130 participants in the 18-month pilot project. The goal of Cambridge RISE is three-fold:
Determine if the guaranteed income program has any impact on residents (mental health, employment, and children's outcomes) receiving $500 monthly payments compared to those who did not receive the funds;
Advocate for financial stability and income equity of households in Cambridge; and
Contribute to the national conversation around guaranteed income as a solution to poverty
Cambridge RISE will measure participants' progress every six months and is looking forward to sharing its findings through a series of updates on the NLC blog.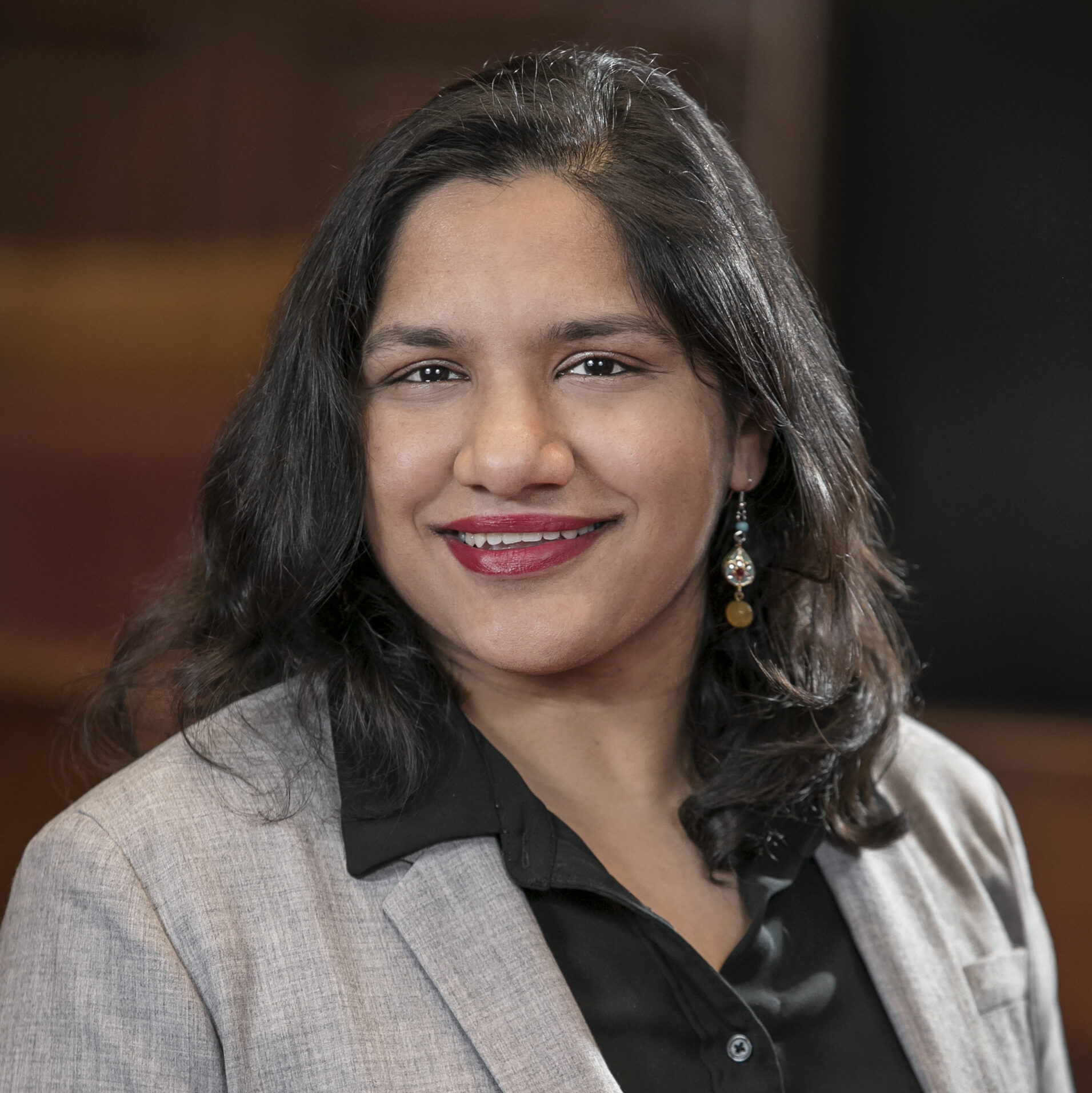 About the Author:
Mayor Sumbul Siddiqui is a lifelong Cambridge Resident and has been serving as Mayor since January 2020. She earned her bachelor's degree in Public Policy from Brown University and J.D. from Northwestern's Pritzker School of Law.