As a result of the COVID-19 pandemic, more than 8 million Americans are currently facing housing insecurity. Recent data from the U.S. Census Bureau indicates that of the renters currently behind on their monthly payments,nearly 50 percent believe eviction is somewhat or very likely in the next two months.
Even though the federal government is working to expand critical COVID-19 housing protections for renters, we're in the middle of an unprecedented economic recovery effort that aims to equip local, county, and state programs with emergency financial relief to help residents stay in their homes and protect against costly and unnecessary evictions.
CFPB's Rental Assistance Finder Tool
The Emergency Rental Assistance program is providing more than $46 billion in federal assistance to help renters and landlords cover back rent, utilities, and other housing-related costs as a result of the COVID-19 pandemic, and in many cases, the money may also help to cover future rent and related fees and services.
To ensure households can quickly access the help they need, the Consumer Financial Protection Bureau (CFPB) has released the Rental Assistance Finder, a new tool that allows anyone in the country to search for emergency rental assistance programs in their area. This online resource compiles information from both the U.S. Department of the Treasury and the National Low-Income Housing Coalition so renters and landlords can take the first step towards finding and applying for the funds they need to help residents stay in their homes.
Over the last year, Americans have felt the tremendous strain of the coronavirus pandemic and the resulting economic crisis. The CFPB was born out of the 2008 financial crisis to protect the economically vulnerable, and in this current moment, we're doubling down on that commitment. Through tools and resources, we aim to prevent consumers from losing their homes, falling prey to scams and bad actors, and suffering the long-term financial impacts of evictions or foreclosures on their credit history.
We are pleased to partner with the National League of Cities in encouraging their member city partners to use and share these tools with your communities in order to help residents and families recover from the COVID-19 pandemic and regain their financial footing.
Learn More
Click the button to learn more about the Emergency Rental Assistance Program.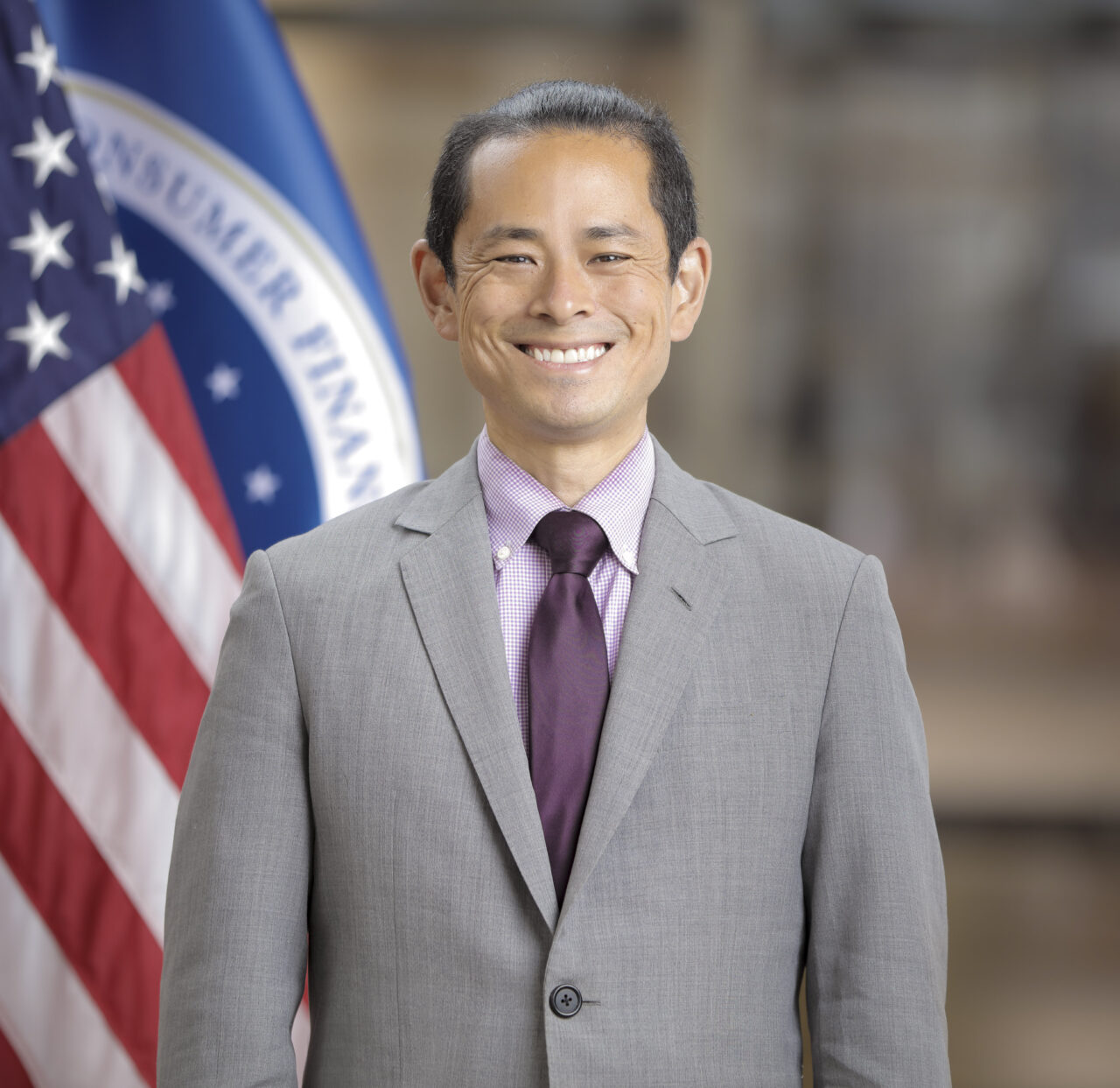 About the Author:
Dave Uejio is the acting director of the Consumer Financial Protection Bureau, a 21st century government agency that helps consumer finance markets work by making rules more effective, by consistently and fairly enforcing those rules, and by empowering consumers to take more control over their economic lives.