"Extend grace while we grow." —Shania Bennett
The NLC Reimagining Public Safety Task Force has organized listening sessions over the past few months to expand conversations regarding the persisting inequities in systems of public safety. On June 29, 2021, in collaboration with Cities United, its Reimagining Public Safety Task Force hosted young adults from across the country in a conversation about how to bridge the gap between young adults and local leaders on issues related to justice and public safety. The discussion was moderated by Kenneth Rhodes, a staff member of Cities United and a former Thrive Fellow. Throughout the conversation, the panelists highlighted the connection between public safety and the availability of community resources.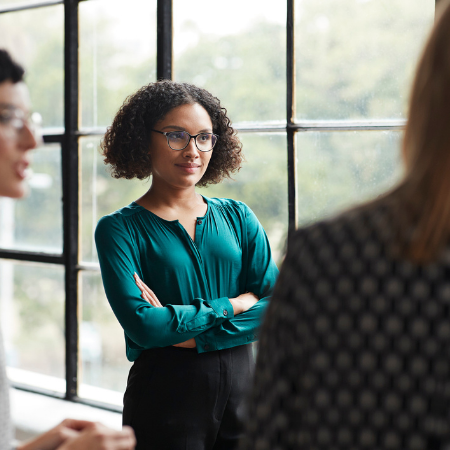 When it comes to policy change, systems of government and community needs, young adults often find themselves in limbo. While young adults are impacted by issues within these structures, they are often left out of the conversations that aim to tackle such obstacles, and are usually deemed apathetic and disengaged from politics. This limbo has become the plight of many young adults who seem to be only be regarded as an adult when they make a mistake, especially when it comes to crime. The panelists shared insights and experiences which are often discounted as immature or idealistic when proposing solutions to the pitfalls within the various systems that impact our lives.
The pandemic, compounded with national protest and uprising, highlighted the racial, social, and economic inequity that has historically impacted people of color and families with low income, leading many cities, towns and villages across the U.S. to realize that things need to change. Now is the time to prioritize addressing the root causes that have led to persistent inequities so that future generations can build the foundation they need to meet their full potential.
"We are your future leaders —you should invest in us," Jailen Leavell, a panelist from Cities United, advocated.
Another panelist, Jahtieh Postell from PowerCorps Camden, added that access to equitable resources provides youth and families needed support. "If you are in survival mode, one slip can be detrimental," Postell explained. Jimmy Moody, another PowerCorps Camden panelist, echoed this when he recalled the positive impact PowerCorps Camden had on his life.
As city leaders and other policymakers develop strategies to address disproportionate rates of arrest and jailing of young adults and racial and ethnic disparities, programs such as PowerCorps and The Choice is Yours (TCY), may provide new strategies for reimagining public safety. These programs assist those impacted by the justice system, provide access to essential resources, and support community needs. Moreover, programs like these center young adults.
"I want my colleagues to know that young people care deeply, and we want to be a part of that change—real progressive change," Shania Bennett, the youngest to be elected to the committee for the 48th Ward 12th Division of Philadelphia and a Cities United Young Leader, stated. She added that young adults "want to do the work to create that change" and emphasized the importance of intergenerational cooperation.
During the discussion, Jason Ferguson from TCY Philadelphia highlighted the importance of meeting mental health needs and recounted how he continues to employ meditation skills he learned in high school as an adult. Bennet and Jailen Leavell, expanded on the importance of understanding how mental health affects youth and young adults. "For some kids, the streets are the only family they have; the only people who support them. It's their only sense of belonging, which is huge for teenagers," Bennet explained.
Young adults are eager to demonstrate their value in related public safety conversations and local leaders can support them by amplifying the voices of young adults in those conversations. Instead of excluding young adults from key issues, city leaders could focus on mentorship to cultivate the experienced, passionate leadership our future needs.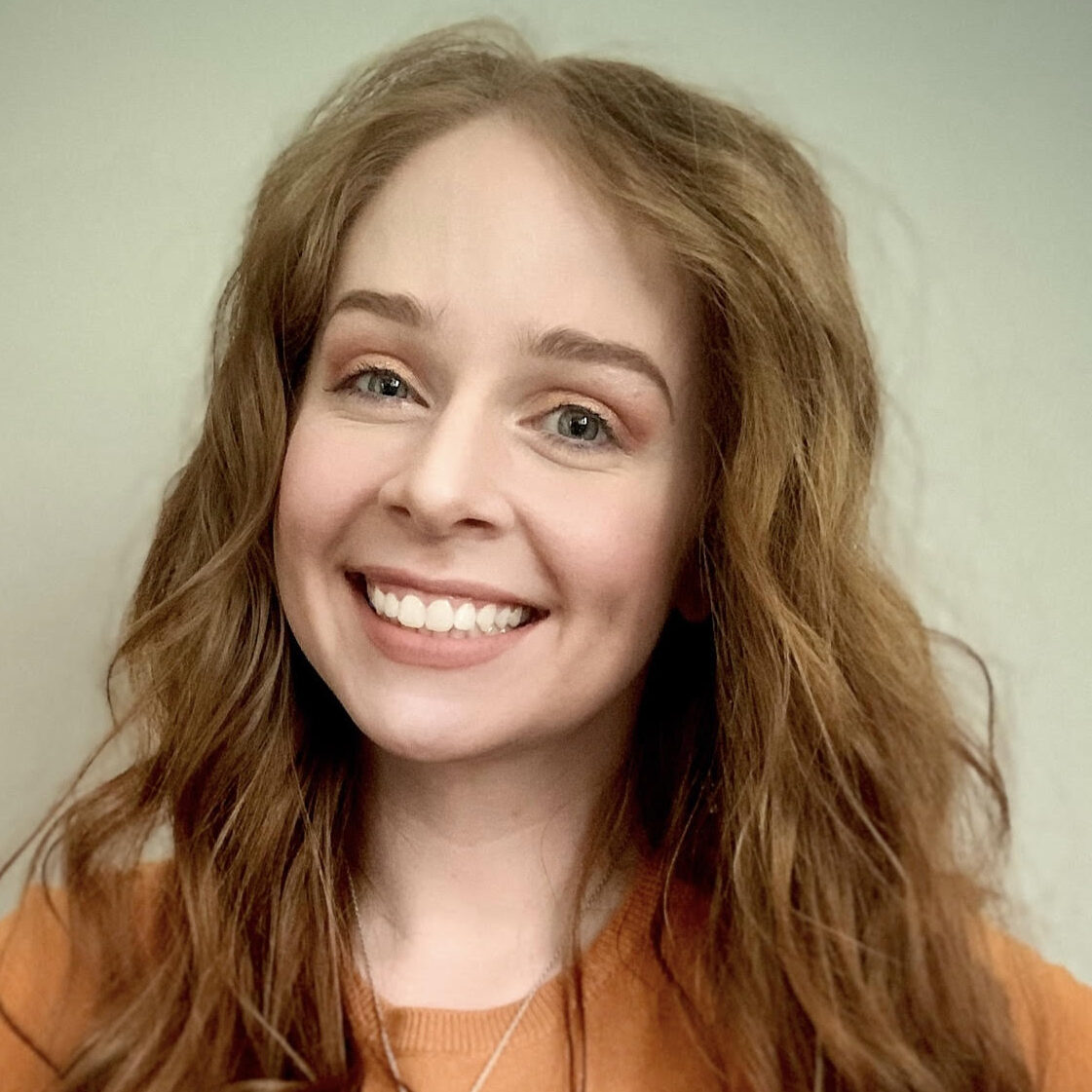 About the Author:
Christian Donaldson is a senior and Jack Kent Cooke Scholar at the University of North Carolina-Asheville. She is a Frank Karel Fellow with NLC's Digital Engagement, Marketing & Communications team.