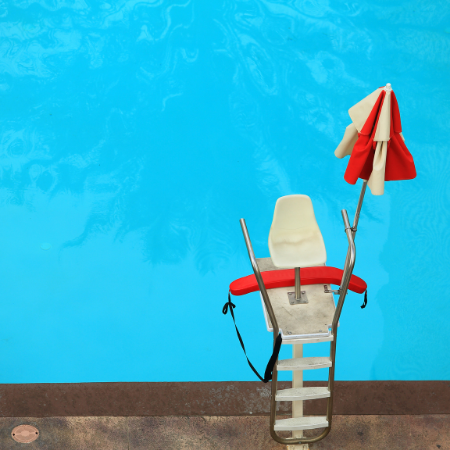 As cities, towns, and villages re-open and with public and residential pools alike being the go-to place to cool off for many families across the country, drowning prevention should be a priority for city leaders. One of the leading causes of unintentional death worldwide in children is drowning, and prevention is the key to saving the lives of our youngest residents. In the U.S., drowning kills more children ages 1–4 than any other cause except birth defects. Child loss defies the natural order of life and death and is a grief that no parent should experience, yet each year preventable drowning claims the lives of thousands of children in the United States alone, including my daughter, Ellie.
Solutions to help increase drowning prevention are simple and cost-effective to communities. In fact, the World Health Organization (WHO) lists barriers as the number one preventable measure for drowning.
Actions Local Leaders Can Take To Increase Prevention in Their Communities:
Review the CDC's information on drowning prevention.
Enforce pool fencing regulations and expand existing regulations to inflatable, portable pools as they are becoming more popular.
Expand water safety courses and CPR training, ensuring that these courses are accessible to Black, Indigenous, and People of Color (BIPOC) communities.
Enforce wearing life jackets in open waters such as lakes and rivers.
Apply for the drowning prevention grant by the U.S. Consumer Product Safety Commission (CSPC).
While the use of barriers should not replace the care or attention of a supervising adult, barriers such as pool fencing do serve to deter young children from gaining access to pools. The WHO added that four-sided fencing could have prevented 75% of swimming pool drowning deaths among young children.
Many cities, states, and counties have four-sided fencing listed as a building code requirement, but these requirements are not often enforced and do not apply to portable pools. Residents are unaware of such codes because pool contractors, who are often a source of safety information, are not involved in the installation of portable pools. However, portable pools still present a real danger to young children. It is recommended that portable pools be fenced, covered or emptied and stored away.
City leaders can use their convening power to reduce the number of drowning deaths in their communities. The CPSC has already awarded more than $860,000 to local governments to assist state and local governments in drowning prevention efforts and pledges to award up to a total of $2 million in two-year grants. CPSC extended the deadline for the Pool Safely Grant Program (PSGP) applications to August 16, 2021. "These grants can help educate consumers about drowning and entrapment dangers and provide assistance to states and municipalities for their enforcement of pool safety laws," CPSC Acting Chairman Robert Adler explained.
As cities across the country make the effort to understand and reduce the many racial disparities across the country, it should be noted that drowning affects BIPOC at a disproportionate rate.
For example, drowning death rates for Indigenous people ages 29 and younger are double the rates for White people. Disparities in drowning death rates exist in all settings but are most evident in swimming pools. To note, overall drowning rates for Black children are up to nearly 4 times higher than White children but increase to up to nearly 8 times higher than White children when in swimming pools. With these stark disparities, drowning prevention may not only be considered a public safety initiative but a racial equity initiative as well.
It is estimated that there is an average of 11 drowning deaths per day in the United States—that's 3,960 drowning deaths every year. The WHO calls drowning a "serious and neglected public health threat." A factor contributing to this neglect is that many consider child drowning to be a matter of supervision and awareness. It is imperative that everyone, especially local leaders, recognize that effective drowning prevention is more than just an awareness campaign but an ongoing, concerted effort. As a mother who has tragically lost a child to drowning, I want to urge local officials to ensure that drowning prevention remains a priority.
Apply For Funding
The U.S. Consumer Product Safety Commission is seeking applications for a Pool Safely Grant Program offered to state and local governments. The deadline to apply is August 16, 2021.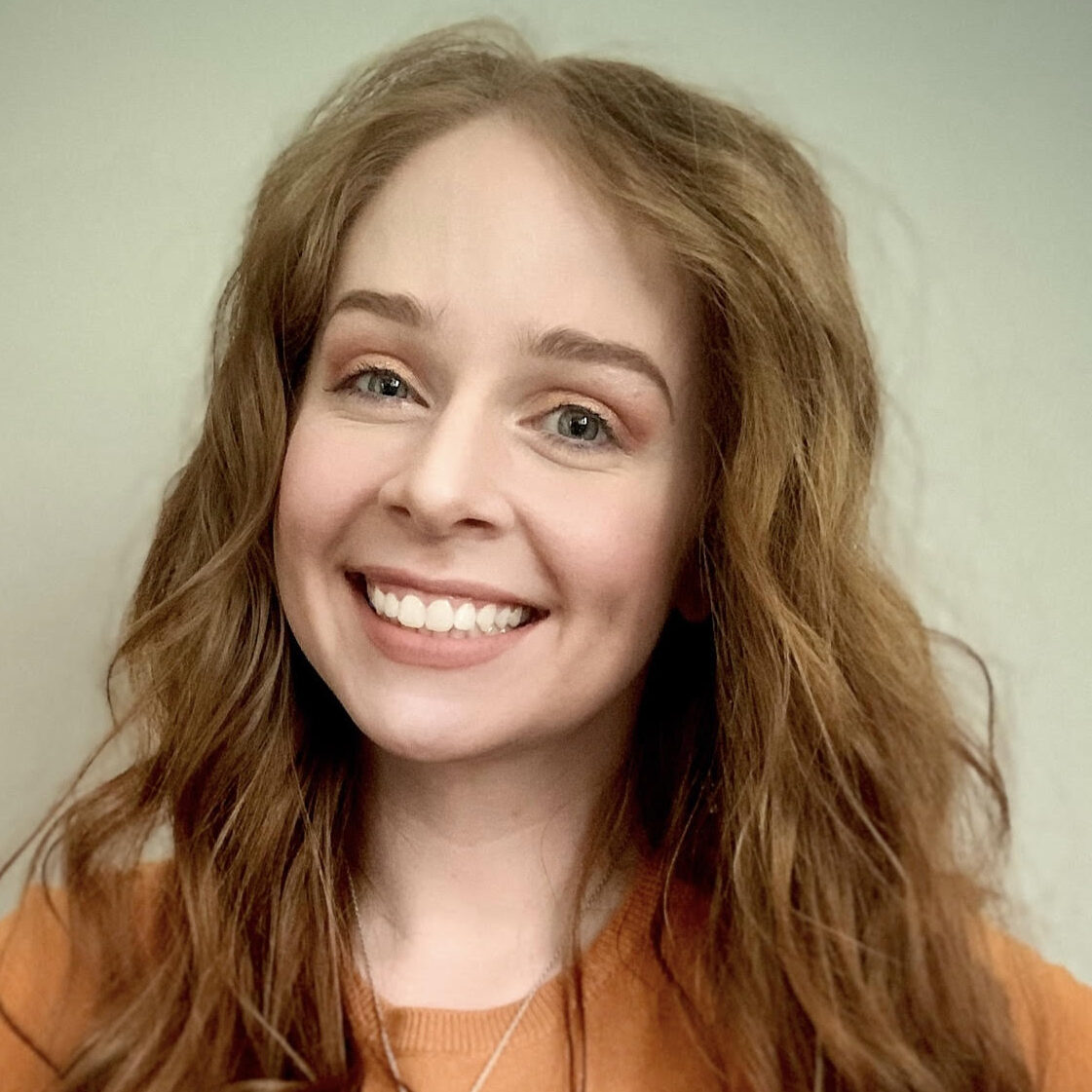 About the Author:
Christian Donaldson is a senior and Jack Kent Cooke Scholar at the University of North Carolina-Asheville. She is a Frank Karel Fellow with NLC's Digital Engagement, Marketing & Communications team.