At this moment, local leaders are positioned to incorporate employee ownership into their local COVID-19 recovery strategies for small businesses. By converting existing businesses to employee ownership, municipalities have an opportunity to preserve jobs and their tax base while increasing local ownership and wealth in their communities, especially for communities of color who have been historically excluded from lines of credit, grants and technical assistance.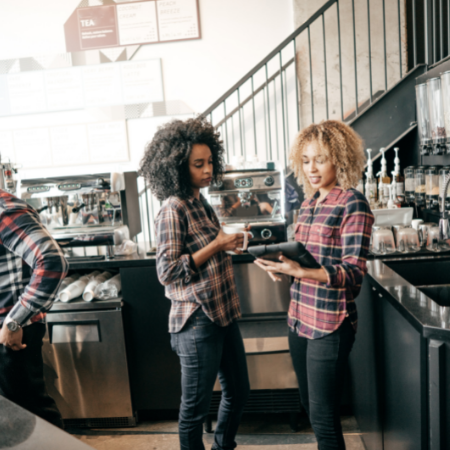 ARPA's funding for small business assistance is inclusive of employee ownership, and there are several specific measures where ARPA funds could be used to advance technical assistance and capital access for employee ownership:
For more information on general economic recovery and employee ownership visit NLC's SEED page.
Learn More
The next webinar in the National League of Cities and Democracy At Work Institute's Shared Equity in Economic Development Series will take place on July 27, 2021, and will examine further how ARPA funds can be used for employee ownership support.