Cities across America have lost vital public health infrastructure over the past two decades. Despite population growth, increased climate disasters, and disease threats, local public health agencies have been chronically underfunded, losing an estimated 55,000 jobs from 2008 to 2017 and 16% of the workforce between 2008 and 2019. Recent federal stimulus temporarily boosted public health capacity for contact tracing, but these mostly short-term positions open the question: Can contact tracers further support additional COVID-19 response and other vital public health efforts?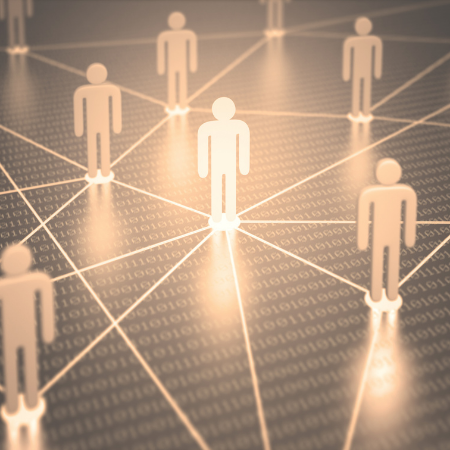 Why not transition these essential workers to boost vaccinate uptake and rebuild the community-based public health workforce? This will serve to bring more people back to work in cities and protect the residents' health. City leaders partnering with health departments with this workforce can benefit from their reach to the most disadvantaged groups and communities of color. City leaders can highlight the importance of these workers as assets to the city's return to business.
The pandemic laid bare the inadequacy of our public health infrastructure. Insufficient resources and staffing in communities hampered the pandemic response, exacerbated health, and economic disparities, and placed the greatest burden of COVID-19 in lower income and communities of color. At the same time, COVID-19 highlighted the vital role of a human-centered public health response where all our nation's residents have equitable access to health information and lifesaving supports.
The value of community-based contact tracers is certain. They have proven to be culturally-sensitive, deeply caring professionals able to quickly learn, adapt, and respond—exactly the capabilities cities need to support vaccine intake among many segments of the U.S. population who are unvaccinated and could benefit from culturally-appropriate information and support for accessing vaccines.
Tracers reach out to residents in cities, towns and villages with information, empathy, and resource support during their sickest and darkest days, when fear is paralyzing, symptoms potentially worsening, family often infected, and economic distress peaking.
Contact tracers are trained to listen carefully, connect with diverse populations from their own communities, and urge compliance and protective behaviors.
They learn about local resources and use communication, telephonic, and data platforms, and they bring their lived experiences to connect closely with those they serve.
Contact tracers handle difficult conversations with respect and compassion, exactly the approach needed to urge vaccine uptake across diverse populations.
In Washington state, in partnership with the Department of Health, Mathematica built a community-based contact tracing workforce representative of the state's COVID-19 cases, with racial, economic, geographic, age, and linguistic diversity, and includes staff with disabilities.
The workforce benefited from varied backgrounds and work experience in a myriad of sectors, truly reflective of the state's population.
Once trained, this cadre of community-based health ambassadors brought a range of skills and lived experiences to quickly—over the course of a phone call—develop an important connection, enabling people, whether young or old, from all race and ethnic backgrounds, and in any language, to discuss symptoms, housing challenges, lost employment, resource needs, and mental health problems.
They became a vital connection between the community and the health department, opening lines of communication, gaining trust and cooperation, connecting people to resources, and improving health outcomes. Why stop here? The thousands of contact tracers hired and trained to confront the COVID-19 pandemic should become the next generation of community-based health workers.
The American Rescue Plan Act acknowledges that American cities and states must rebuild the public health workforce and aims to invest $7.4 billion in rebuilding public health capabilities, with $4.4 billion to help states and localities specifically support COVID-19 response efforts. Former contact tracers can mobilize for in-person services, conducting home visits to increase COVID-19 vaccine uptake, as well as bolster childhood vaccination efforts, which have declined during the pandemic. Of course, COVID-19 contact tracing will still be needed, particularly where vaccine uptake is low, and variants prove increasingly transmissible and deadly.
For example, the Baltimore Health Corps (BHC) was launched in 2020 to increase capacity for contact tracing by "creating jobs with racially equitable hiring and career development possibilities". These emergency response staff have now become full community health workers who support testing sites, flu clinics, and vaccine mobile outreach efforts. The BHC, supported by the Rockefeller Foundation, is a partnership between the Baltimore City Health Department, the Baltimore Civic Fund, Baltimore Corps, HealthCare Access Maryland, Jhpiego, the Mayor's Office of Employment Development, and the Mayor's Office of Performance & Innovation. City officials are proud to have been able to simultaneously address workforce and public health needs. BHC can serve as a model for "cross-cutting, dual-purpose programs" nationwide supported by federal funds in Section 2501 of the ARP Act.
We have learned invaluable lessons from the pandemic: America needs a public health workforce ready for the challenges ahead and community-based health workers can effectively contribute to improving the health of all who live here.
Sign Up
Subscribe to NLC's Cities of Opportunity Newsletter to learn more about public health innovations happening in cities, towns and villages are doing across the country.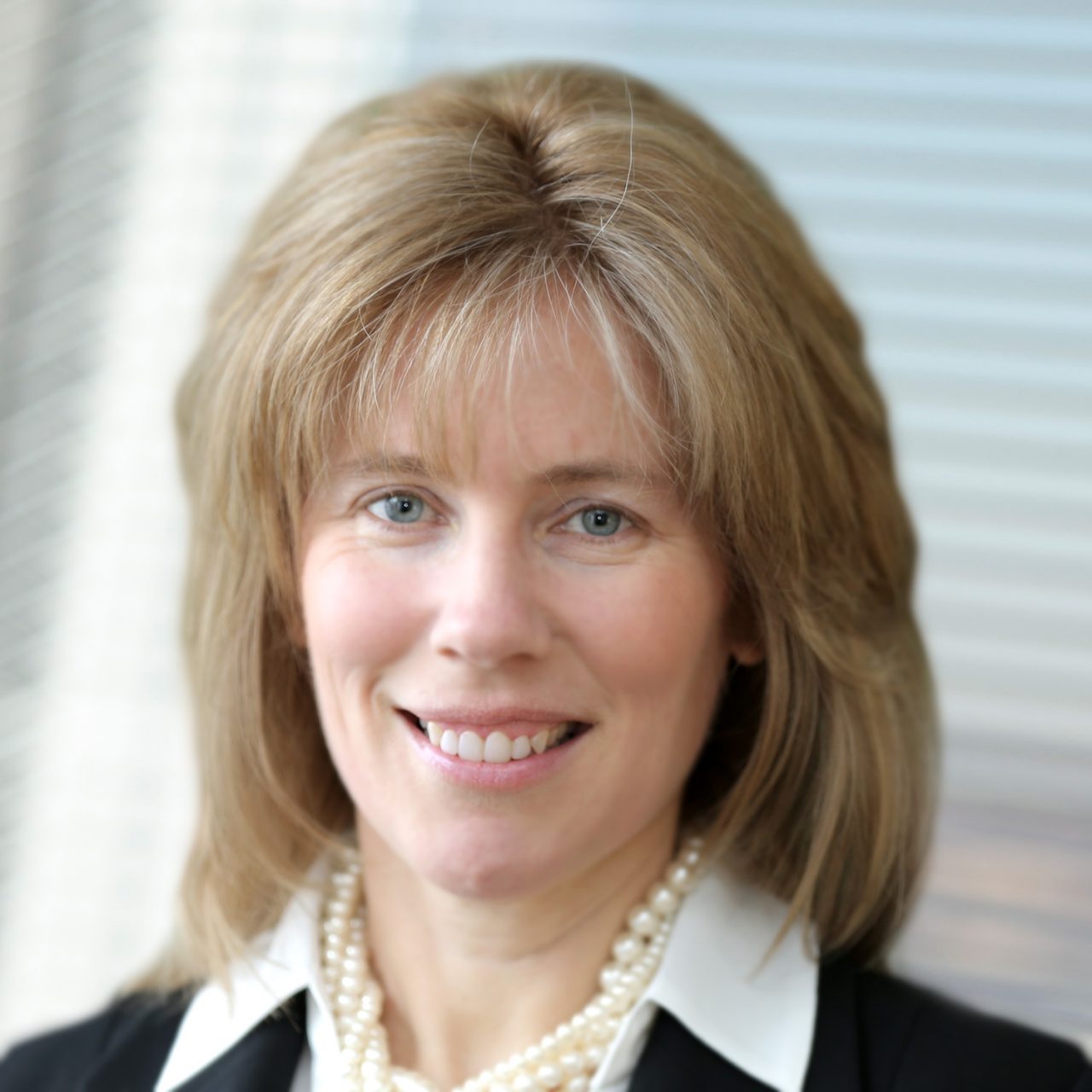 About the Author:
Candace Miller is a principal researcher at Mathematica. She serves as project director for the Washington State Covid-19 Contact Tracing Partnership.