Last month, Clear Channel Outdoor Americas teamed up with Texas Center for the Missing, The National Center for Missing and Exploited Children and local municipalities for the sixth year in a row to launch a digital out of home (DOOH) advertising campaign to drive awareness of the missing children's crisis in Texas and to use the power of the medium to try and bring them back home.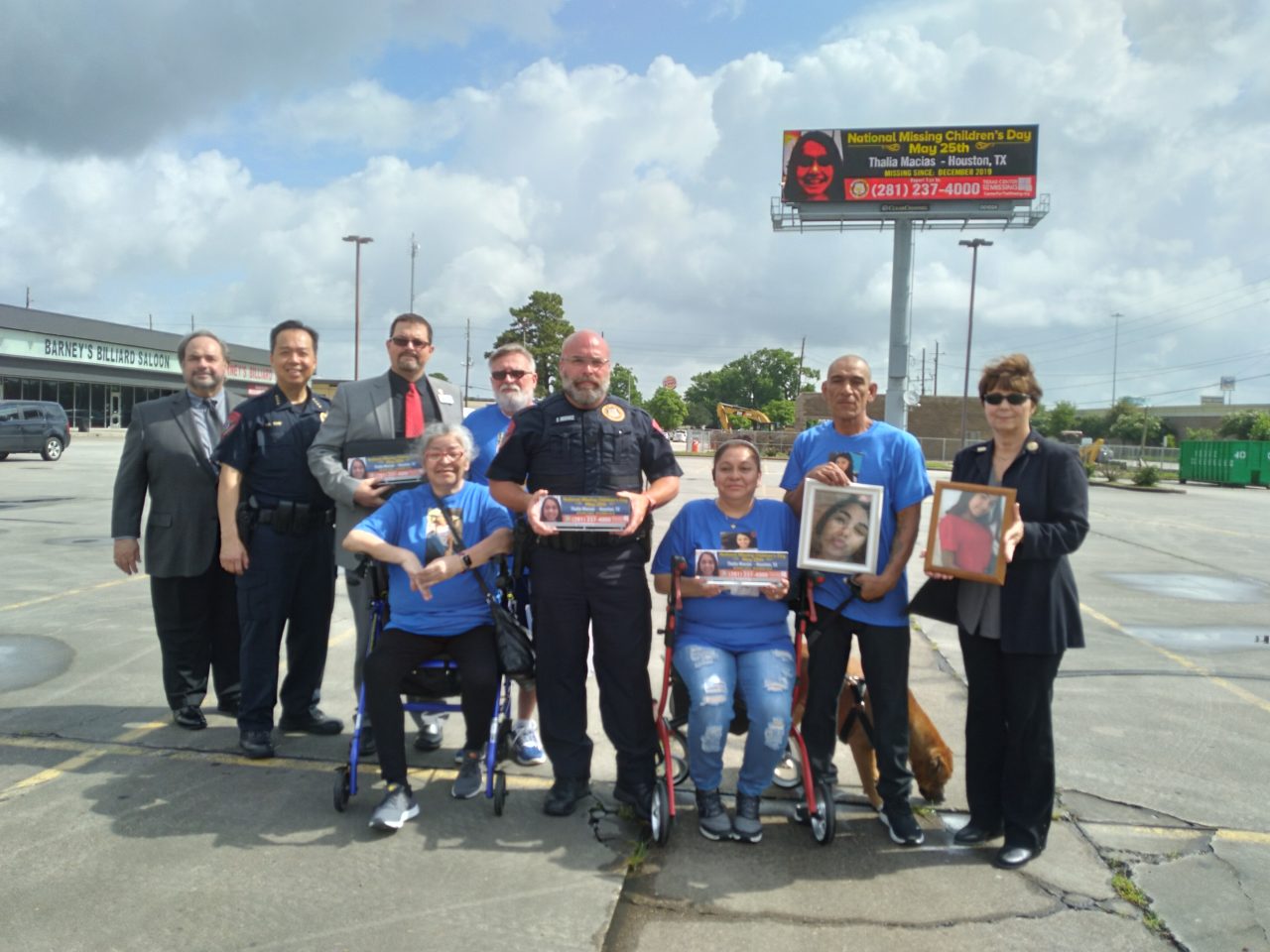 To put the crisis in perspective, the Texas Department of Public Safety Missing Persons Clearinghouse received 49,110 missing person reports in 2020, including 37,023 juveniles. This is a staggering number and our local municipalities continue to grapple with how to bring these children safely back to their families. Partnerships like the ones between the localities across Texas and Clear Channel Outdoor have been key to successfully bringing our children home with the outcomes made possible and amplified by the power of digital out of home campaigns.
We are proud to share that our latest partnerships and digital out of home campaigns across the state of Texas resulted in bringing two children, Thalia from Katy, TX and Alani from San Antonio, TX, safely home. On May 25th, National Missing Children's Day, Clear Channel Outdoor worked with local law enforcement officials to launch the DOOH missing children's campaign across four Texas markets including Dallas, El Paso, Houston and San Antonio. This effort was strengthened via a simultaneous, multi-city press conference across the state. This new development of returning these local children to their families builds on some of the other incredible success we have had working together that brought two other local kids safely home in the last five years across the state.
The messages we have received from family and local law enforcement both of whom have been directly affected by our success stories speak for themselves:
I want to thank Clear Channel Outdoor for this program designed to find missing children across Texas. My daughter was found safe because of the digital billboard messages throughout San Antonio. Clear Channel Outdoor has made a difference in our family and I know in others. Saving these children one child at a time is the most important work that can be done. My deep appreciation goes to Clear Channel Outdoor for having a long-term commitment to this program.

– Ryan McCaslin, father of Alani McCaslin.
"Katy ISD Police Department would like to thank Clear Channel Outdoor and the Texas Center for the Missing for the digital billboard program that helped bring Thalia home quickly and safe. After having disappeared for nearly a year and a half, this program was the key reason that caused her to reach out for help. This initiative was not only a blessing for everyone involved in looking for Thalia but will remain a critically important tool for all of the other remaining cases of missing children in Texas. It is our hope that they too will soon be located and returned to their loved ones," Frank Muniz, Officer, Katy Independent School District Police.
The 2021 campaign in each city featured a different missing child's case across Clear Channel Outdoor's digital out-of-home displays. The child's photo was included in each message, and in some cases, the child's age progression photo was shown if the child had been missing for an extended period. Each child's image ran across multiple digital billboards in each city 1,250 times per day on each display. Additionally, because the campaign is all digital, we were able to implement immediate updates to the creative. The campaign has generated millions of impressions daily since its launch.
The results thus far are nothing short of awe-inspiring and we are just getting started. Moreover, they once again illustrate the power of the out-of-home medium and how when we come together with local municipalities, we have the ability to inspire change in our communities.
Our partnerships are a year-round effort to raise awareness of the children missing across our state. What the pandemic has taught us is that no city is able to tackle a crisis like this on its own and partnerships foster a cross-sector of communities to come together as an extended family so that we can help reunite the families that continue to endure the pain and hardship of not knowing where their children are. We encourage municipalities across the country to consider cultivating partnerships like ours to help alleviate our national missing children's crisis. Our communities and most importantly, our children are relying on us.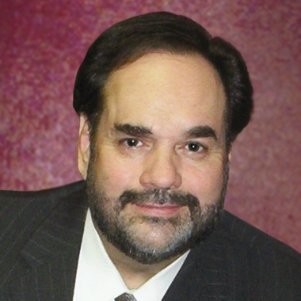 About the Authors:
Lee Vela is vice president of Public Affairs for the Houston region of Clear Channel Outdoor and is President of the Outdoor Advertising Association of Texas.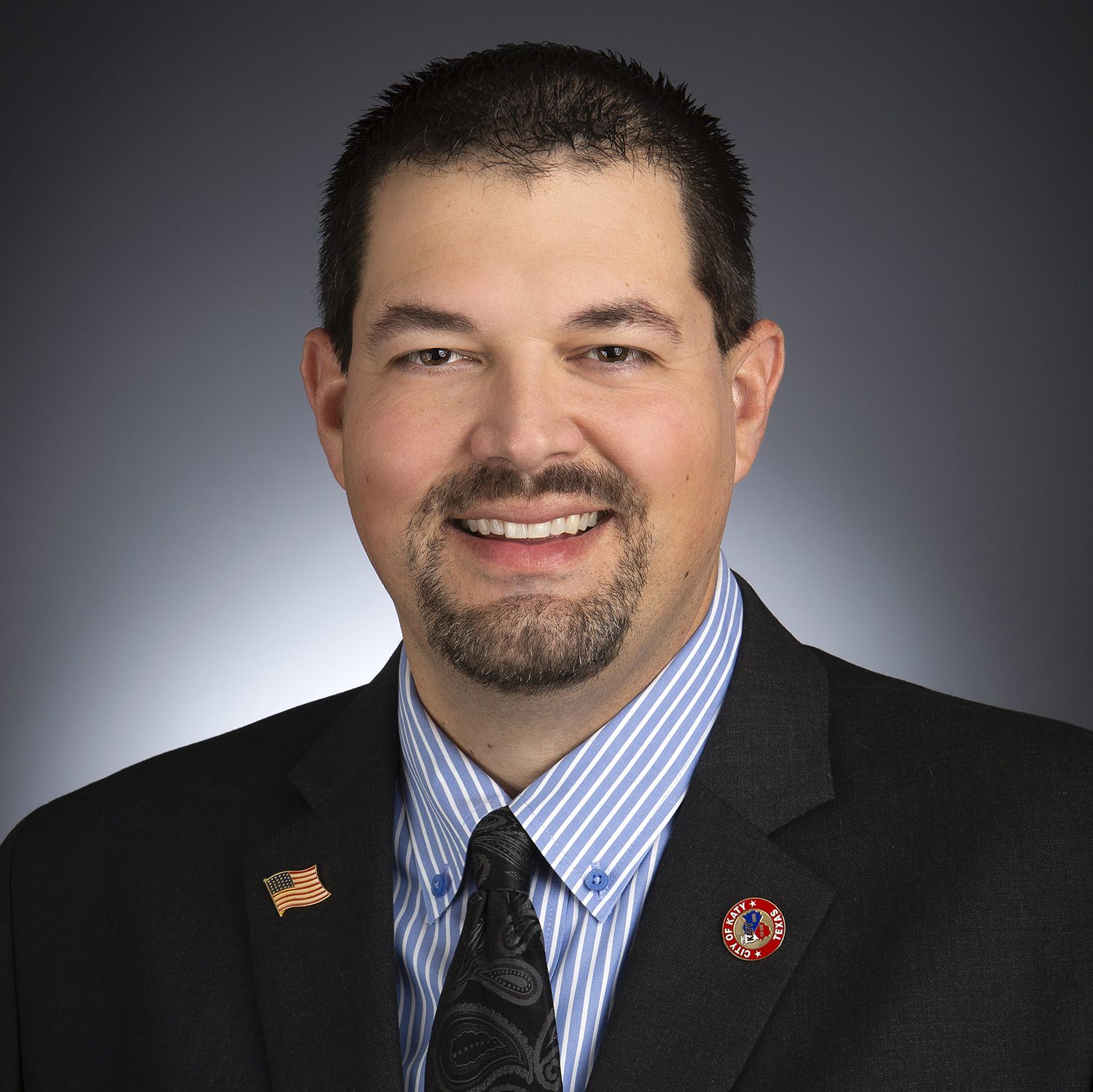 Chris Harris was elected as the At-Large Council Member and was appointed as Mayor Pro Tem of Katy, TX.