Overview
City Name: Easthampton, MA
Problem: In the face of economic transformation, city leaders have sought to reinvigorate the local economy by leveraging the entrepreneurial spirit of residents.
Solution: City leaders worked to identify and catalog each of the entrepreneurial support organizations in the region and make them easily accessible to the entrepreneurial community through a central hub.
Outcome: In November 2020, Easthampton launched its Resource Navigator Tool.
EXPLORE THIS CITIES IN ACTION CASE STUDY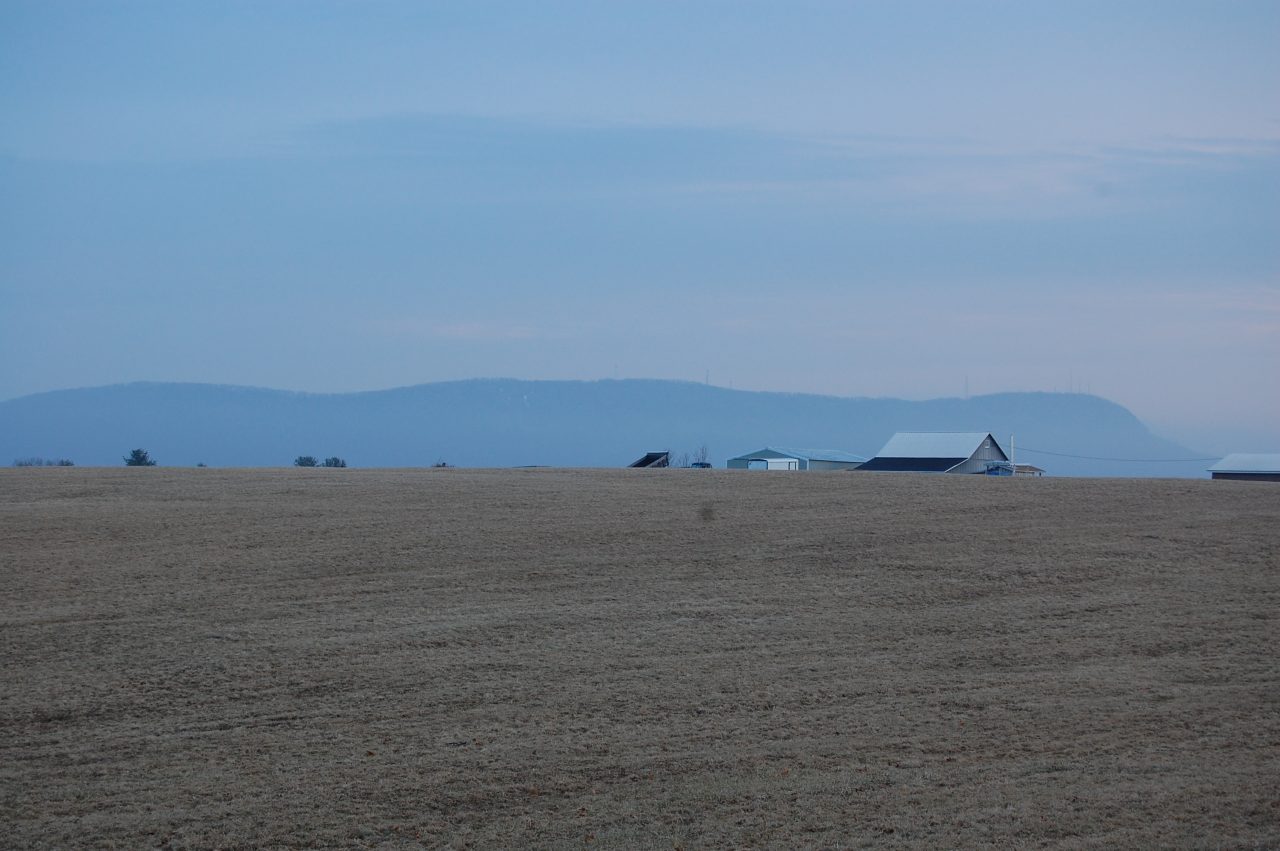 Background
An essential element of Easthampton's development strategy is its history as a mill town. During the Industrial Revolution, Easthampton saw rapid increases in its population with significant growth in agriculture, and later, textile manufacturing. Things changed in the 1960s when a string of factory and mill closures left the town reeling. "Our workforce was centered on the mills, and when the mills suddenly closed, many residents relied on informal entrepreneurship to make ends meet," says Mayor Nicole LaChapelle. "This type of entrepreneurship was nascent for a long time. If you needed something welded, there was a person who had a small shop that could do that. If you need a new piece of art, there was someone who could make it for you. We were a community of makers and craftspeople. It probably wasn't their full-time job, but it was happening."
Easthampton, Massachussets has become a hotbed for entrepreneurs. Artists and entrepreneurs are gathering in the city to take advantage of its history and local environment to reinvigorate the creative scene building new restaurants, storefronts and more. The craft brewery industry is also booming in Easthampton, utilizing old factory buildings and mills to create attractive experiences for visitors.
Problem
In the 1990s, as property values rose in nearby college towns of Holyoke and Northampton, LaChapelle saw an influx of new residents looking for an affordable alternative. This influx led to the town's incorporation as a city in 1996. Since then, city leaders have been in search of methods to reinvigorate the local economy by leveraging the entrepreneurial spirit of residents and strengthening the types of cultural amenities that attract the young and creative. "We needed a forward-thinking strategy based on our strong informal and somewhat unspoken community traditions," she says.
Solution
Since 2010, the city has implemented several community-based initiatives. The city also has been working to strengthen services it provides to its entrepreneurs.
Examples of community-based initiatives in Easthampton:
acquiring state funding to repurpose its largest vacant mill as a mixed-use commercial space for small businesses
erecting a boardwalk surrounding the Nashawannuck pond as a public gathering place
elongating a 6-mile bike path so that it connects Easthampton with Northampton and Southampton
launching a cultural district, Easthampton City Arts, while being one of the first cities in the state to do so
Early on it became clear that many of the city's service providers – chambers of commerce, incubators, accelerators, SBA outposts, etc. – were siloed and essentially invisible to current and prospective business owners. To solve for this, the city applied for and was accepted into the City Innovation Ecosystems program – a joint effort by the National League of Cities and the Ewing Marion Kauffman Foundation – and committed to "mapping" Easthampton's entrepreneurial ecosystem. The mayor and city leaders worked with a Kansas City-based firm, Sourcelink, to identify and catalog each of the entrepreneurial support organizations in the region and make them easily accessible to the entrepreneurial community through a resource navigator tool.
Easthampton made a new commitment through this year's cohort of the City Innovation Ecosystems program to helping entrepreneurs in the informal.
Outcome
Local leaders are helping transform the City of Easthampton into a hotbed of entrepreneurship by leveraging the town's unique geography, resources and history. In doing so, they are not only looking to build a more resilient and equitable economy for local residents, but also create a model for other small cities interested in pursuing bottom-up, small business-driven economic development.
The lessons from Easthampton's Entrepreneurial Ecosystem building effort and the ultimate development of the resource navigator tool, called Blueprint Easthampton, include:
Data is foundational. Few, if any cities have accurate information on the characteristics of their small businesses and the organizations that are intended to support them. Efforts to "map" the ecosystem, including which organizations offer which services and ensuring this information is easily accessible to entrepreneurs, is a good first step.
Leverage the unique strengths of your ecosystem. Easthampton isn't Boston and it shouldn't try to be. Artisanship and small-scale manufacturing are tentpoles of Easthampton's economy; the city is implementing policies, programs and practices intended to grow these sectors while hopefully attracting new residents who are drawn to the unique creative environment.
Grow the resource pool. For small cities, a little bit of money can make a big impact. Aggressively pursue funding opportunities at the local, state and national levels. Consider, too, philanthropic organizations that may be interested in supporting your city's economic vision.
Supporting Materials
For more information or for any questions related to Cities in Action, the city/cities spotlighted or the legislation and/or policy described, fill out the contact form below.