The realities of working remotely during the COVID-19 pandemic sparked a national conversation on work-life balance. The City of Rocky Mount, NC realized if employees are not receiving appropriate support, it may be difficult to be as productive and engaged in the workplace as they might otherwise be.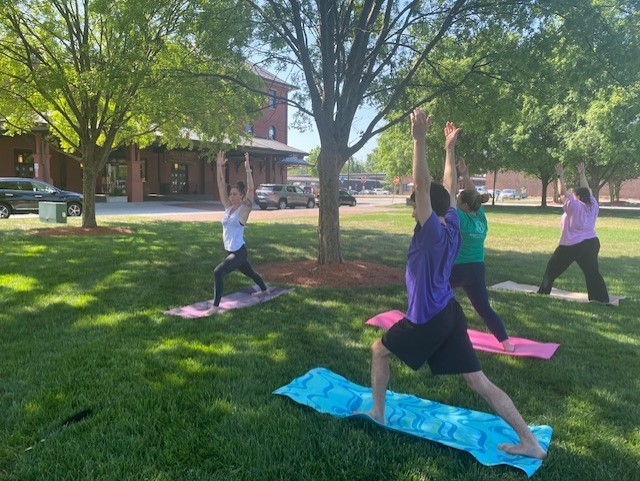 As a result, the City of Rocky Mount quickly became aware of the importance of their workplace wellness program. As health care spending continues to rise, one of the best things a company can do is to implement a wellness program that encourages employees to prevent the most expensive illnesses such as heart disease, diabetes, and obesity.
The City of Rocky Mount's "LiveWell" wellness program has helped provide employees with the tools necessary to be proactive about their health and live a healthier lifestyle.
The "LiveWell" wellness program consists of annual biometric screenings, HealthMapRx onsite disease management programs for cardiovascular, diabetes and behavioral health offered by PPCN, incentives for participating and meeting healthy standards, online webpage/phone app with FitThumb, newsletters, challenges, lunch and learns, and connecting with the city's Facebook closed group.
The City has witnessed an exceptional workforce participation rate of 85% in the wellness program each year.
Success is in the numbers:
In 2013, the City of Rocky Mount had a population that was significantly at risk. Biometric screenings were implemented to measure the waist circumference, blood pressure, total cholesterol, and A1C of City of Rocky Mount employees. Adding incentives, accountability measures, and onsite disease management over the next several years, the health of the population has significantly improved. The numbers tell the story and success of the program at the City of Rocky Mount.
| | | | | | | | | | |
| --- | --- | --- | --- | --- | --- | --- | --- | --- | --- |
| | 2013 | 2014 | 2015 | 2016 | 2017 | 2018 | 2019 | 2020 | Standards |
| Waist Circumference | 47% | 45% | 37% | 34% | 33% | 29% | 30% | 29% | >40in. (M) >35in.(F) |
| Blood Pressure | 23% | 22% | 18% | 9% | 8% | 10% | 8% | 11% | >140/90 |
| Total Cholesterol/HDL | 28% | 28% | 28% | 18% | 17% | 17% | 7% | 11% | >5.0 |
| A1C | 29% | 32% | 23% | 26% | 13% | 17% | 21% | 21% | >8.0 |
The HealthMapRx program success is attributed to bringing incentives, relationships, education, empowerment, and accountability to employees where they are. The City of Rocky Mount employees who are engaged in the diabetes case management program have positively impacted their health and are meeting the recommended clinical standards as compared to HEDIS measures.
Diabetes HealthMapRx vs. Industry Standards
Clinical Goals
Rocky Mount (n=93)
Industry Standard (2019 HEDIS)*
PPCN (n=1099)
Blood Pressure (<140/90)
82.7%
51.3%
82.8%
Cholesterol (LDL < 100)
76.1%
65.0%
Blood Glucose (A1C < 7%)
47.3%
34.9%
49.0%
Blood Glucose (A1C < 8%)
75.2%
48.9%
74.1%
Blood Glucose (A1C > 9%)
10.8%
40.1%
12.3%
Lipid Panel (past year)
97.8%
85.2%
A1C (past 6-months)
77.4%
73.8%
A1C (past year)
98.9%
90.0%
95.4%
*
https://www.ncqa.org/report-cards/health-plans/state-of-health-care-quality-report/
The pandemic has caused a sense of isolation, fear & uncertainty in general that still exist to this day, all of which has the potential to impact physical, financial, and mental health.  In these unprecedented times, maintaining a wellness program is essential to any employee population. 
Providing an online wellness portal has allowed the City's employees to connect with each other through blogs, challenges, and classes. Monthly themes focusing on nutrition, exercise, finances, mental health, and specific health topics serves as reminders to care for oneself.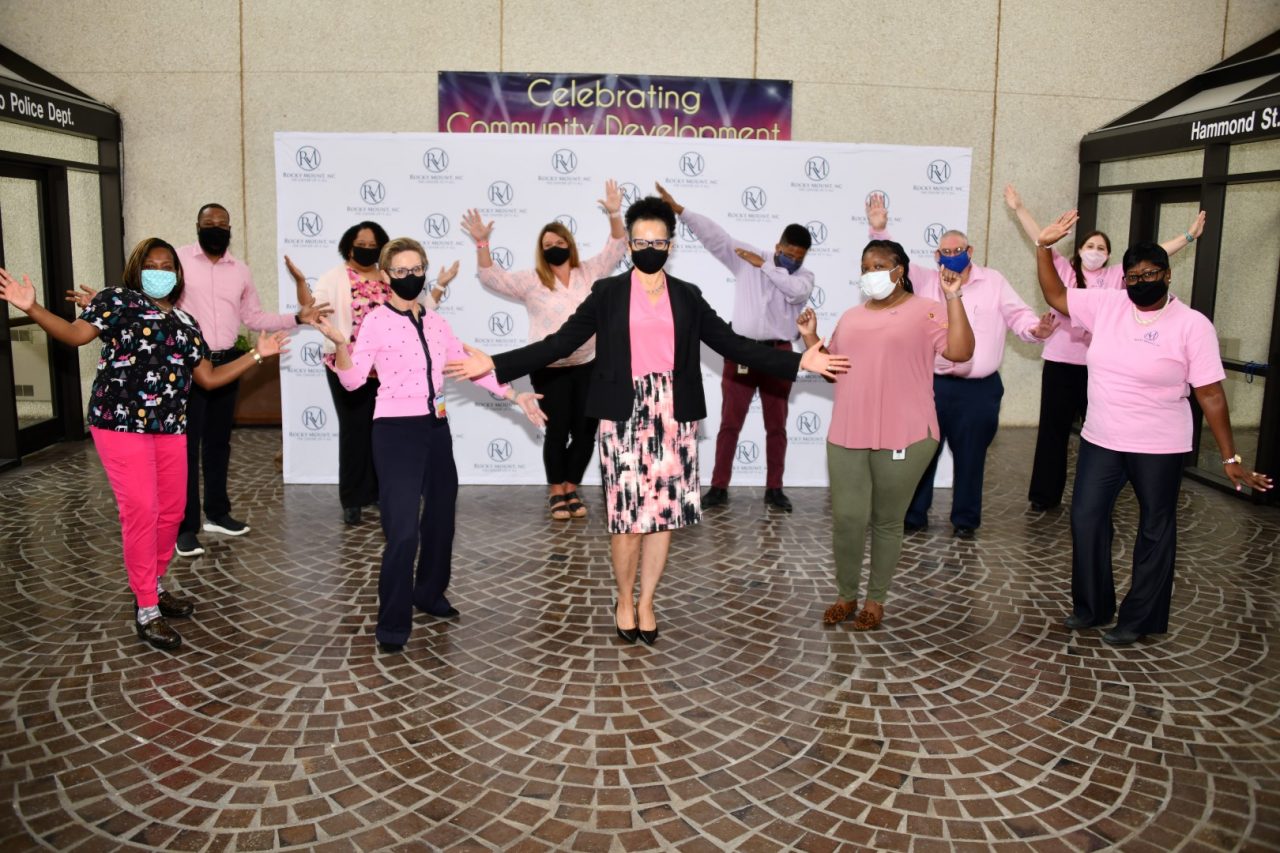 The City was able to successfully conduct their annual biometric screenings under strict COVID protocols. This gave employees a glimpse into their physical health and helped continue their financial wellness incentives by completing their health coaching appointments virtually. An emphasis has been placed on enhancing the City's Employee Assistance Program services as well. The City have seen an uptick in participation and interest from their employees in all areas of wellness.
With continued focus on incentives, empowerment, and accountability, the City of Rocky Mount is poised to serve as a model for cities to improve the lives of their employees, their families, and their communities.
"The City of Rocky Mounts wellness program is inspiring, challenging, and fun! It helps me be more mindful of healthy choices and tracking my efforts to make sure I stay on track." – Wendy Gupton, "LiveWell" Participant
Authors of the Blog:
Kena Cofield Jones is the Director of Human Resources where she directs all facets of Human Resources to include talent management, classification & compensation, employee benefits, health, safety and wellness, etc. for the City of Rocky Mount, NC.
Elisa Pearson is the Wellness Coordinator and is responsible for managing the "LiveWell" Wellness Program that encompasses innovation & creativity, and encourages the City of Rocky Mount's employee to live their best life at work and away from work.