Recently, the Centers for Disease Control and Prevention (CDC) issued new mask-wearing guidance for those who are fully vaccinated. With this latest CDC guidance, if you are fully vaccinated, you can resume activities that you did prior to the pandemic without wearing a mask or physically distancing, except where required by federal, state, local, tribal, or territorial laws, rules, and regulations, including local business and workplace guidance.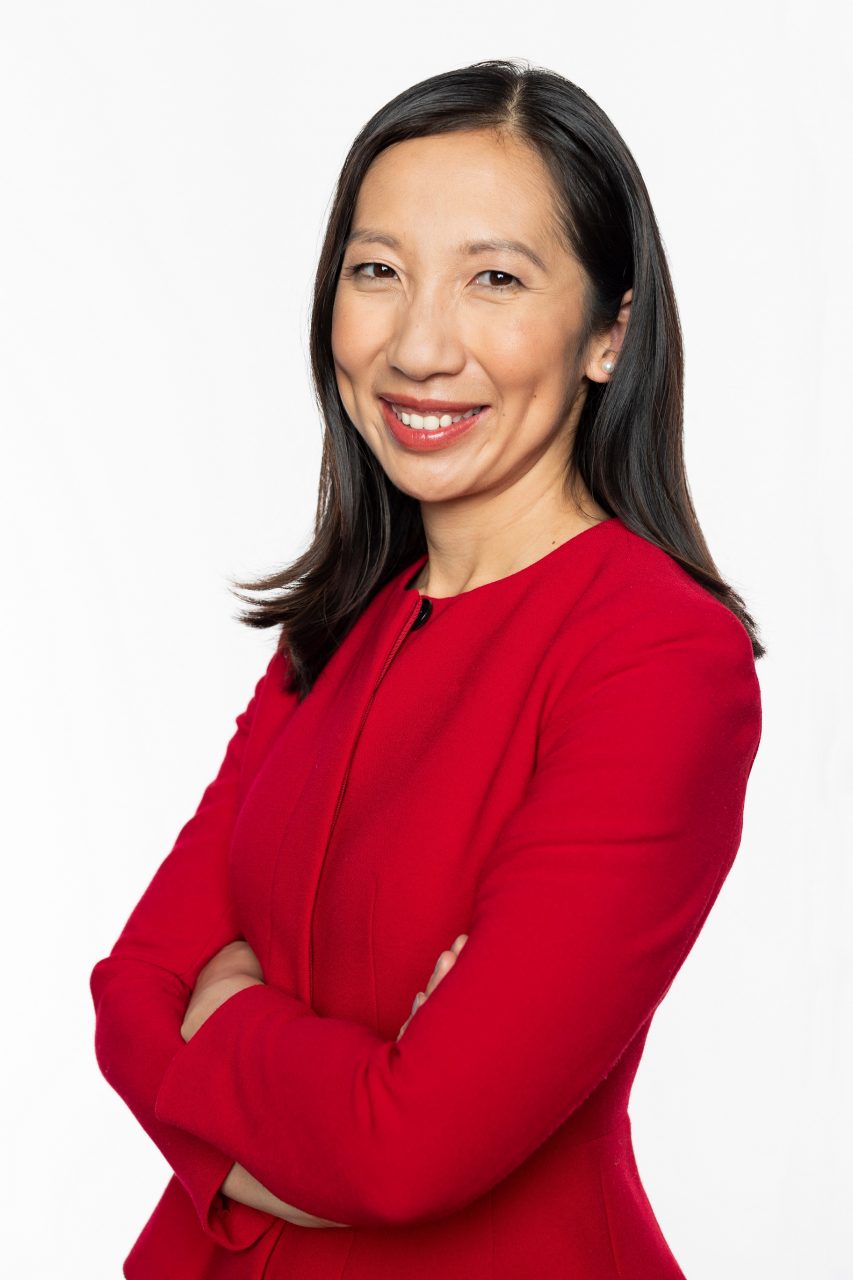 So, what does this mean for local leaders? As cities, towns and villages across the country work to implement this guidance on the local level, we asked Dr. Leana Wen, emergency physician, former Baltimore City Health Commissioner and public health professor at George Washington University, for her guidance for local leaders as they navigate this new paradigm.
Many states quickly moved to update mask-wearing guidance following the announcement from the CDC, which in turn puts pressure on municipalities. What should local leaders keep in mind as they navigate this new landscape?
For those who have not yet lifted restrictions it's important to remember that there is no hurry. We know that residents and businesses are tired and ready to get back to normal, but this is a one-way street. It's easier to lift restrictions than to put them back in place so it's important to think carefully before doing so. Take a moment to look at where your city is in terms of transmission and vaccination rates compared to the average in the country. If your vaccination rate is lower than average, you might consider establishing a benchmark for when restrictions are lifted based on vaccination rates. Also, based on what we know about outdoor transmission, local leaders should strongly consider lifting all outdoor mask restrictions.
How should local leaders be messaging to their residents about this latest guidance?
As we navigate this new territory together, there are three key things that local leaders should be sharing with their residents.
Go outside. As we enter these warmer months, being outside should be embraced. The risk of transmission outdoors is very low and being outside is good for mental and physical health.
Get vaccinated. Everything else that would be high risk is much less so if you are vaccinated.
If you are unvaccinated, the world has just become less safe for you. With more people being vaccinated by the day there are fewer people for this virus to infect and thus if you are unvaccinated, you are at higher risk.
How can local leaders work to increase vaccination rates in their communities?
While vaccination is our best and only way out of the pandemic, it's important to keep in mind that there are many people who are unvaccinated because they still have questions unanswered or there are structural barriers in place that have prevented them from getting the vaccine. Sharing information about the safety of the vaccine, asking residents to speak to their doctor when they have questions and making it easier for people to get the vaccine is critically important. Bring the vaccine to your residents: have vaccination drives, bring vaccines to residential neighborhoods, businesses, schools, churches and sports stadiums. Take leadership on the ground to reach people where they are.
What are some creative ways to work with local businesses to ensure that those with compromised immune systems and those who have not yet been able to be vaccinated, including children, feel safe but that businesses also can remain open?
Thinking about how to distinguish between essential and non-essential businesses should be considered. For bars, sporting venues, restaurants, etc. if you are unvaccinated and you attend these businesses unmasked and unvaccinated you do so at your own risk. But that argument is harder to make for essential services like grocery stores and pharmacies. Local leaders can consider encouraging these essential businesses to make accommodations and set aside a few hours a day for a masking policy to stay in place. Like the early days of the pandemic when grocery stores had special shopping hours for those were over 65 and high risk, this same approach can be taken now for those who are not yet vaccinated or remain high risk.
Some non-essential businesses may also want to pilot vaccine verification. Local officials can support innovation and independence for local businesses to pilot innovations. For example, a gym might say that masks are optional for general admittance but that for all high-intensity exercise classes you must have vaccine verification. Restaurants may also want to pilot vaccine only nights to encourage those who are reluctant to dine out under the new guidelines. As businesses try out these approaches, they can see what works and what doesn't and work with the local government to both support the public's health and rebuild economic vitality.