Asian American and Pacific Islanders (AAPI) are the fastest-growing racial, ethnic group in the United States, according to 2016 census findings and a 2017 Pew Research Center report that shows growth of more than 72% since 2000. The AAPI composes almost 6% of the overall U.S. population.
In May, the country will celebrate the many contributions of Asians American and Pacific Islanders to the United States. AAPI have a rich heritage that spans thousands of years and have shaped the history of this country. May was selected to mark the anniversary of the completion of the transcontinental railroad on May 10, 1869. The majority of the workers doing the dangerous work of building tracks through mountains were Chinese immigrants.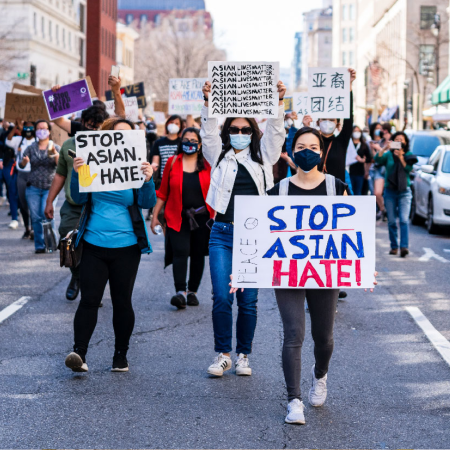 This year's commemoration comes at a challenging time. A recent report found a 169 percent increase in attacks against people of Asian heritage during the first quarter of 2021 as compared to the same time period in 2020. The rise is also accompanied by a racial reckoning for America following the murder of George Floyd at the hands of a police officer last summer.
As a local leader, I have been checking in on my fellow AAPI members. Our collective trauma has been significant, and we need to cultivate our connections because the work leading our cities, towns and villages as Asian American and Pacific Islander elected officials is more stressful than ever right now. We are collectively struggling through a global pandemic, while watching so many of our Asian elders and fellow community members be targets for the color of our skin and the shape of our eyes.
It's as if our generations of contributions to America have been wiped away in one fell swoop. From the first documented Asians arriving from the Philippines in 1587, to Chinese in the 1800s, to the most recent immigrants and refugees, our many ethnicities that make up the AAPI community have called this country home.
The rise in attacks, some fatal, has galvanized our community. Being silent is no longer an option. Asian American artists have used their art to challenge xenophobic language and communities have organized protests to highlight these issues. This month, APAMO along with Women in Municipal Government (WIMG) will host a conversation on how local leaders can address gender-based violence in the AAPI community.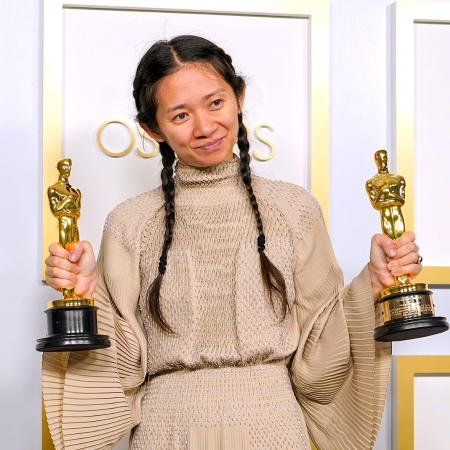 Now more than ever our community's voice must be heard. Representation matters in all the places where key decisions are being made.
Despite a challenging year, we have much to celebrate during Asian Pacific American Heritage Month. Chloe Zhao won an Oscar for Best Director for her work on Nomadland, the first Asian American and only the second woman to win in the Oscar's 93-year history. And of course, there is much celebration about Vice President Kamala Harris, who is of South Asian and Black ancestry.
Let's unite in solidarity to make sure our Asian American and Pacific Islander perspectives are heard and valued. That our very identities and our cultural heritage is celebrated, not just in May but every single day in the United States. Proudly share our personal stories, our heritage, our favorite foods, and let's finally claim our place as fully American.
It's time.