City leaders are constantly faced with navigating difficult conversations and making tough decisions, especially when it comes to emerging technologies. As cities across the country grapple with reimagining public safety—the emergence of facial recognition technology requires local governments to think carefully about the balance of privacy and transparency—along with the racial, gender and age bias in the data sets on which they are trained.
Facial recognition technology is becoming more common in both the private and public sectors in the U.S. Grocery stores use it to track customers' shopping habits. Many people use it to unlock their cellphones. Police departments use it to determine the identity of suspects from video camera footage. Like many other emerging technologies, facial recognition technology has become widespread before public policy discussions have occurred in communities across the country. Cities are at various stages of regulating use of facial recognition, wrestling with challenging conversations about both government and private-sector use of this technology.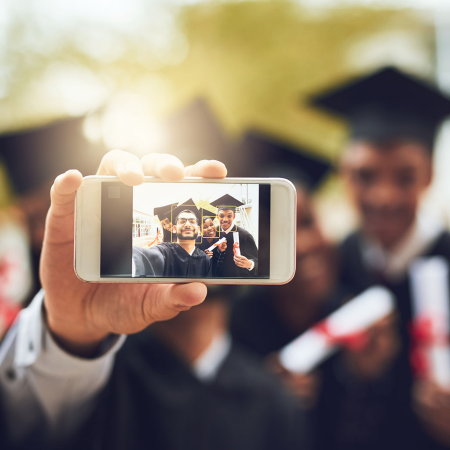 The National League of Cities' new Facial Recognition Report takes a deep dive into what facial recognition is, how cities are using it, how cities are regulating it and explores the complicated factors city leaders need to navigate when considering its use. City leaders at all levels of the organization will find insight in this report.
There are benefits and risks for government entities' use of facial recognition. Facial recognition can bring efficiencies into the investigative process. However, facial recognition systems also reflect racial, gender and age bias in the data sets on which they are trained. Misidentifying people from information generated by a facial recognition system can have real-life negative effects. As with any emerging technology, the lack of legal guidance can make it difficult for cities to ensure that organizations use facial recognition technology in the best way and do not risk legal action or liability.
Cities have a responsibility to their communities to thoughtfully explore emerging technologies that can aid the greater good. The conversation concerning facial recognition is particularly sensitive given the technology's imperfections and how it is frequently implemented and used behind closed doors. By following these recommendations, cities can better facilitate public discussions about facial recognition technology in their communities.
Engage with residents to develop policies and be transparent about facial recognition use.
Establish a training program for law enforcement and other users of a facial recognition system.
Limit the scope of facial recognition use to reduce the risk of misidentifications and privacy violations.
Institute rigorous standards for data storage and cybersecurity to ensure protection of citizens' biometric data.
Follow best practices for drafting contracts to ensure accuracy and reduce legal risk.
You can learn more about potential liabilities in facial recognition use and how to lead through the tough conversations around this emerging technology in your communities by reading NLC's Facial Recognition Report or the accompanying Executive Summary.
Learn more
Read NLC's Facial Recognition Report on what facial recognition is and the complicated factors city leaders need to navigate when considering its use.