NLC reached out to Mayor Jacob Frey, City of Minneapolis and Janet Froetscher, President of the J.B. and M.K. Pritzker Family Foundation to ask what's on their mind about early childhood success.
---
Mayor Jacob Frey, Minneapolis, Minnesota
What's keeping you up at night when you think about the current political landscape and supporting young children and families in the City of Minneapolis?
It has been almost a year since Covid-19 began heavily impacting Minneapolis families, putting parents out of work, filling homes with grief and loss, and shutting children out of schools that were both places of education and belonging. This pandemic has touched everyone's lives, but it's the specific toll on children that keeps me up at night. The social, emotional, and academic consequences of this pandemic have been so deeply felt across our communities, some experts warn its repercussions could compare with those of major disasters.
As leaders, we have the responsibility to ensure public support is equitably and efficiently distributed to families. Uncertainties around economic productivity, our workforce and racial equity depend on access to childcare.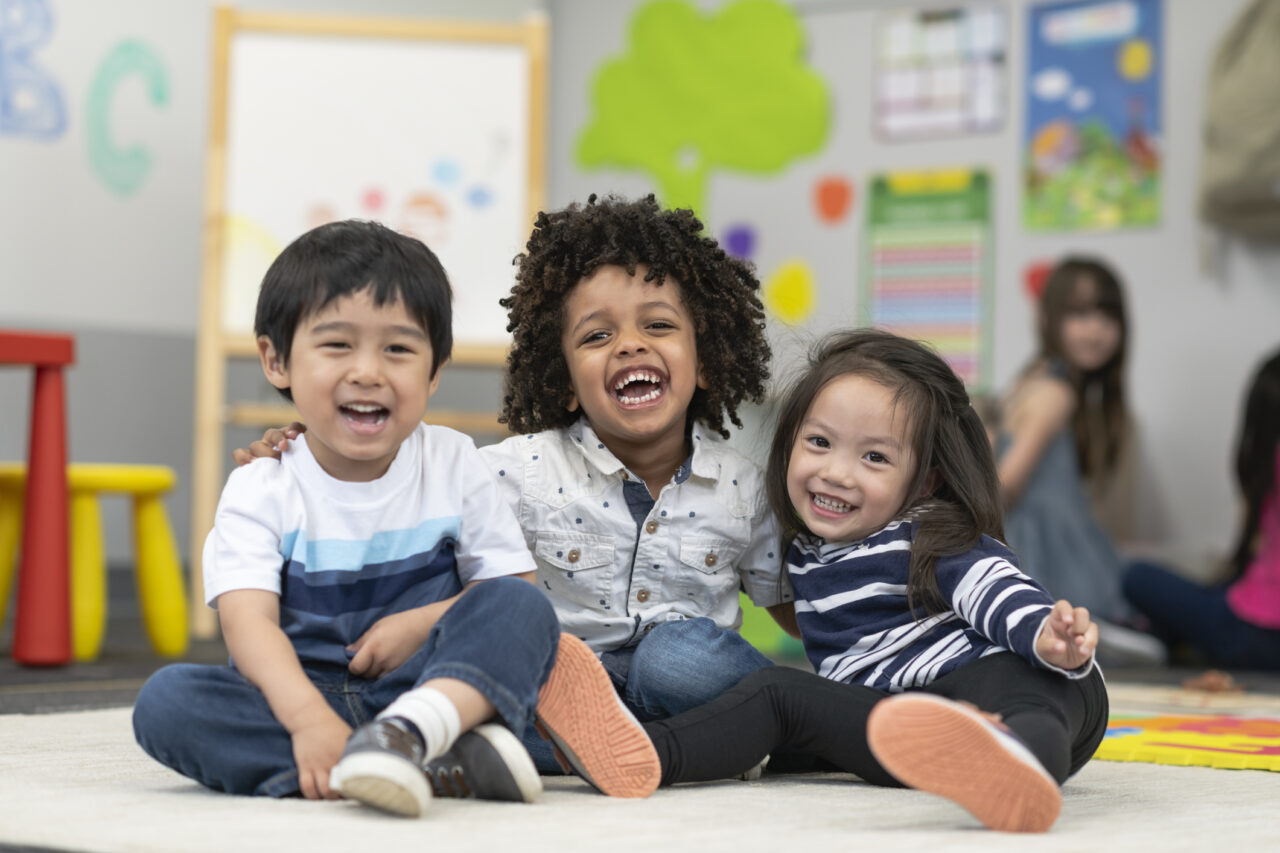 What is one thing you and your city are doing to be part of the solution to improve early childhood outcomes?
Given the high stakes and that fact that city governments are a key resource for many struggling families, Minneapolis has provided direct emergency support by helping childcare providers gain access to public support from partner jurisdiction and our philanthropic community.
In addition to this direct support, City leaders have a responsibility to the communities we serve to raise awareness with business leaders and other policy makers around the broader public solutions needed to improve early childhood outcomes.
As you and your city respond to the COVID-19 pandemic and build forward, what's next for ensuring young children and families are central to recovery?
These enormous challenges must and will inform how we continue focusing on young children and families and guide a proactive response to this global emergency. This includes increasing access to testing and personal protective equipment, raising awareness of resources, and combatting misinformation targeted to vulnerable communities. I look forward to collaborating with partner jurisdictions and our business community to chart a path forward for our children and families.
Janet Froetscher, President J.B. and M.K. Pritzker Family Foundation
What's keeping you up at night when you think about the current local political landscapes and supporting young children and families?
Most policymakers understand the impact of early experiences on the brain and learning but most are not aware of the emerging research about the impact of stress on the developing body. The dramatic impact of the stresses faced by families today will impact the health and learning of young children for their entire lives. We are on a path for this generation of children to be further behind than any generation in recent history. That enormous potential impact is not being met with prioritization in funding.
In addition, investments are often not reaching families equitably. The crises of the last year have laid bare persistent structural racial inequities. The level of stress and suffering and probable significant adverse long-term impact are experienced far more in low-income communities and families of color and the response and support needs to reflect that.
How is the foundation viewing local government, cities, towns and villages, as part of the solution to improve early childhood outcomes?
City leaders are the front lines. They have enormous power to act as they provide direct support to families. They also have a bully pulpit they can use to set priorities and influence the opinions and actions of others. They are much better able than those at the state or federal level to look across multiple sectors to understand the needs of young children and their families and respond to them in a coordinated way. We need to look to local government for solutions and examples and have them inform state and nation efforts that must support their work in the most helpful way possible.
As elected officials and city staff respond to the COVID-19 pandemic and build their cities forward, what's next for ensuring young children and families are central to recovery?
We need to "build back better" rather than rebuild what are clearly broken and unjust systems. With government and private funds directed at relief we need to learn what has worked. For example, many services were provided virtually, when has that been effective? Can we learn lessons that might allow us to get to hard-to-reach communities? As new funds are invested, how do we assure we truly take apart structural inequities and create equitable access? How do we continue and deepen that access for those who need it most? These questions continue to be in need of a response.
This blog post is part of the On Your Mind series featuring local leaders and early childhood champions across the country.