This week we wrapped up our first-ever Virtual City Summit! With over 2,000+ local leaders, 3 days full of sessions, workshops and lots of networking and entertainment, it was a time of convening local leaders and partners to come together on key issues like COVID-19, racial equity and what lies ahead for local leaders.
Here are our top moments from our inaugural Virtual City Summit:
President-Elect Joe Biden Reaffirms Partnership with and Commitment to America's Communities
In the final general session of City Summit, President-Elect Joe Biden addressed leaders on his administration's priorities for America's cities, towns and villages. This follows a virtual appearance by then-candidate Biden in March at the Congressional City Conference, expressing his commitment to the Leading Together platform and the importance of a strong federal-local partnership.
Leading Together and the First 100 Days
Official programming at City Summit kicked off on Wednesday with a press conference featuring NLC leadership, who laid out priorities for America's cities, towns and villages during the Biden administration, including the urgent need for direct federal aid to local governments.
Nearly a year to the day after the launch of the Leading Together 2020 Cities Agenda at City Summit 2019 in San Antonio, the bipartisan 2020 presidential election task force met to discuss the transition to a Biden administration and next steps for elevating local voices onto a national stage. Just as critical to the work local leaders hope to achieve in the first 100 days is the way they want to work together with the federal government: through shared values of respect, partnership, inclusion and accountability. The closed-door meeting included discussion around keys to COVID-19 recovery, framing the Leading Together platform in the new federal landscape, and positioning local priorities for long-term success.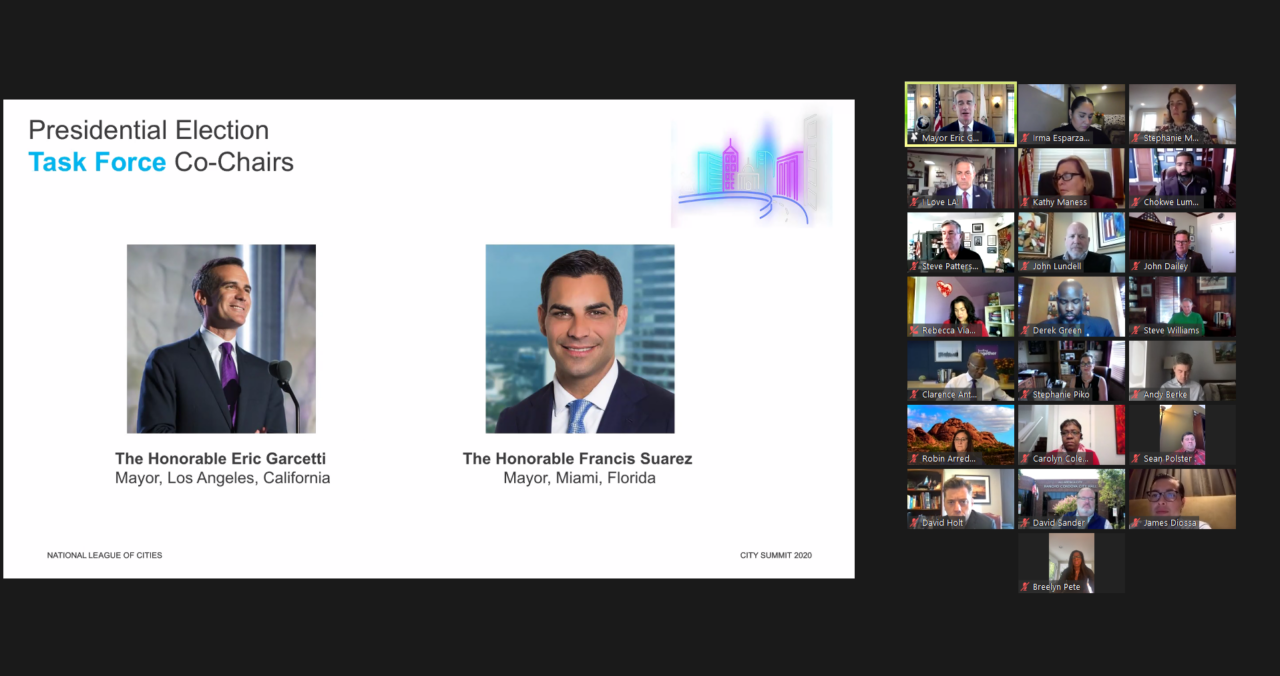 General Session Speakers Shared Profound Insight on Racial Equity, COVID-19 and the Importance of Health and Wellness for Local Leaders
With a robust speaker lineup, NLC City Summit attendees heard from Van Jones, CNN Political Contributor detailing the effects racial equity has had on Black and Indigenous People of Color (BIPOC) and how local leaders can contribute to bridging the racial divide within their communities.
Dr. Richard Besser shared ways local leaders could help residents stop the spread of COVID-19 and ways local leaders could partner with their local health officials in getting the right information out to local communities.
JoAnn Jenkins, CEO of AARP spoke insightfully on how AARP stepped in and took action during the onset of the coronavirus to help aging residents feel safe, have resources and protected throughout the pandemic. AARP's partnership with NLC has expanded the ways in which Jo Ann Jenkins and the AARP team continues their effort to reach residents of all ages by providing resources and tools quickly to communities.
"We're all human, we're not superhuman, and sometimes we do have a set of issues before us or on our plates that we have to deal with that require us to reach out and have help from others."

– Dr. Arthur C. Evans, CEO and Executive President of the American Psychological Association
Dr. Arthur Evans, CEO and Executive President of the American Psychological Association sat fireside for a chat with NLC CEO Clarence E. Anthony to demystify and de-stigmatize conversations around mental health and self-care for local leaders.
Gladys Knight and the Fab Four Gave Us Performances to Remember
Being virtual didn't stop the show! Wednesday night we kicked off our City Summit entertainment with the Fab Four, a Beatles Tribute band like no other. Thursday night we tuned in for the soul-soothing sounds of Gladys Knight, 7-time Grammy Award winner, a legend in her own right, perform hit after hit. Songs like Midnight Train to Georgia, Love Overboard, and I've Got to Use My Imagination filled attendees' ears with memories, joy, and a night of unwinding and relaxing.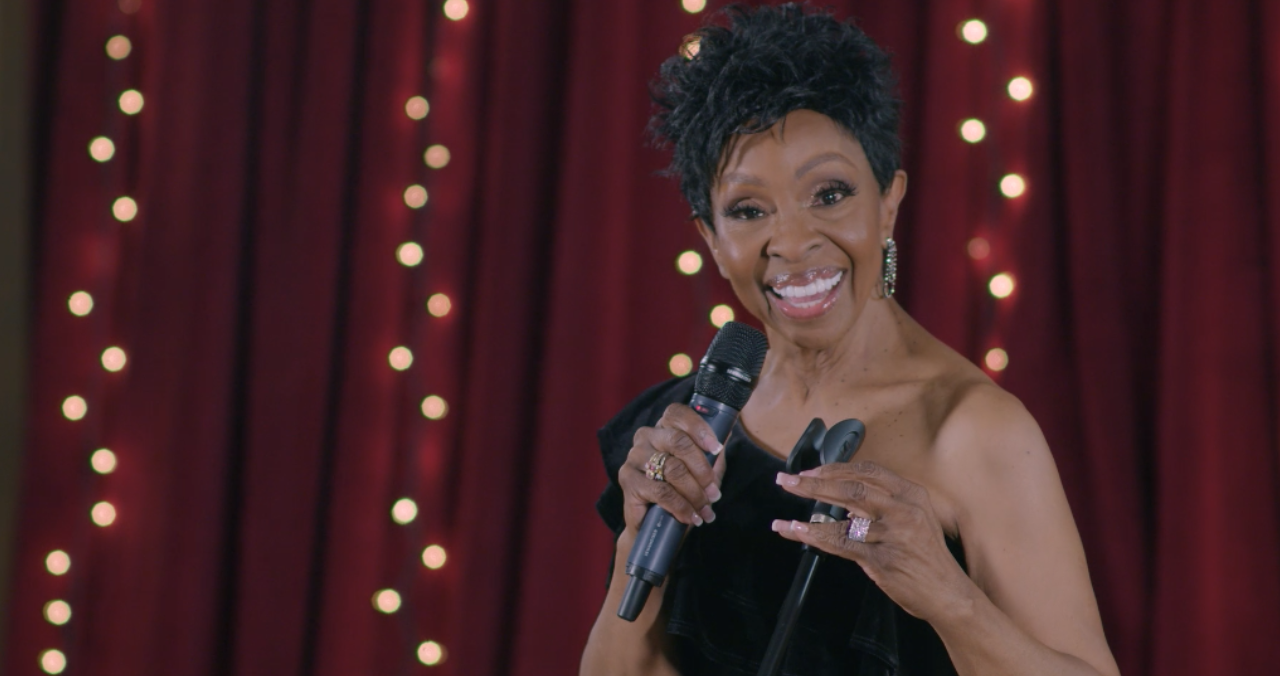 NLC Transitions Into New Leadership
Lexington, South Carolina Councilmember Kathy Maness has been elected president of the National League of Cities, the nation's largest membership and advocacy organization for local elected officials, at the 2020 Virtual City Summit. Maness will serve a one-year term focused on responding, recovering and rebuilding our communities.
"I am honored to be elected as President of this organization that is on the forefront of our nation's issues."

– Kathy Maness, NLC President, Councilmember, Lexington, South Carolina
In her remarks, NLC President Kathy Maness also shared, "The Board of Directors is a team of local leaders dedicated to their communities, I look forward to working together and continuing to fight for America's cities, towns and villages."
NLC City Summit Left Local Leaders with One Final Reminder
City Summit focused on race equity, COVID-19, and Self-care. From the general sessions to workshops and entertainment, attendees were left with one common reminder: to lead with love. Leading with love and compassion at the forefront of the challenges leaders may face will allow for partnership, collaboration and true change to be made through America's cities, towns, and villages.
City Summit On Demand!
If you weren't able to attend this year's Virtual City Summit you can view sessions, speakers, and entertainment by registering for City Summit On Demand. You have access from now until January 30, 2020.