2020 has been a challenging year – and as unpredictable of a year it's been, it makes sense we will have to wait a little longer for the announcement of who has won this year's presidential election.
There is clear precedence and reason for an election night passing without a decided victor in the presidential race. This does not mean our democracy is under threat – actually it is clear evidence that our democracy is working as election officials ensure every ballot is counted.
With everything that has happened in 2020, America's cities, towns and villages have not missed a beat. That steadfastness must continue. City leaders have maintained critical operations in the face of social unrest and a deadly pandemic, and now, in light of an election not yet decided, communities must continue to be a pillar of strength and stability.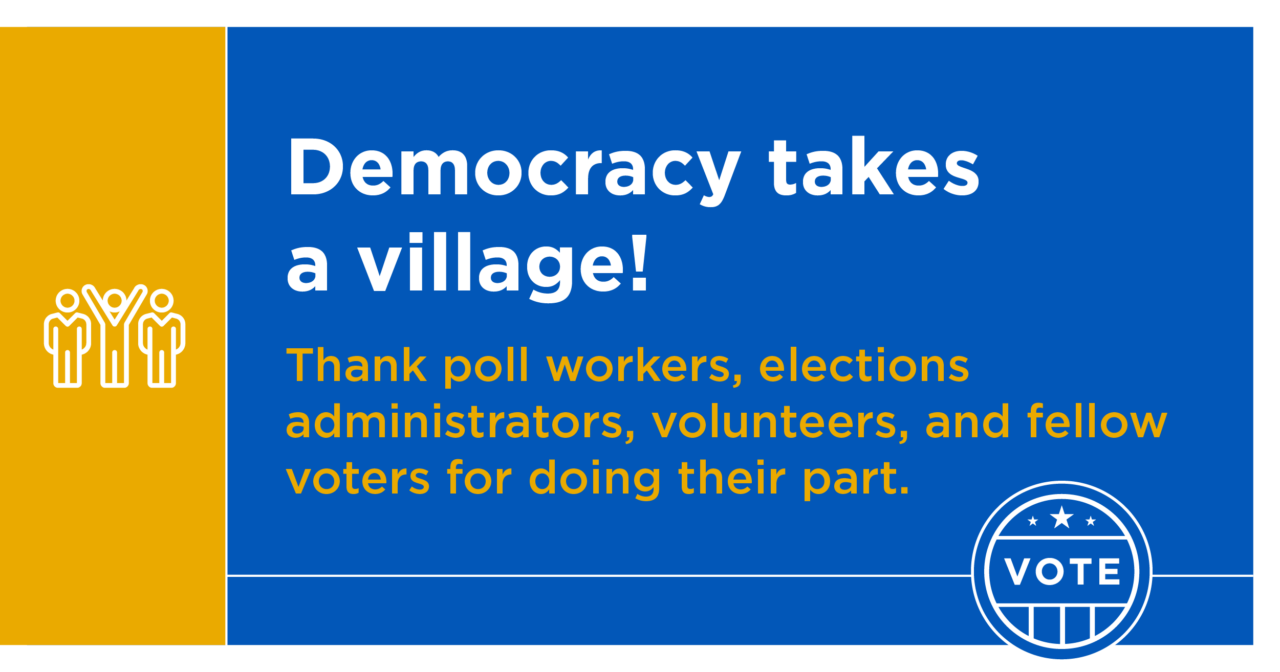 As city leaders, we take pride in our duty and responsibility to help facilitate voting for all eligible voters in our communities. Many of you have also made concerted efforts to tear down the barriers that prevent Americans from making their voices heard at the polls.
This is what democracy looks like, and I'm proud to be a part of it.
That being said, while the election remains undecided, the other challenges we face as a nation have not been put on hold. America's leaders cannot afford to stand still. We are still combatting a deadly pandemic.  
Our communities are still in desperate need of economic stabilization and recovery. We urge Congress to get back to Washington next week and direct legislative focus to rebuilding America's economy and passing immediate, robust relief aid to cities and workers on the frontline. The democratic process is working, and we must keep working too.
For accurate and up-to-date information, I strongly encourage all residents to check your city government's web site and/or social media accounts.
Cities, towns and villages look forward to a fair and final result to the presidential election and to rolling up our sleeves to work with President Trump or President Biden. Local-federal partnership is critical, and America's communities are eager to Lead Together with the next administration, built on the American values of respect, partnership, inclusion and accountability.