I was president of the National League of Cities and my daughter was born in 1999 when Boston Mayor Tom Menino's vision for the Institute for Youth, Education, and Families (the YEF Institute) became a reality. We had great hopes for this new resource for city leaders; now, 20 years later, the YEF Institute's accomplishments have far exceeded those initial expectations.

The Institute at heart is not a 'think tank' – it's an 'action tank.' Through the years, the Institute's work has improved the lives of children and families in hundreds of communities across the country.

It has changed the way municipal leaders across our country think about their roles in improving outcomes for children, youth, and families. In striving to solve a broad range of big problems, mayors and other municipal officials are now leading community-wide efforts to support families and help all children thrive – using their influence and convening powers in addition to their direct authority over programs and funding streams.
Our local leaders are on the frontlines of the challenges and issues that our children, youth, and families are facing today:
Maintaining physical, emotional and mental wellness during a global pandemic.
Making the decision of whether to go back to middle school or high school instead of working to help your family pay the bills or watch your younger siblings.
Looking for a job at a time when the economy and job market has been devastated by COVID-19.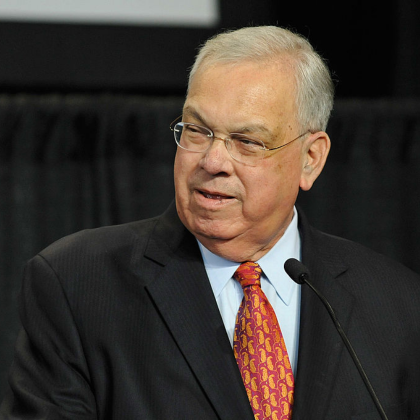 The staff of the YEF Institute works hand in hand with city teams on these issues and more — day in and day out. And it is this connection with elected officials and municipal staff across America that makes the Institute so unique.

It provides support and inspiration for work that touches the lives of all Americans. And in 2020, we need that support and inspiration now more than ever.

Throughout the past two decades, the support from the Institute has taken a number of forms, including technical assistance – a term that really means "rolling up their sleeves and working alongside city partners" to address challenges and opportunities together

The work also takes the form of peer learning networks that the staff grows and nurtures along the way. The Institute's events and resources spur local progress helping staff document and share collective expertise, experience, and insight.

Strong and healthy families are the backbone of cities. Without this foundation, quality of life, economic development, and workforce gains diminish, tax bases suffer, and public safety becomes more elusive.

Mayor Menino knew better than most that for our cities, towns, and villages to thrive, our children, youth, and families must thrive. He would be proud of the work that each and every member of the YEF staff, past and present, has done to carry on his legacy.