I was appointed to the Mesa City Council in September of 2013, filling a vacant seat in District 5 and becoming the first Hispanic to serve on the City Council in the process. While this was a significant event for a city with a large Hispanic population, being formally elected to the seat in August of 2014 was an even bigger accomplishment, because the citizens of my district made the decision themselves. It was a great example of the democratic process we enjoy in this country and it showed members of the Hispanic community that anything is within reach.
As we prepare for one of the most historic elections in our nation's history, the one thing we need to ensure is that all citizens understand how to cast their votes. The adage that "knowledge is power" rings especially true during this voting cycle. One of the things I have discovered over the last few months is that a large portion of citizens, especially those within the Hispanic community, need more clarity when it comes to registering to vote and the process for filling out their ballot. This is something that is very important to me and thus prompted me to take specific action and get involved personally. I have been meeting with local Latinx leaders regularly to address the issues that impact our community during this election cycle and find solutions to ensure the Latinx vote is cast.
Even with all the technology currently at our disposal, not everyone in our community is proficient enough to understand and navigate online resources and prefer to be informed by other means. As someone fluent in both English and Spanish, I have the ability to reach out to and connect with a larger group of people who may not understand what they need to do to have their voices heard. I began calling Hispanic citizens personally, asking them what I could do to help them cast their ballot and encouraging them to vote early and cast their ballot sooner rather than later. By letting them know they had options to vote early, it helped them to understand they wouldn't have to worry about waiting in long lines on election day or about what they might encounter at the polling place. The City of Mesa has made it a point on our social media channels to remind people that they can vote early or return mail-in ballots directly to a dropbox.
These calls have been eye-opening for me because they underline the challenges that the Hispanic community faces while exercising their right to vote. The language barrier was the one concern that I heard most consistently. Many of the people I spoke with felt disenfranchised by this. Predominantly Spanish-speaking individuals felt that they would not be able to get answers to the questions they had, which resulted in the sentiment that they might as well just not vote. Hearing these concerns over and over, I made it a point to ask everyone if they had a plan to vote. If they did not, I helped them form one.
Others expressed a fear of opposition at their polling place, worrying they would be intimidated or threatened when they arrived. Some did not know how to ask for a mail-in ballot, while others did not know where to find their designated polling place. It was no surprise that many people expressed concerns about health and safety of polling places as it relates to the pandemic. I did my best to address their questions and concerns and provide them with answers.
We have obviously been limited in face-to-face contact and, while these phone calls are a wonderful way to connect with the Hispanic population, they can only reach a small sample of the larger population. With all the different ways we can disseminate information in today's day and age, we must make sure to explore every avenue to help alleviate fears and answer questions. We must clear up confusion and uncertainty regarding mail-in ballots and this year's voting process amid the pandemic. To that end, we have relied greatly on social media, print media, television, and text messaging to communicate the importance of voting. Local radio has been another key way to reach Spanish speaking members of our community and explain why their voices count in our elections.
The Maricopa County Recorder's Office, the agency in charge of county elections and providing educational information to voters, has made Hispanic voter outreach one of their key programs, and they have done an amazing job of helping the population understand how to get registered and have their vote counted.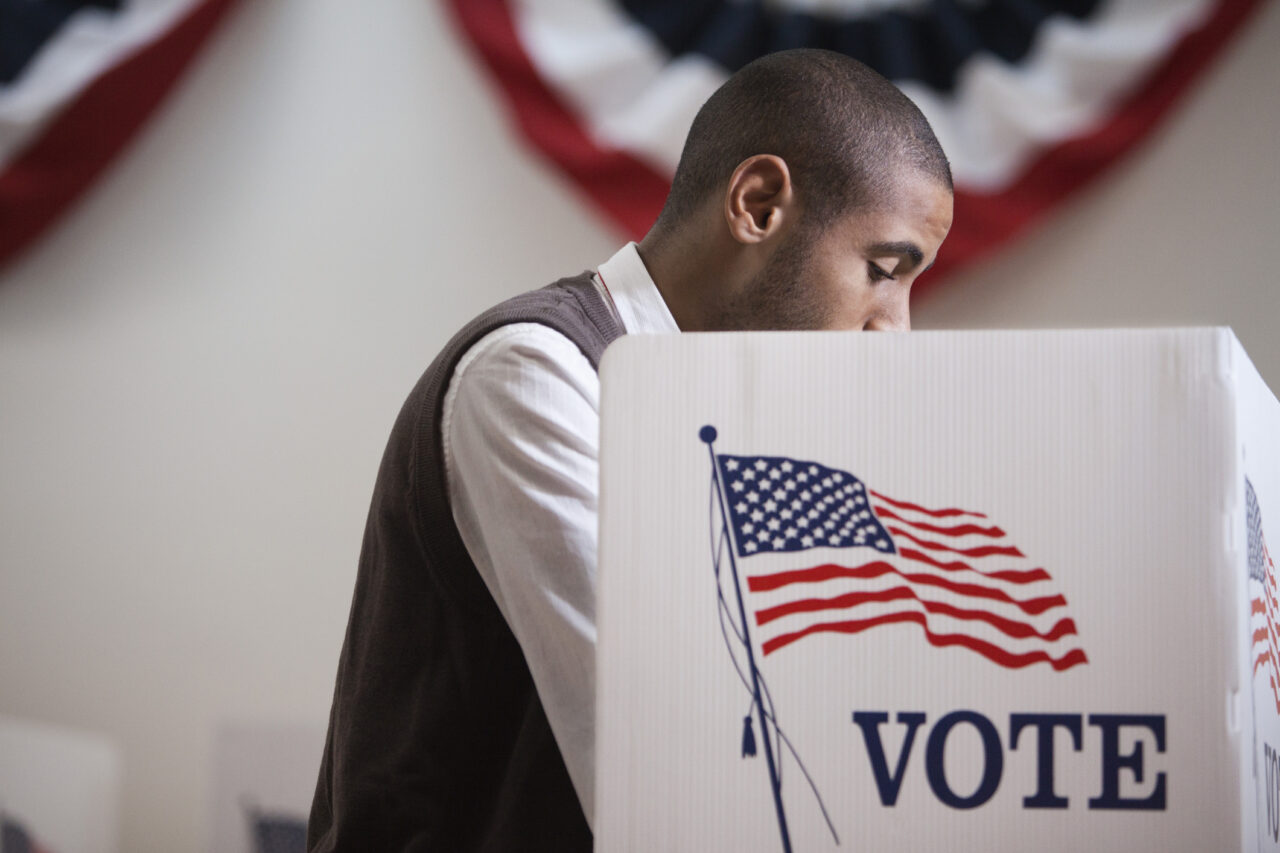 When I heard from residents who wanted a centralized, secure ballot box for City Hall earlier than anticipated, I reached out to our City Clerk. We were fortunate that the clerk was able to work directly with the county recorder's office to secure one.
In April of 2018, the City of Mesa launched social media accounts dedicated to reaching Spanish-speaking residents. They have been publishing voter registration information as well as for instructions on how to safely vote on a regular basis.
Voting is one of the most important things that we as American citizens do. It gives us all a voice and the power to facilitate change, both locally and nationally. I am glad that I could play even a small role in helping my fellow Latinos exercise this most important right. As a member of the National Association of Latino Elected Officials, I would encourage people to visit Naleo.org/vote and learn more about NALEO's VE Y VOTA campaign. I hope that other elected leaders across the country will step up and reach out to underrepresented groups to educate and encourage them to vote.
Get Involved
Visit NALEO.org to learn more about the VE Y VOTA Campaign.