Denver's Equitable Economic Mobility Initiative (EEMI) Funding
Regardless of your perspective on how the COVID-19 pandemic was handled or your position amid the painful, polarizing discourse on masks and vaccines, there is one fact that we can all agree on: the public health crisis of COVID-19 ultimately unraveled communities and destroyed financial stability for many families. Health and economic indicators have particularly exposed the pandemic's disproportionate impact on people of color, exacerbating long-standing, systemic racial inequities.
Through its pandemic-inspired Equitable Economic Mobility Initiative (EEMI), the National League of Cities is helping a cohort of eight selected urban areas prioritize the economic mobility of families while communities rebuild after the inequitable economic impacts of the past 24 months.
New opportunities through federal funds such as the American Rescue Plan Act (ARPA) are providing cities with resources to amplify the supports that residents need to meet basic needs and thrive. However, no one knows how long the economic impacts of the pandemic will reverberate for middle- and lower-income families after our two-year battering of record-high unemployment followed by ongoing businesses closures . . . and now the runaway inflation.
Denver is honored to be one of the eight cities selected for participating in the EEMI, receiving hands-on assistance, grant funding, peer learning opportunities, and strategic guidance of the highly regarded National League of Cities. Along with Akron, Charleston, Fresno, Roanoke, Orlando, Sacramento, and Tucson, we've been given a unique opportunity to improve residents' economic mobility and sustainably change the trajectory for many vulnerable families.
Our 15-month EEMI cohort is accomplishing this in their respective communities through strategies such as:
supporting small BIPOC businesses
expanding resident engagement in decision-making
building job and training opportunities in high-wage sectors
targeting residents most impacted by the pandemic
engaging youth in jobs and business ownership
implementing multi-generational approaches to entrepreneurship
In Denver, our EEMI grant of $100,000 was awarded for us to focus on that latter bullet point with the launch on May 10 of our new Family Business Preservation Program (FBPP). Coordinated through Denver Economic Development & Opportunity's Neighborhood Equity and Stabilization division and in a contracted partnership with the local, grassroots Center for Community Wealth-Building, FBPP is accepting applications now.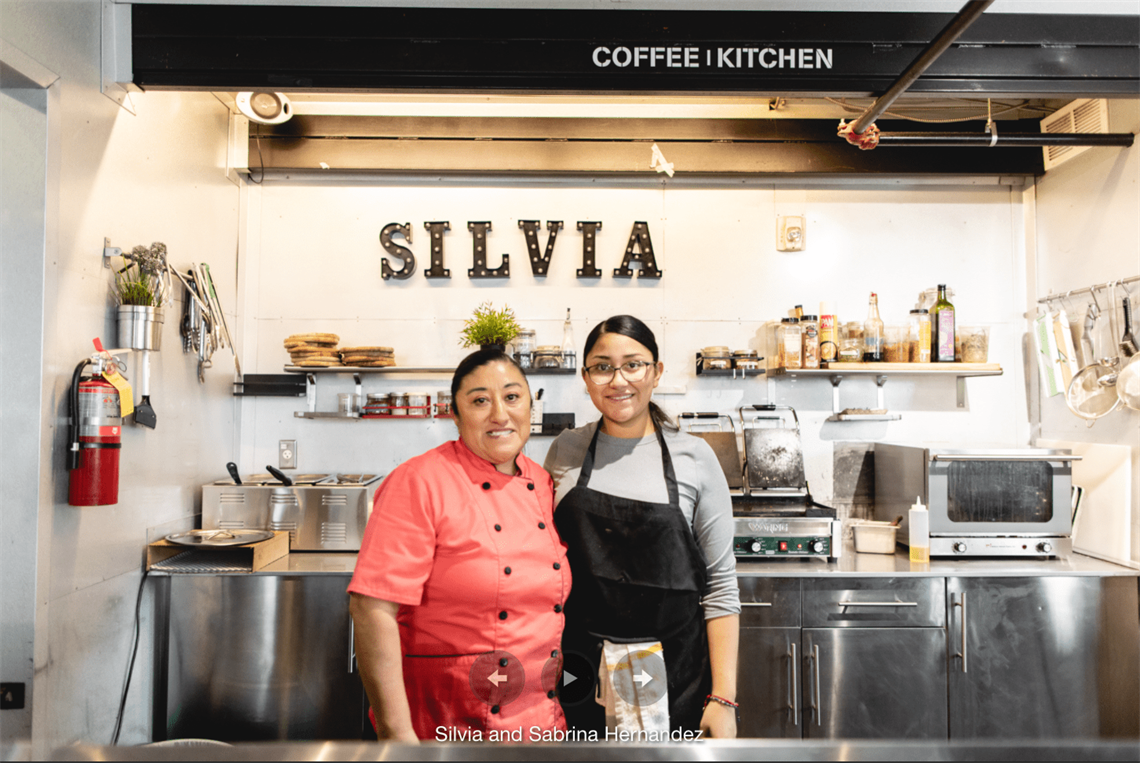 The FBPP is looking for locally owned family businesses, particularly those located in neighborhoods most vulnerable to resident and business displacement. The program is designed for businesses with less than $500,000 in annual revenue. Each participant selected must have family members of employees over age 16 who are interested in learning more about business operations.
This program represents three critically needed elements: first, its concept and delivery are through a culturally responsive, culturally appropriate lens. Second, it brings forth a strong array of existing business support resources and connections. Third, support must include succession planning, with keeping businesses within their origin families being a leading goal.
Small family businesses are a critical component of the culture and character of our neighborhoods and deliver service, connection, and belonging in a way that most larger, non-locally owned corporations cannot.
I'm optimistic that this amazing opportunity will empower our family-owned microbusinesses; will remove barriers to only family-owned business experience and ultimately allow them to thrive for generations to come. This work will have an impact, not only for the longevity of these enterprises but for the well-being of the families that built them as well as the grassroots communities that rely on them.
It's impossible to confirm how and when the pandemic and its economic devastation will be behind us. Through the EEMI, however, Denver is providing innovative programs and supports for our disadvantaged neighborhoods and most vulnerable family-owned microbusinesses. It's a small but meaningful step forward.
In the coming months, NLC will deliver several blogs from NLC's Equitable Economic Mobility Initiative (EEMI) cohort. These cities are working to improve residents' economic mobility by leveraging ARPA funding, aligning community partners, and sustainably changing the trajectory for many vulnerable families.
Connect with Us
Sign up for the Economic Mobility Peer Network to connect with other cities and hear from leading experts on topics designed to help cities boost residents' economic mobility using strategies grounded in equity.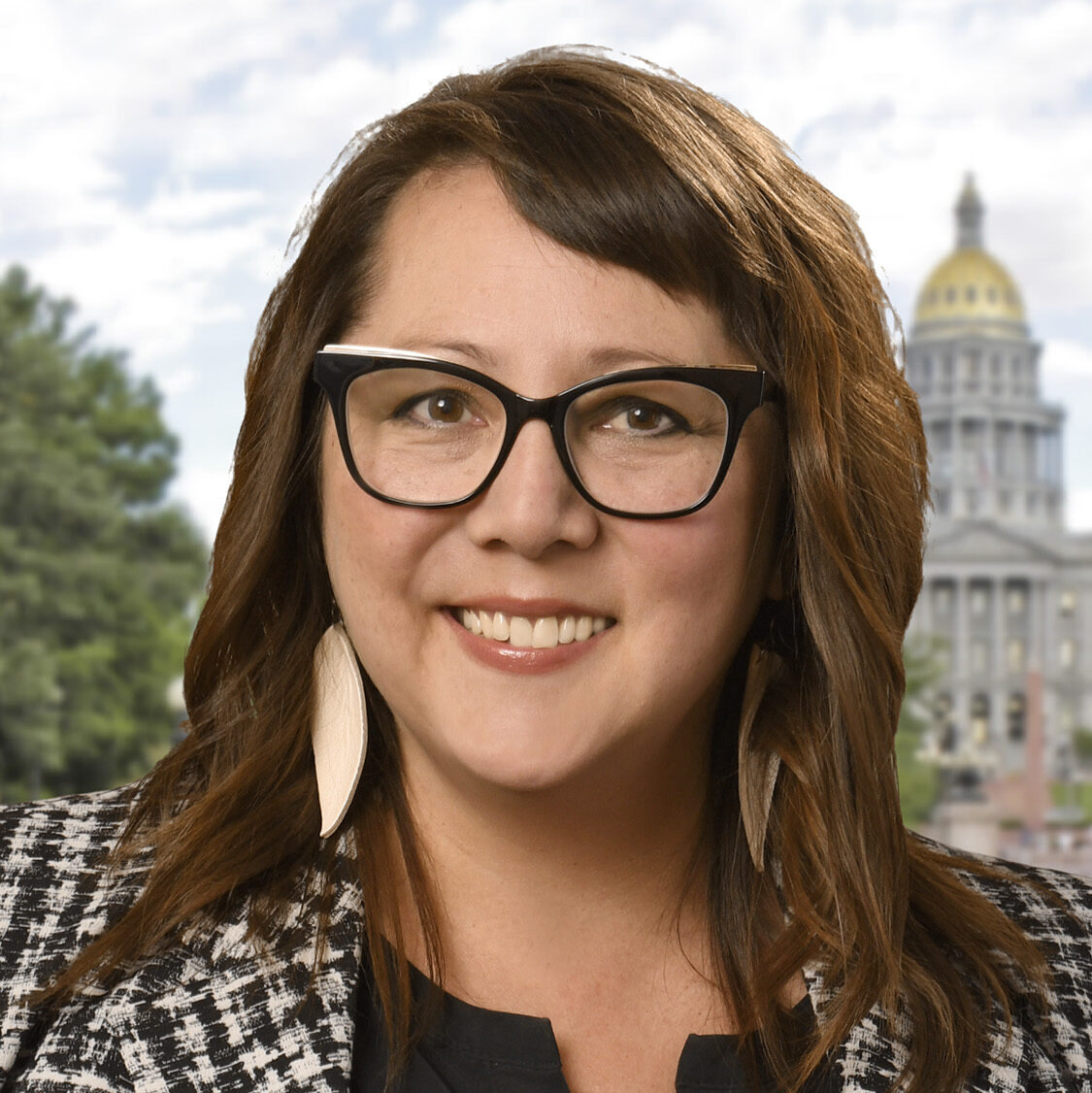 About the Author:
Jen Morris. Jen is the Executive Director of Denver Economic Development & Opportunity, the City and County of Denver's economic development office.