Four Ways Electronic Meeting Management Helps Cities During the Pandemic – and How ARPA Might Assist
For municipal governments, one of the most crucial functions impacted by COVID-19 health considerations and physical distancing requirements has been the ability to conduct civic meetings. Despite gathering restrictions that precluded or limited in-person meetings, municipal councils and committees needed – and still need – to quickly implement pandemic-related public programs, while continuing to address 'traditional' items of business such as zoning and transportation.
New processes and tools were needed for municipal leaders to continue governing effectively at a time when their constituents needed them most. Electronic meeting management software has played a key role in helping local governments operate effectively and efficiently even under lockdowns. Some of the ways meeting management software has helped cities, towns, and villages during the pandemic include: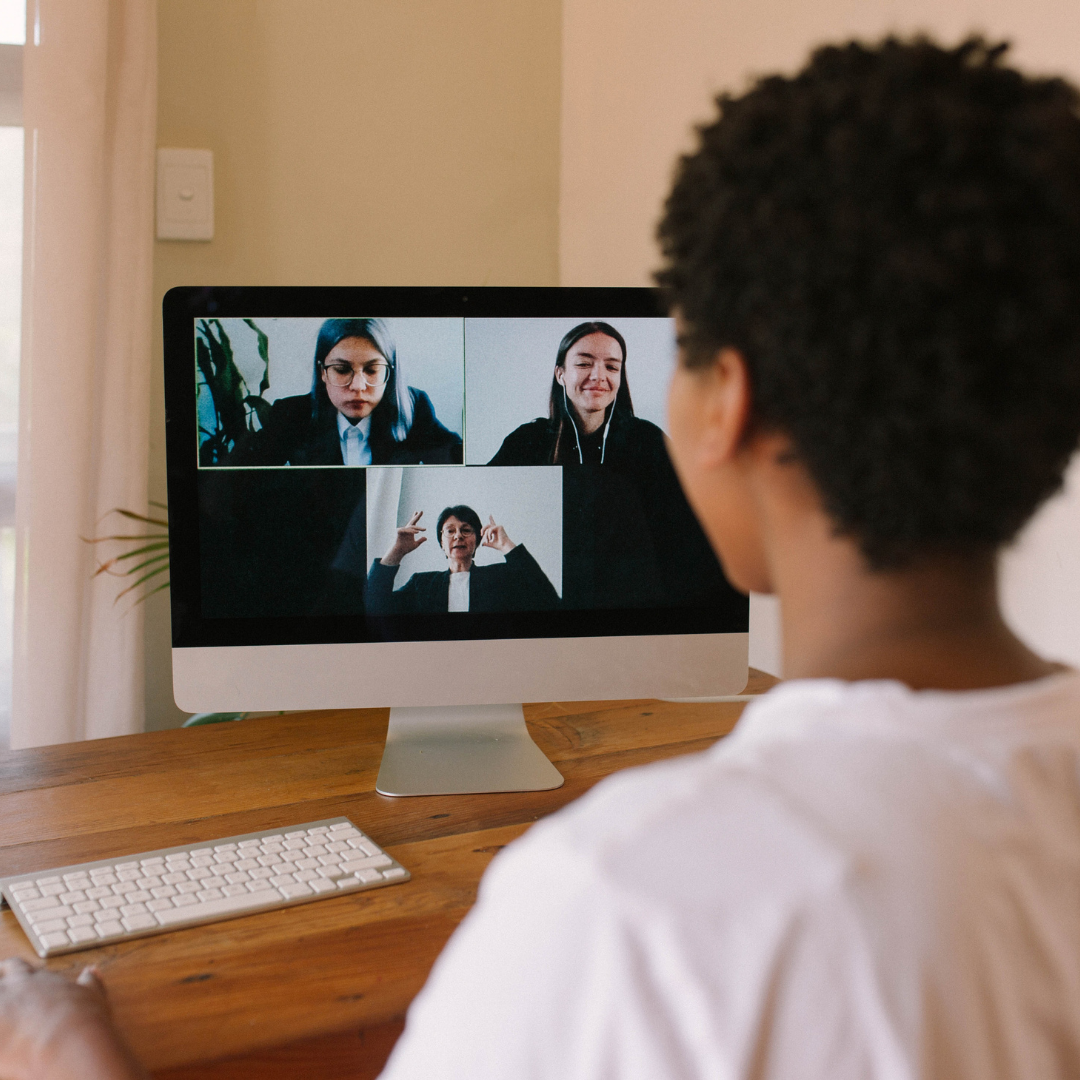 1. Enabling Effective Hybrid Meetings
Gathering restrictions kept councils and committees out of chambers for many months. Even as in-person sessions resume, assembling council members, staff, and constituents together poses health risks for vulnerable participants.
Successfully integrating virtual and physical environments into hybrid meetings requires more than just jumping on a Zoom or Microsoft Teams call. Participants in both realms must be treated equally and have equitable access to all information. Tools must efficiently support all aspects of the meeting process, from electronic voting to requests to speak.
Meeting management software lets organizations easily switch between virtual, in-person, and hybrid meeting approaches, enabling local governments to limit physical attendees while still allowing full participation through real-time, virtual engagement. Even without capacity limits, the ability to efficiently conduct hybrid meetings enables continuity when any participants are unable to personally attend.
2. Streamlining Agenda Creation (In-Office and Remote)
Meeting management solutions also improve the process of creating agendas and incorporating items from collaborators. This efficiency becomes even more imperative if circumstances require staff to work remotely.

Many organizations are now splitting their teams between the office and working from home. Collaborative functions such as agenda creation, submission and approvals must also adopt hybrid working models that enable documents to flow frictionlessly between in-office and remote staff. Meeting management systems provide all the tools needed for staff and elected officials to access, collaborate on, and approve meeting-related content from anywhere.
3. Higher Throughput
Time is of the essence when councils are implementing COVID-related health programs. However, even speeding up non-health-related processes such as development, planning, and zoning can improve execution and minimize the risks of exposure for everyone involved. By processing and distributing meeting information more efficiently, meeting management solutions enable more topics to be addressed in a shorter amount of time while reducing the need for in-person contact.
4. Increased Citizen Engagement
The pandemic significantly elevated the importance of webcasting. Citizens who previously could have attended meetings in person often relied on webcasts as their window into the proceedings. Even without gathering restrictions, virtual meetings may be easier and more convenient for the public to attend, leading to higher engagement.
However, simply showing talking heads of participants isn't enough to replicate the transparency of the in-person experience. Meeting management systems can incorporate public information displays – such as the official description of the motion under discussion, followed by detailed voting results – into the live and recorded stream.
Of course, citizen engagement is a two-way street. Meeting management solutions also provide tools to easily collect public comments, delegation requests, and supporting documents through the city's website, simplifying active public participation whether virtual or in person.
While meeting management solutions have proven crucial to cities during the pandemic, they will also benefit municipalities long after COVID-19 is behind us. Virtual and hybrid working models have become intrinsic, enduring elements of our society. Staff, elected officials, and their constituents will benefit from the efficiency, accessibility, and transparency advantages of such solutions on an ongoing basis.
Aligning Meeting Management with ARPA
The critical role of meeting management software in enabling governance during the pandemic has led many cities, towns, and villages to consider whether they can use ARPA funding toward acquiring and deploying such software.
Meeting management software might not be an eligible expense on its own, but municipal meetings are intrinsic to many projects that do appear to qualify for ARPA funding. The efficiency of those meetings has a major impact on how quickly and successfully those projects can be implemented. Just as important, as above, the meetings themselves carry the risk of COVID-19 transmission amongst council members, staff, and the public – as does the agenda creation and distribution process for any municipalities still relying on paper-based agenda packages and contributions.
In these respects, meeting management software may be viewable as an ancillary expense in support of those projects. And if the meetings relate to planning of public health or economic relief programs, the alignment between meeting management and ARPA becomes even closer.
Learn More
If you're looking for a better understanding of eScribe's offerings before booking a personalized demonstration, join us for an upcoming product overview webinar or come see us at our next trade show. You'll get a chance to ask questions and see the product in action.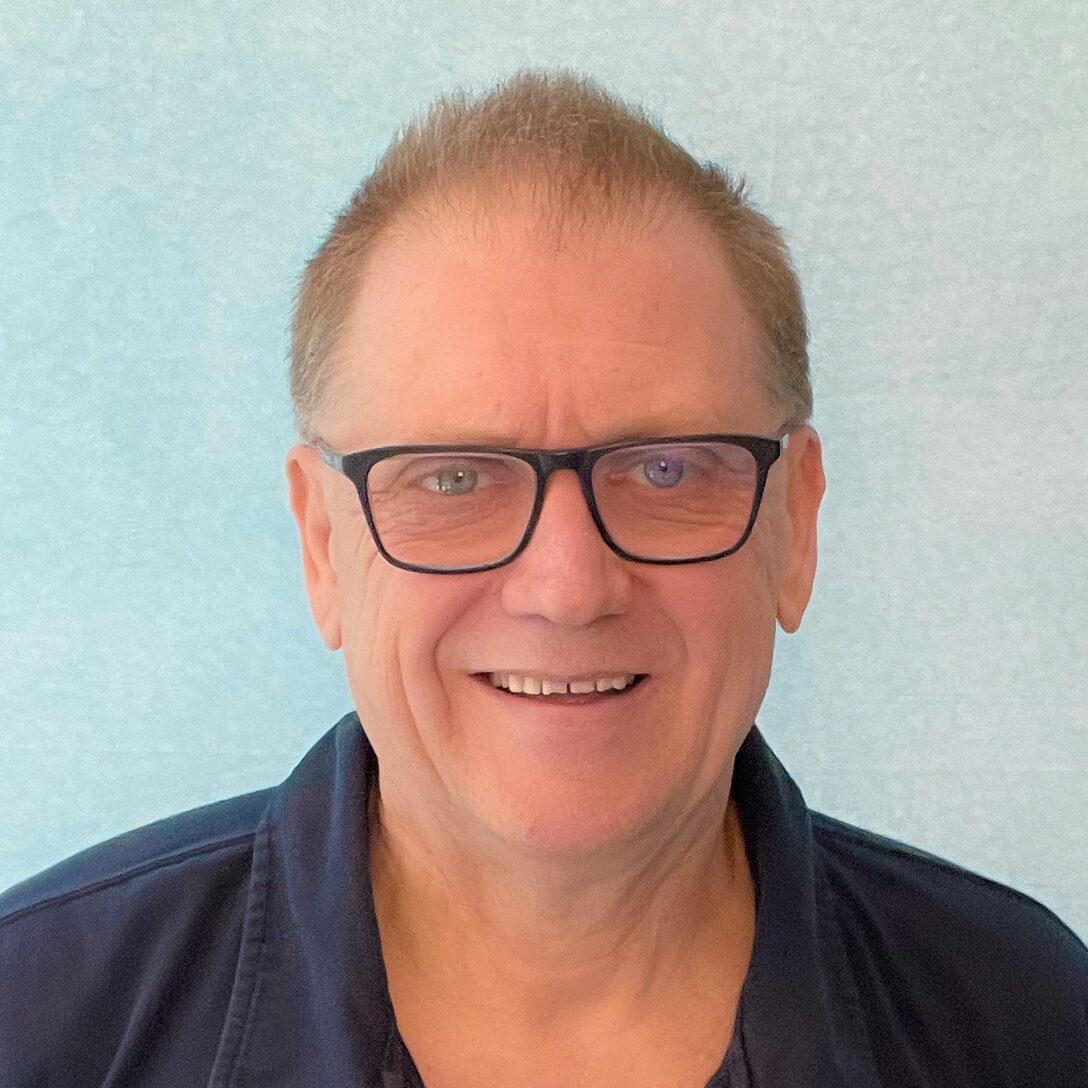 About the Author:
Paul Mackin is Vice President and a Co-Founder of eSCRIBE Software Ltd.