The "Citizenship Question"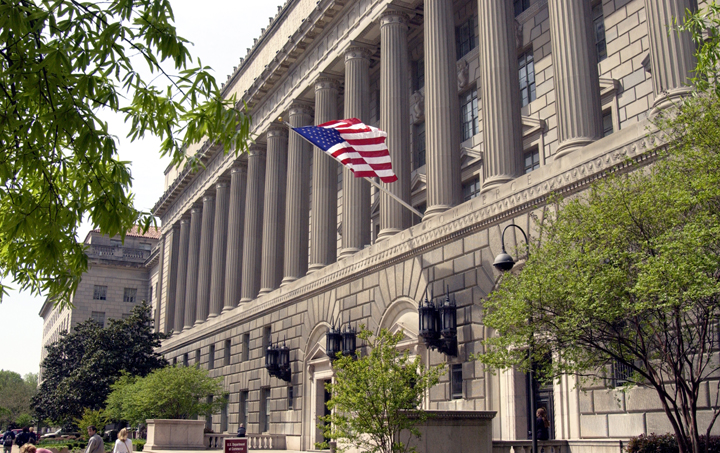 U.S. Department of Commerce
Updated April 23 2019
On March 26, 2018, the U.S. Department of Commerce announced that it would add a citizenship question to the 2020 Census questionnaire. Unlike all other mandatory questions on the form, a citizenship question has not been tested in a contemporary decennial census environment.
There is broad and bipartisan consensus that the addition of an untested question this late in the decennial cycle will suppress rates of self-reporting, balloon the cost of the 2020 Census and ultimately produce lower quality data on our communities. Several lawsuits to challenge the addition of the question are currently working their way through the courts, although no final rulings have been issued. Courts will likely resolve these cases by mid-2019 to ensure timely printing of Census materials. Parties to the suits consist of individuals, the U.S. Conference of Mayors, more than 20 state governments and numerous city governments.
The National League of Cities (NLC) and the National Association of Latino Elected Officials (NALEO) Educational Fund expressed our sentiments to the Department of Commerce that untested questions should not be added to the mandatory census questionnaire outside of the normal process. Regardless of whether the question is included on the final form, it remains critical that every community is accurately counted during the 2020 Census.
Both organizations will continue to update our memberships on the status of the question and provide 2020 Census resources as needed over the next two years, including how to guide the public with concerns about this matter.
Court Action Updates
January 15, 2019 - Southern District of New York issues ruling on New York v. Commerce
Southern District of New York federal judge ruled that the addition of a citizenship question in the 2020 Census questionnaire violated the Administrative Procedure Act (APA), which prohibits federal agencies from acting in a manner that is arbitrary and capricious or not in accordance with law. The administration is expected to appeal the ruling to the Second Circuit, and the case will likely be fast-tracked to the Supreme Court. A final ruling from the highest court is anticipated before the final questionnaires are printed, beginning in June 2019. While it remains uncertain how the case will fare in the appellate system, the first ruling documented a strong case against the question's addition. 
April 23, 2019 - Supreme Court Hears Oral Arguments in the Commerce V. New York Appeals Case
The Supreme Court hears oral arguments in the Commerce v. New York case, which will likely decide the ultimate fate of the added citizenship question. While it's impossible to accurately predict SCOTUS rulings based on oral arguments alone, tense debates revealed that the justices were largely falling along ideological lines. Four liberal judges drilled into the federal government on suspected violations to the Administrative Procedure Act (APA), and five conservative judges pushed the defendants on whether the Commerce Secretary truly had no due cause in choosing to add the question. Lisa Soronen of the State and Local Legal Center provides an excellent recap in her blog for CitiesSpeak: "Expect to See a Citizenship Question in the 2020 Census."