Public Benefits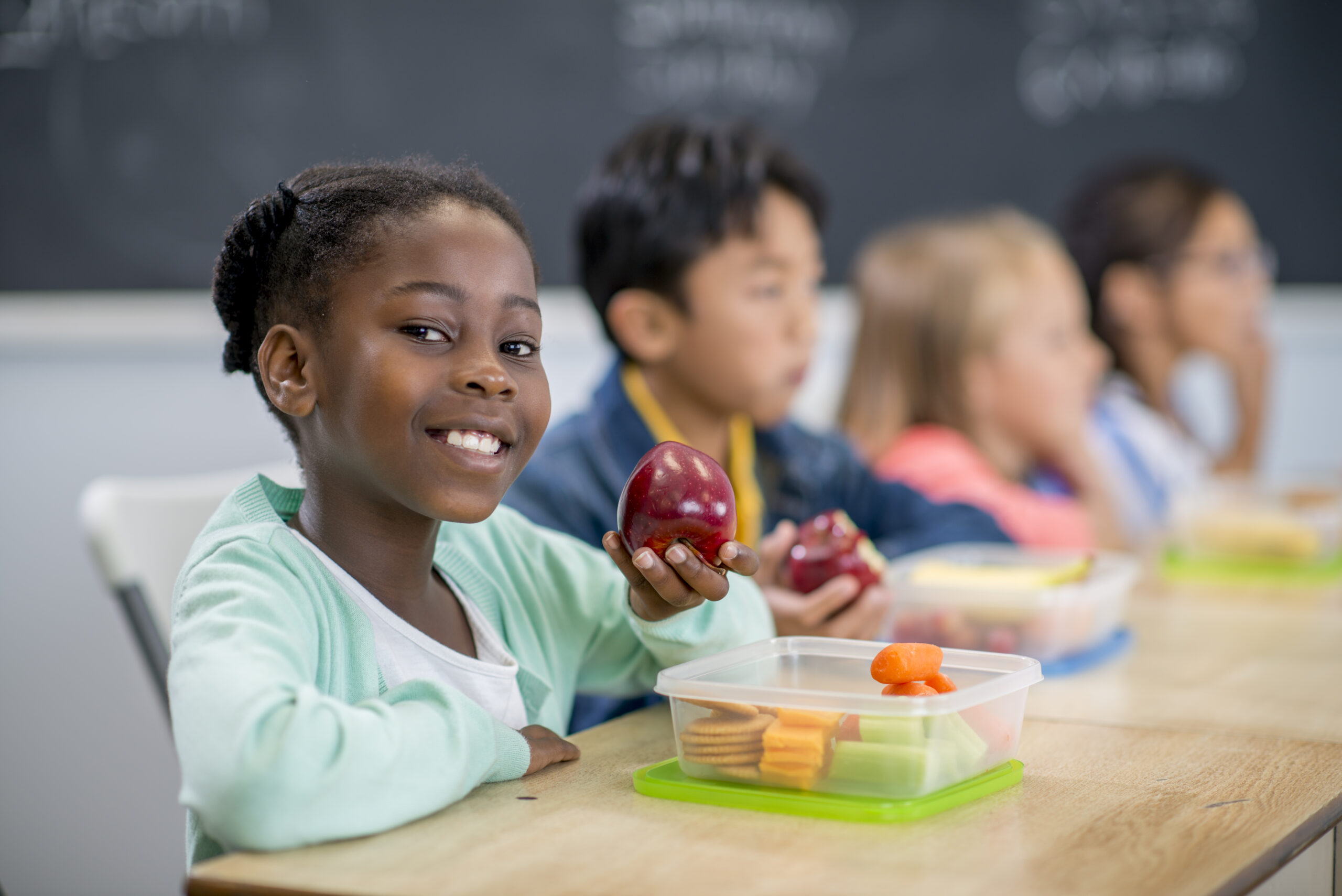 Public Benefits
Millions of working families in America are struggling to pay for food, shelter and healthcare. By connecting families with health insurance, federal nutrition programs and other benefits, city leaders can help alleviate poverty and improve the local economy.
Nutrition Programs
Hunger and food insecurity can have devastating long-term effects on children. We have partnered with the Food Research and Action Center (FRAC) to reduce child hunger by helping cities connect their residents to a range of federally-funded nutrition programs through the CHAMPS: Cities Combating Hunger initiative.
Health Benefits Outreach
With support from The Atlantic Philanthropies, we are helping local leaders connect families to health insurance through the Cities Expanding Health Access for Children and Families (CEHACF) initiative.
Comments or Questions?
Director, Economic Opportunity and Financial Empowerment
202-626-3069
Program Manager, Financial Empowerment
202-626-3099