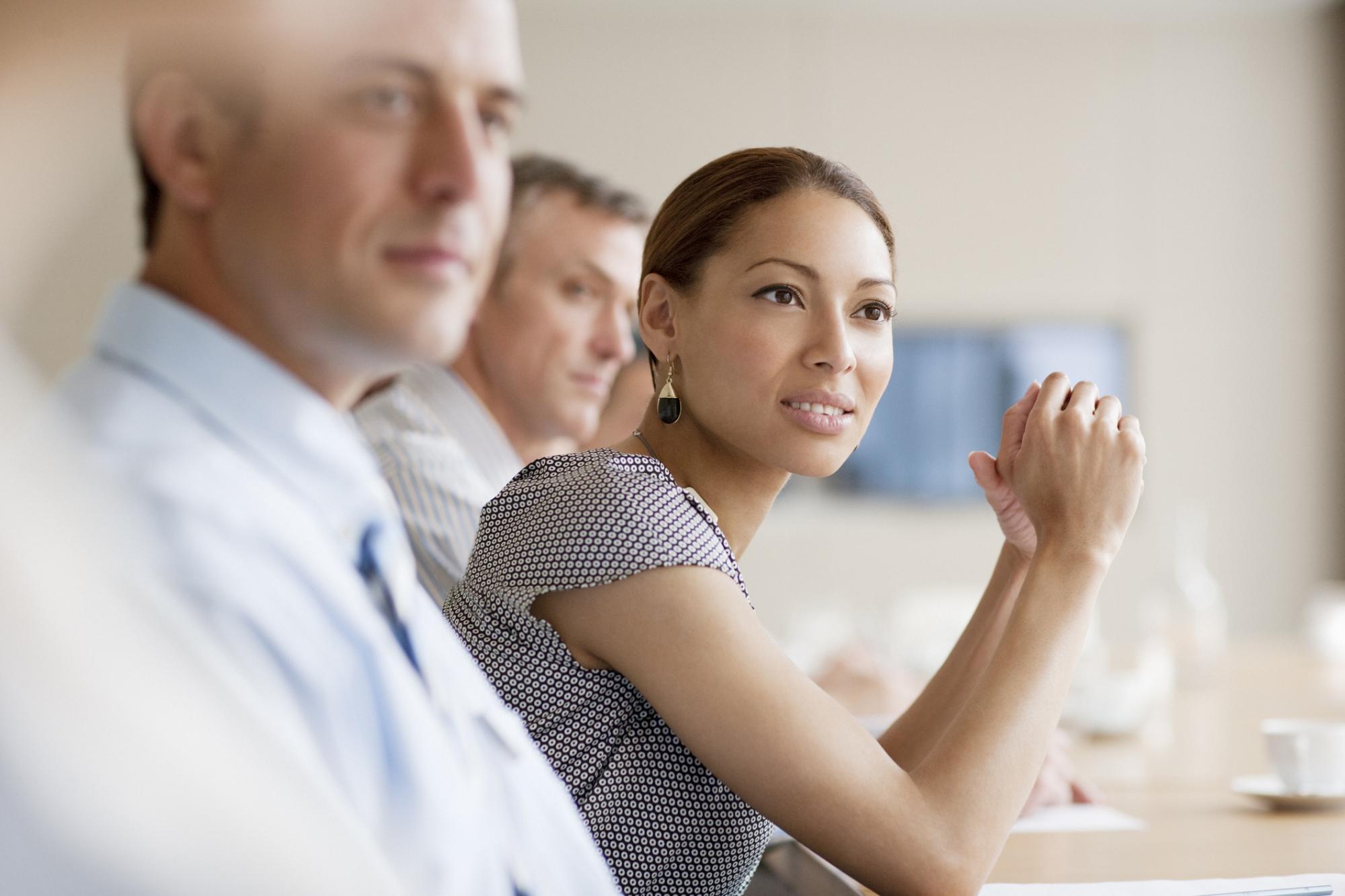 The National League of Cities is committed to helping city leaders build better communities.
To do that, we partner with key private sector and non-profit organizations to offer our members programs that save them and their residents time and money. From an easy-to-use grant database to residential home protection and municipal financing options, our partner programs are relevant to the every day needs of our members and their constituents.
Grant Access
A members' only benefit, Grant Access helps cities save valuable time spent search for the right grant. Our program gives you access to over 7,000 federal, state and foundation grant opportunities, searchable by state, category and deadline.
Community Health
Residential Home Protection
Marketing and Tourism
Municipal Financing