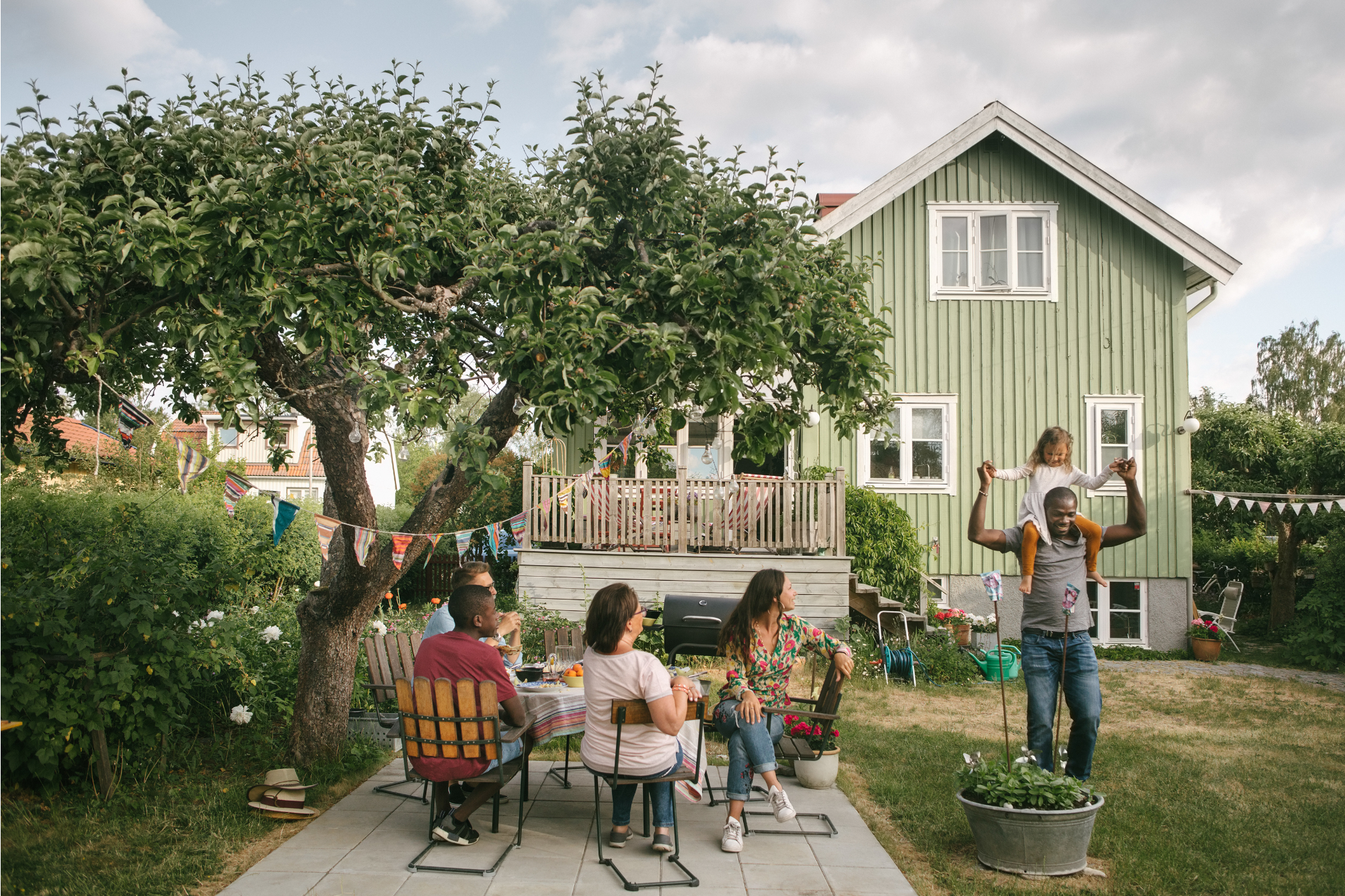 Healthy Housing
Healthy Housing: City Learning Lab
Join a peer network of city leaders working to address lead and asthma in housing to improve health and well-being.
Every family deserves a safe and healthy place to call home. Check out the Healthy Housing Learning Lab resources and opportunities on this page, and click here to learn more and join the Learning Lab!
Comments or Questions?
Program Specialist, Health & Wellness