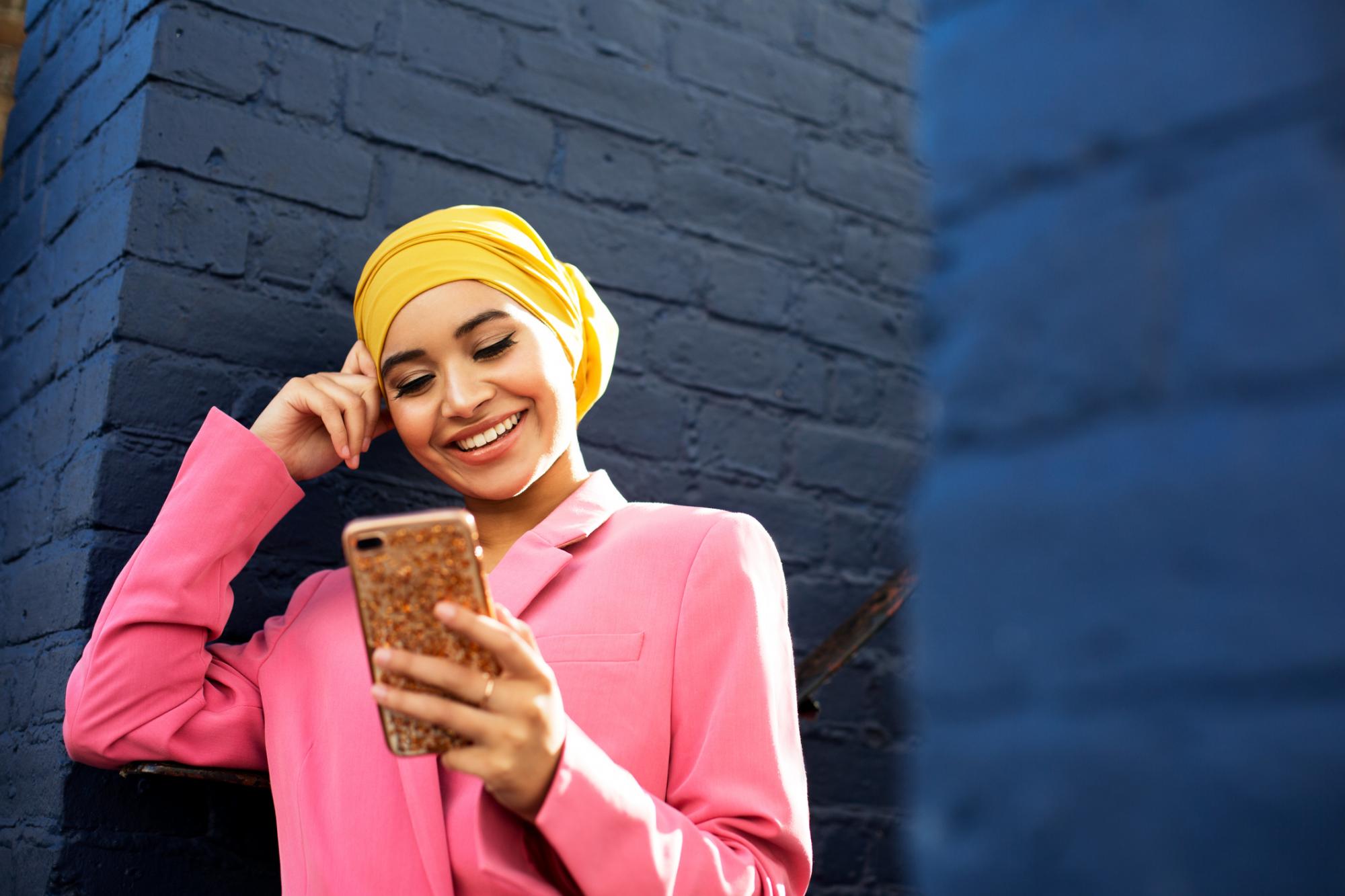 Census
Cities Count: Preparing for the 2020 Census
The National League of Cities (NLC) supports the Census Bureau's mission to "serve as the nation's leading provider of quality data about its people and economy." These resources have been assembled to provide local leaders with objective information about and resources to prepare for the upcoming 2020 Census. 
The Census is Happening Now!
You can complete the Census over the phone, online, or by mail. Use the links below to do it online or over the phone:
Update on Census Bureau Operations: In response to COVID-19, the Census Bureau has extended self-response until August 14th, 2020. Please see this and other operational adjustments here. 
Why the Census Matters to Municipalities
An accurate census helps ensure fair representation at all levels of government. 
The census directly impacts the funding your municipality will receive over the next decade. 
The census provides the most reliable and complete data for research, decision making and planning for both the public and private sectors. 
The Census Rapid Response Grant closed to new applications on Friday, March 13th, at 11:59pm. Applications are being reviewed, and accepted applicants will be contacted by early April. Please see the "NLC Census Rapid Response Grant" tab below for more information.
Comments or Questions?
Program Manager, Cities Count
202-626-3000
Leading Together
Washington, DC – Today, former Vice President Joe Biden announced his commitment to the Leading…
People
Washington, DC – Today, the National League of Cities announced the official opening of its…
Center for City Solutions
Leading Together
Washington, DC – Today, Mike Bloomberg, former Mayor of New York City and presidential candidate,…
Leading Together
Washington, DC – Today, Senator Elizabeth Warren, presidential candidate announced her commitment…
Home rule is a longstanding legal principle that gives us the power to decide which services we…
Center for City Solutions
In 2020, for the first time, millions of U.S. residents can respond online to the census, hundreds…
Center for City Solutions