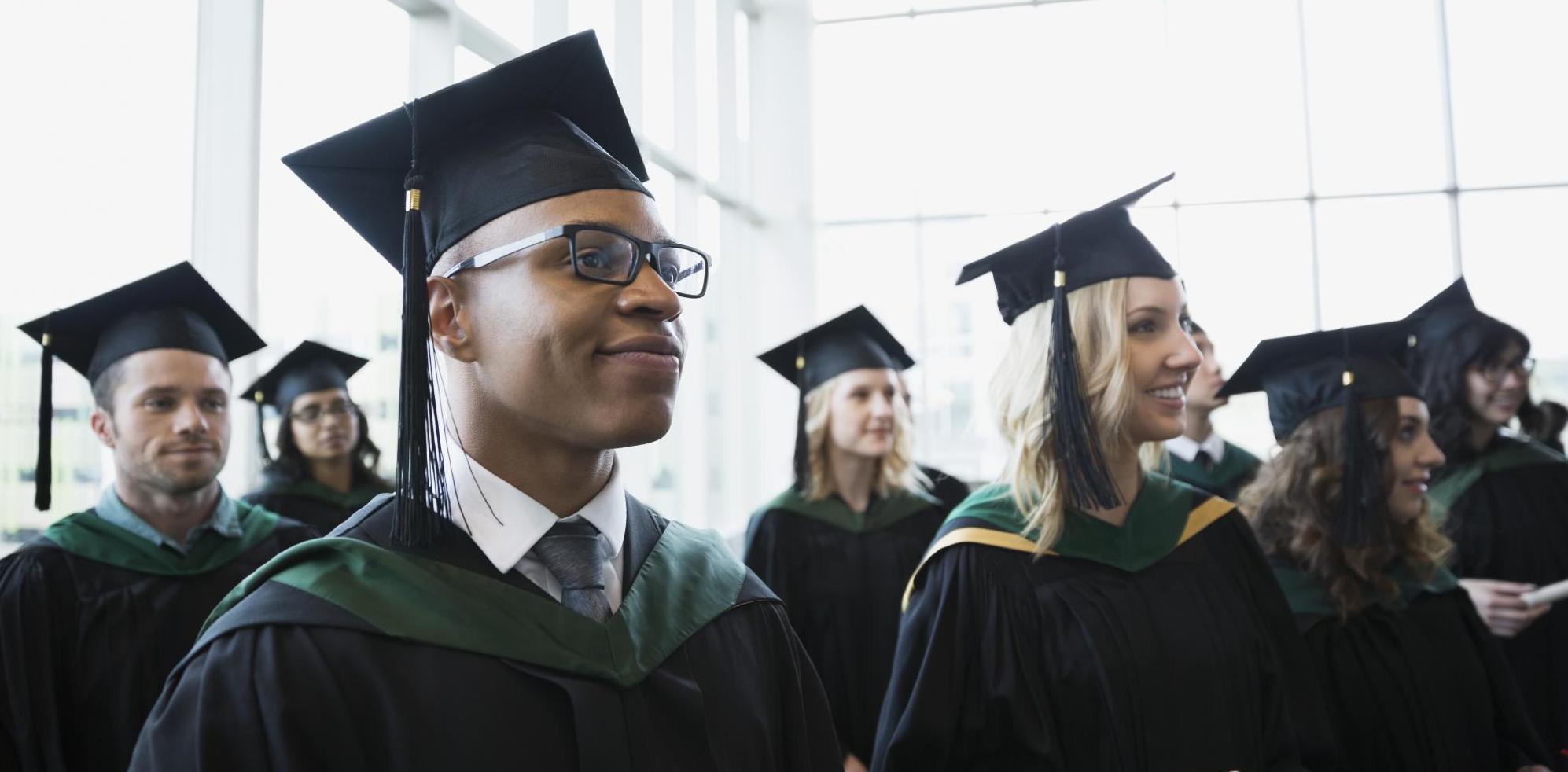 Cities Addressing Postsecondary and Workforce Success
Cities Addressing Basic Needs to Improve Postsecondary and Workforce Success
NLC is offering six select city teams help to build strong and equitable pathways to postsecondary and workforce success with an intentional focus to remove barriers such as a lack of food, housing, childcare or transportation that can often get in the way of college completion, through an 18-month technical assistance initiative. 
For more information about the request for proposals, click here.
Goals for Participating Cities:
Develop Vision, Goals and Action Plans;
Engage Key Partners to Achieve Desired Results;
Use Data to Inform Practice;
Confer with National Experts and Philanthropic Leaders;
Document and Share Best Practices and Lessons Learned;
Connect Mayors' Broader Education and Workforce Development Agendas
Applications Due:
September 13, 2019, by 5:00 p.m. ET
Informational Calls:
NLC will host two informational calls for interested cities to learn more about the technical assistance opportunity and to ask questions of NLC staff on August 7 and August 14, 2019, at 2:00 p.m. ET. Call-in information: Dial 1 (773) 231-9226 and enter Meeting ID: 502 429 5174.
Submission Information 
Only one application per city will be considered and must be received with the full support of the mayor's and/or city manager's office. Please email your application form and responses to Gislene Tasayco at tasayco@nlc.org.
Selection Announcement:
Cities will be notified about their selection status no later than September 27, 2019.
Lights On Afterschool
This month, on October 24, NLC is partnering with the Afterschool Alliance to celebrate Lights On…
Institute for Youth, Education, and Families
Every day in the United States, cities, towns and villages across the country face the challenges…
Institute for Youth, Education, and Families
Federal Advocacy
NLC is challenging cities to take action on indoor environmental hazards and their impact on the…
Institute for Youth, Education, and Families
Health & Wellness
Children Playing Tennis
The United States Tennis Association (USTA) and the National League Cities (NLC) have announced…
Institute for Youth, Education, and Families
This issue brief discusses city-level approaches and practices for emergency response and crisis…
Institute for Youth, Education, and Families
Health & Wellness
NLC is offering city leaders in the Southeastern U.S. an opportunity to strengthen educational …
Institute for Youth, Education, and Families
Economic Opportunity and Financial Empowerment