Grant Opportunities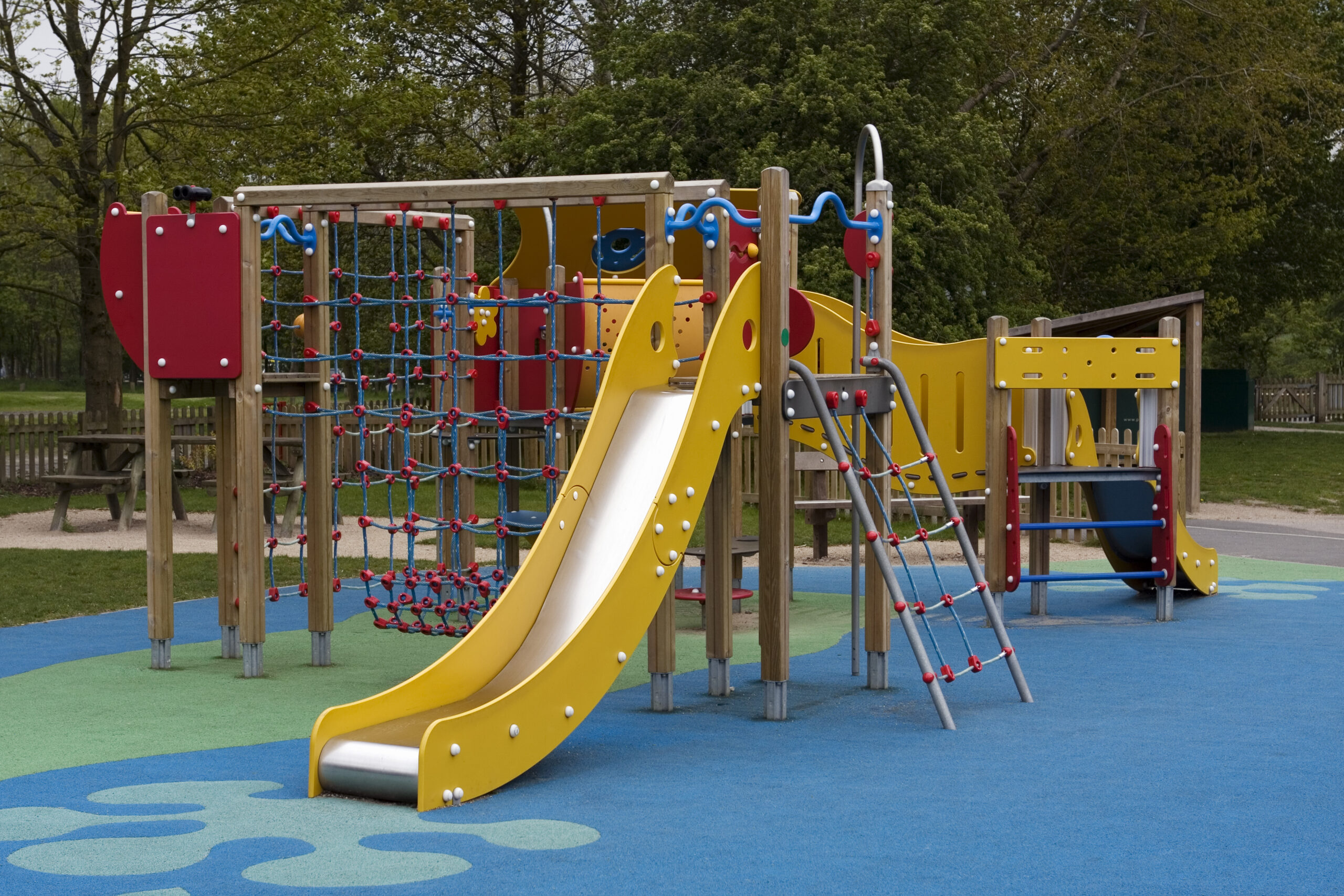 Grant Access helps you find funding for playgrounds and other municipal projects.
Finding the right grant can be the difference between offering great services for your community and coming up short.
NLC helps connect cities with funding opportunities through Grant Access, the most complete database of federal, state, foundation and corporate grants available. Member cities receive one license free, a savings of over $1,000 annually.
Join hundreds of cities using this tool and enjoy one-stop shopping for grants, organized in 21 different categories, plus discussions and articles to help with the application process and alert tools to keep your search on track.
Getting Started with Grant Access
The first license is free. Sign up now to use the service.
Already signed up? Find A Grant!
Request Grant Assistance Services
Tips to Get the Most From Your Grant Access Account
Be sure your staff knows how to use the database by scheduling a demo during a council or staff meeting. Contact Emily Collins for more information.
Be forward-looking in your grant search: set up an alert and know right away when a grant in your area becomes available. Export application deadlines and other important dates to your Microsoft Outlook calendar.
Update your user name and password often for greater account security.
FAQs
Who is this service available to?
Member cities each receive one user license.
Can my city get more than one license?
Member cities can obtain a second license for less than half the regular cost.
Is training available?
Remote demonstrations are available upon request. Contact Emily Collins.
Comments or Questions?
Senior Associate
202-626-3139