Application for Federal Advocacy Committees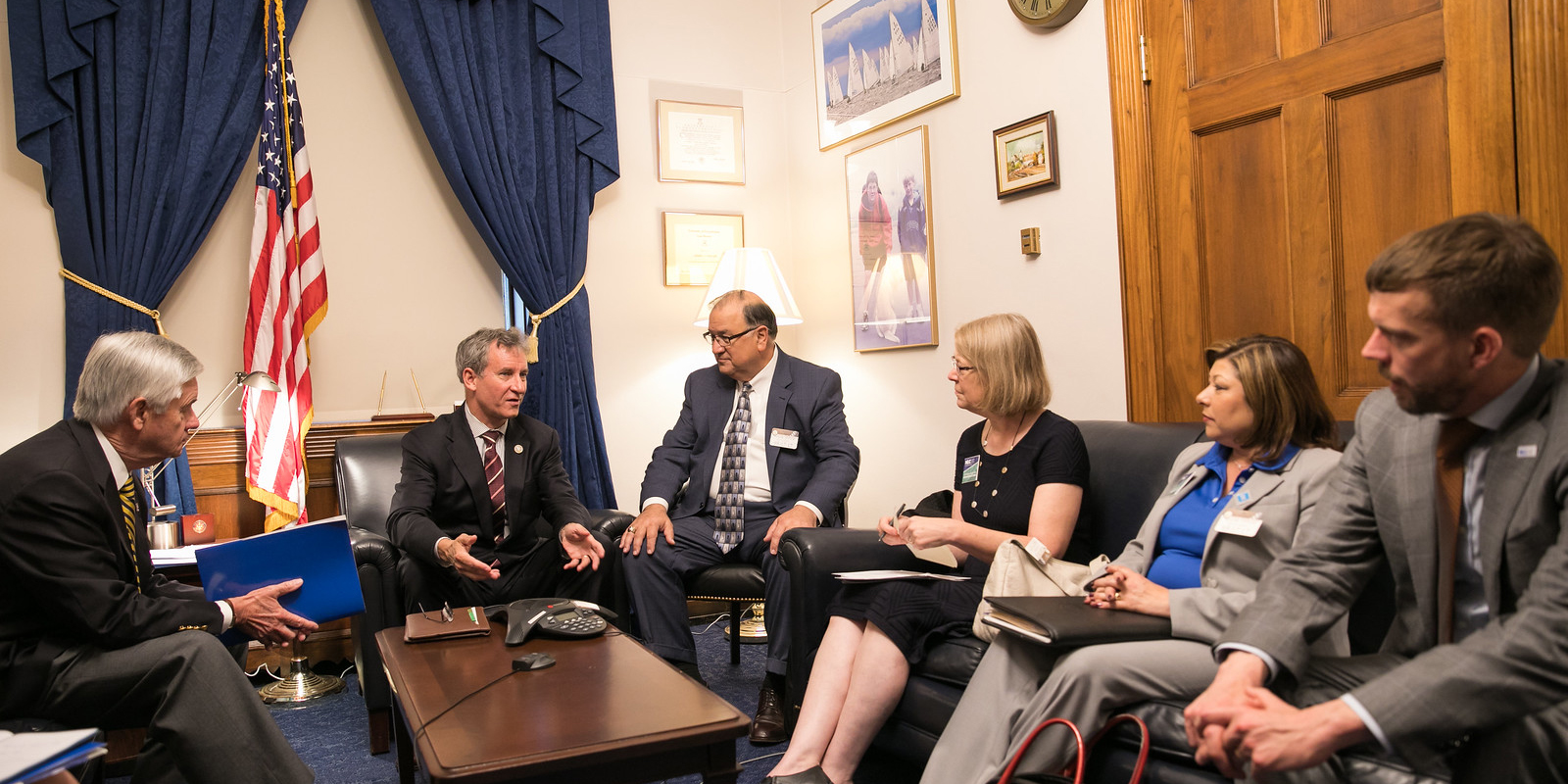 Lead at Policy
Thank You for Your Interest in Joining an NLC Federal Advocacy Committee!
Annually, the incoming NLC President appoints the leaders and the members of the federal advocacy committees to a one year term. Local elected and appointed city and town officials from NLC member cities are eligible to be appointed. To be considered for an appointment, you must complete this online application. In addition to leading the federal advocacy committees, those appointed as committee chairs will also serve on NLC's Board of Directors during their leadership year. Federal Advocacy Committee membership Appointments will be announced following the NLC's City Summit conference in Charlotte, NC.
You will be asked to indicate your primary and secondary preferences for committee appointments:
Committee Expectations and Requirements
Appointment to a Committee requires:
Be a local elected or appointed city official or city staff from a NLC member city
Attendance at all meetings
Commitment to take advocacy actions on behalf of NLC and your City
Meaningfully contribute to the Committee you are serving on
Actively advocate on NLC' s organizational priorities
Participate in Policy discussions as needed
Apply Here
The 2018 appointment process ended on Friday, December 1, 2017. For Committee membership inquiries, please contact Avery Peters, Peters@nlc.org.