Accepting Applications: Economic Development Pilot Program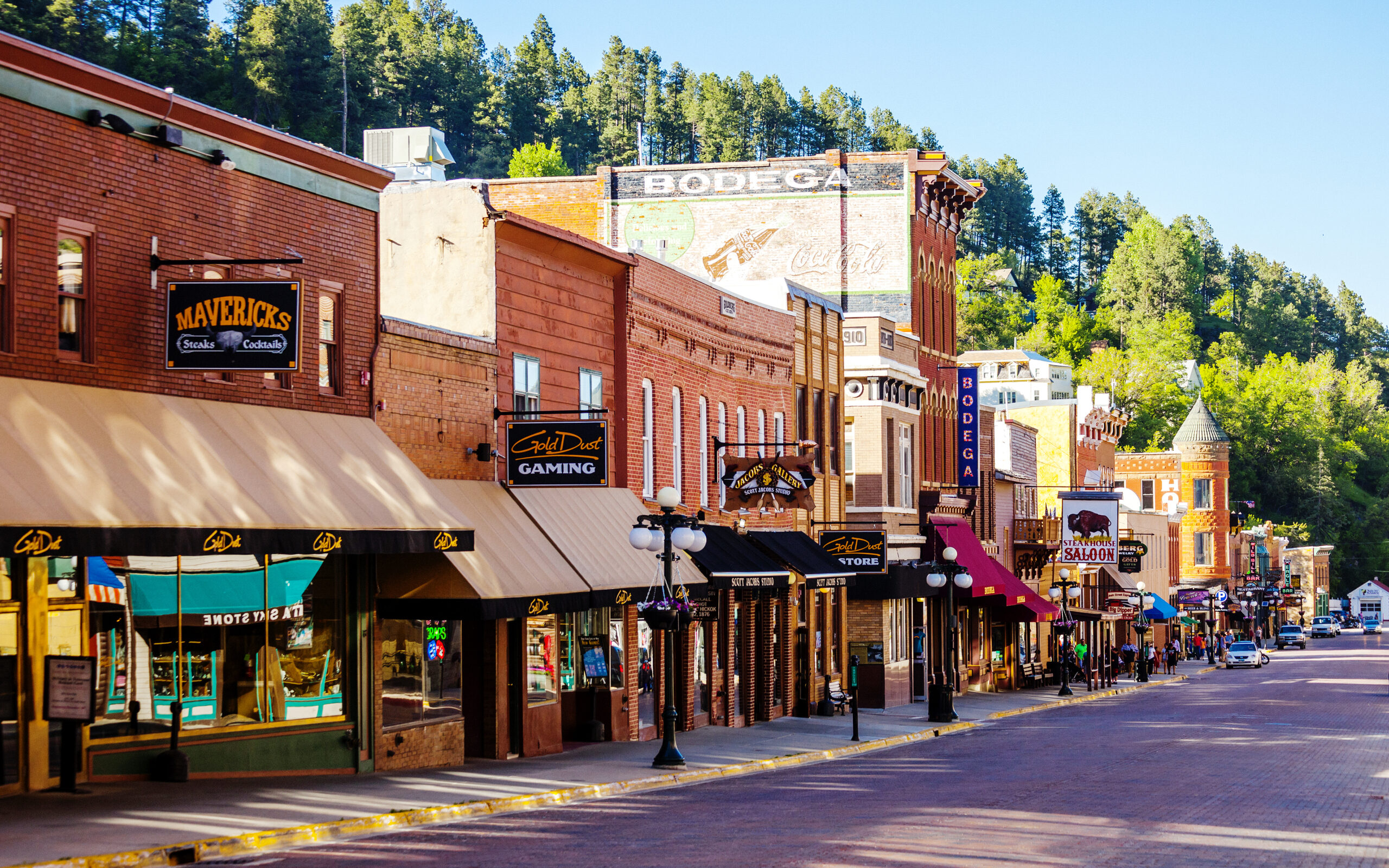 First tier suburbs
NLC's First Tier Suburbs Council is pleased to offer one first tier suburb, or a regional group of cities, the opportunity to partner with a national economic development and workforce consulting firm to hold an economic development summit in their community.
Overview
The goal of the summit is to provide data analysis and economic development insights to help a city, or group of cities in a region, identify and leverage their economic strengths and opportunities. The selected city will serve as the pilot for this program. 
TIP Strategies will donate economic data analysis and expertise and facilitate a day-long summit where community leaders will discuss economic challenges and opportunities. The summit will highlight collaborative opportunities for local governments and help to formulate economic development solutions.
Learn More 
Learn more about what the summit will entail and application requirements. 
Application Requirements and Background
Application Process
Applications open on Friday, November 9, 2018 and close on February 1, 2019. Please apply on or before February 1, 2019.
The selected city will be notified by February 15, 2019. NLC will announce the partnership at the Congressional City Conference in Washington, D.C., March 10-13, 2019. 
To apply, please fill out the form below. 
About TIP Strategies
TIP STRATEGIES, INC. (TIP) is a privately held economic development consulting firm committed to providing innovative strategy solutions for public and private sector clients since 1995. With offices in Austin and Seattle, the firm's primary focus is economic development strategic planning at the local, region and state levels. Specific topics in which TIP has deep experience include workforce, entrepreneurship, target industries, and defense industries/communities. TIP's methods establish a clear vision for economic growth. Community leaders across the country have embraced the TIP model of Talent, Innovation and Place to achieve successful and sustainable communities. 
Comments or Questions?
Member Engagement Manager, West Region
202-626-3093