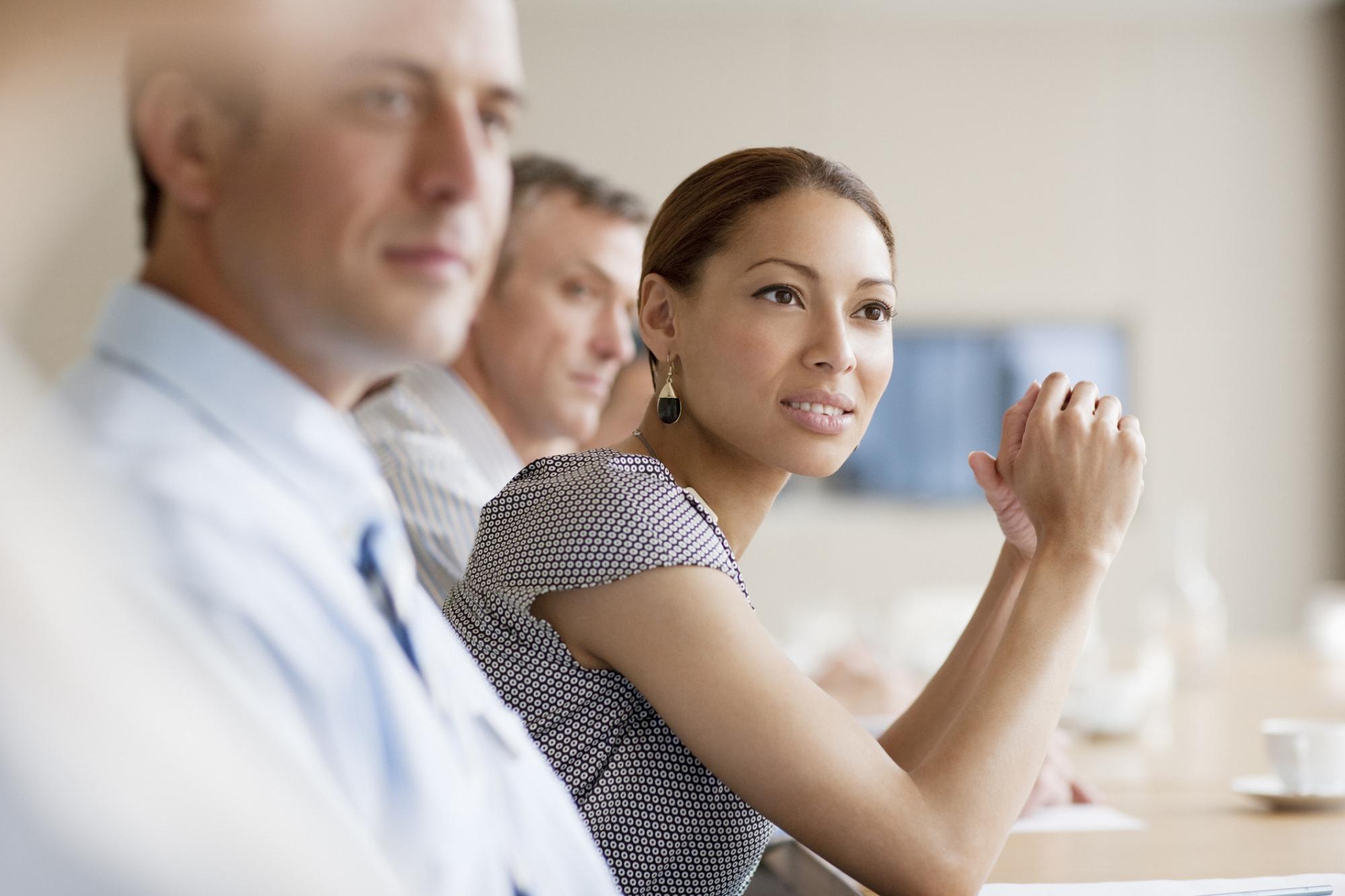 The National League of Cities is committed to helping city leaders build better communities. By building strategic partnerships and NLC-branded programs with select private sector companies and not-for-profit organizations, NLC offers products and services that provide value-added solutions and cost savings to cities and towns and their residents. NLC leverages its communications, conferences and other outreach vehicles to market these programs to the nation's 19,000 cities and towns, providing partnering organizations with access and visibility with municipal influencers and decision-makers.
Residential Home Protection

The NLC Service Line Warranty Program gives your residents who have not set aside money to pay for an unexpected, expensive utility line repair the opportunity to obtain a low cost warranty that will provide repairs for a low monthly fee, with no deductibles or service fees. The work is performed by licensed, local plumbers who will call the customer within one hour of filing a claim. The repair is performed professionally and quickly, typically within 24 hours. Utility Service Partners, a HomeServe company provides a personally staffed 24/7 repair hotline for residents, 365 days a year.

There is no cost to your city to participate in the program. PLUS, your city receives a share of the revenues collected! Implementation is easy and USP provides all of the required services.

Group Purchasing

U.S. Communities Government Purchasing Alliance (U.S. Communities) is the leading national government purchasing cooperative, providing world class government procurement resources and solutions to your local and state government agencies, school districts (K-12), higher education institutions, and nonprofits looking for the best overall supplier government pricing.
Community Health

Now residents who are without health insurance, a traditional pharmacy benefit plan, or have prescriptions not covered by insurance can receive savings on their prescriptions.

The NLC Prescription Discount Program, administered by CVS Caremark, can save your residents an average of 24% off the full retail cost of prescription medication.  There is no enrollment form, no membership fee and no restrictions or limits on the frequency of use.  The discount card is accepted at more than 68,000 pharmacies nationwide, including all major pharmacy chains and most local independent pharmacies.

Marketing & Tourism

The NLC Community Showcase Video Program, administered by CGI Communications, Inc. (CGI), will work with your city directly to add a variety of video features to the website that will showcase your city to visitors, communicate with residents and help attract and retain businesses.
Municipal Financing

The Public Finance Authority (PFA) is a tax-exempt bond issuing authority that was created by local governments, for local governments, with the goal of increasing and streamlining economic development projects.

Build America Mutual (BAM) is NLC's preferred provider of financial guaranty insurance on debt for its member municipalities. Launched in July 2012, BAM delivers substantial interest cost savings for issuers of municipal bonds and durable protection against loss for municipal bond holders.
NLC Grant Access
The National League of Cities is excited to offer Grant Access, a Members' Only benefit. As an NLC member, you have access to over 7,000 federal, state and foundation grant opportunities from over 1,000 grant sources!
This content was provided to NLC by our partners at the NLC Service Line Warranty Program.  San…
Savings and Solutions Programs
NLC's Savings and Solutions programs can save your municipality time and money. Find out how.…
Savings and Solutions Programs
According to the Environmental Protection Agency, roughly 10 million American homes and buildings…
Savings and Solutions Programs
Build America Mutual receiving award at 2016 city summit
The NLC Distinguished Service to Cities Award, established in 2014, is given annually to a partner…
Savings and Solutions Programs
repair pipe photo
Many people believe that when their water or sewer service lines leak, break or clog, the repair is…
Savings and Solutions Programs
opioid image
Cities across the country are increasingly affected by the opioid crisis. Here's our comprehensive…
Savings and Solutions Programs